Accurate Bore Hole Monitoring Solution provided by ADM
As most gardeners would know, the process of compost manufacturing requires large amounts of water. Especially, when done on an industrial scale.
ADM recently provided a solution to a compost manufacturer to replace a manual bore hole water level monitoring system with a digital system, which could be automated at a later stage if required.
It goes without saying that for the most part Australia is a vast and arid land. So, monitoring water levels in bore holes is critical to maintain good environmental outcomes, whilst supporting important manufacturing jobs.
In this particular application the local authorities required a measurement accuracy of ±100mm of Full Scale (50m).
The
ESI PR3441H hydrostatic pressure level sensor was selected as it has an accuracy of 0.15% and ESI's piezo-resistive sensor technology offers excellent stability and repeatability.
ESI specialise in producing pressure sensors for high precision applications. The company originally designed and manufactured pressure transducers and pressure transmitters for challenging aerospace and military applications.
A
Eurotherm 32h8i/AL universal indicator provides the digital readout.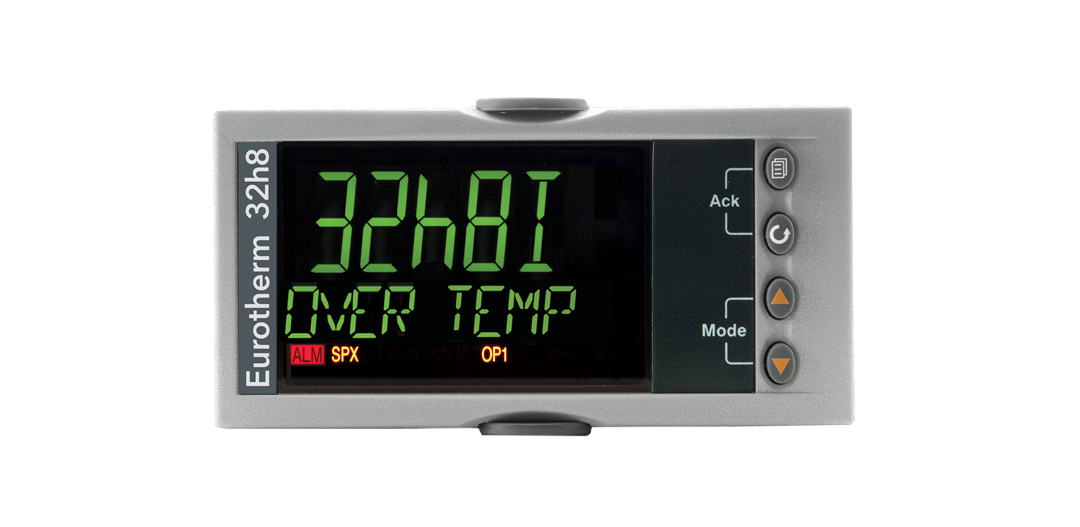 Four internal alarm setpoints are provided and these can be used to energise up to three relay outputs. This level of functionality will allow the installation to be updated, so that it can be automated at a later date as required.
ADM specialises in providing process monitoring and control solutions for a wide array of industrial applications. If you have an industrial or process monitoring project, then call ADM Instrument Engineering on 1300 236 467. A member of our expert team will help you select the most suitable solution for your application.