Australian Distributor of Harting Connectors
ADM Instrument engineering is pleased to announce that we now stock Harting connectors.  
As an authorised Harting distributor, we carry stock of the most commonly used products in Australia. We are continually working on our stock profile and would welcome any input from our customers, who already use Harting connectors. 
As we add to our product range we will update the product page on our website: https://www.adminstrumentengineering.com.au/industrial-connectors 
Harting Connectors Stock in Australia
Please contact us if there is a product that you frequently use, that you would like to see us stock. 
The Harting Han® industrial connectors are the perfect solution for many industrial applications here in Australia.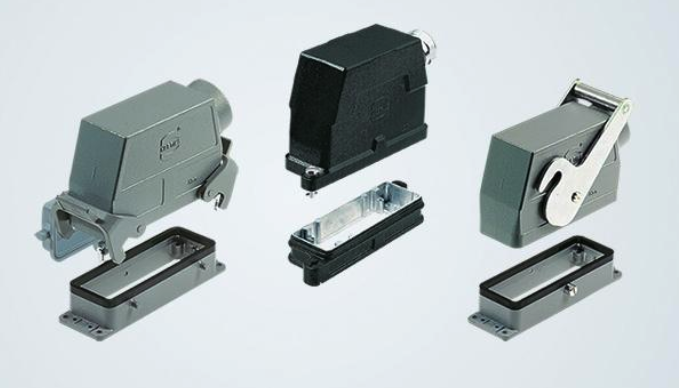 They offer reliable and pluggable transmission of power, signal and data, and are manufactured to the highest standards.  
The rectangular heavy-duty standard housing gives you a modular, compact and lightweight connector that can deliver a wide range of solutions for machine builders and OEMs, the transport industry, energy generation and transmission projects, plus automotive and device connectivity applications.  
Like ADM, Harting is a 100% family owned and operated business. They are the world leaders of industrial connector solutions for the power, data and signal applications.  
This is a perfect fit for ADM, as many or our customers work with power applications, or in the industrial automation and process control space, where rugged and highly reliable connectors are a must. 
As we start to bring stock in, we will update you on our progress with further blog posts. Customers on the ADM mailing list will also receive automatic updates.  
For further information on Harting connectors please contact ADM on 1300 236 467.