Australia's Refrigeration and Temperature Control Specialists
ADM are experts in the field of refrigeration and temperature control. 
Whether you need a simple to use standalone controller, or one that has a high level of functionality that can be integrated into a higher-level control system, ADM can help.  
In fact, in most cases we can offer a temperature or refrigeration controller from stock! 
ADM represents Eurotherm and Elco in Australia. 
Advanced Temperature Control from Eurotherm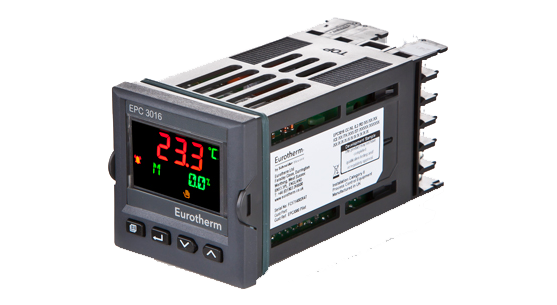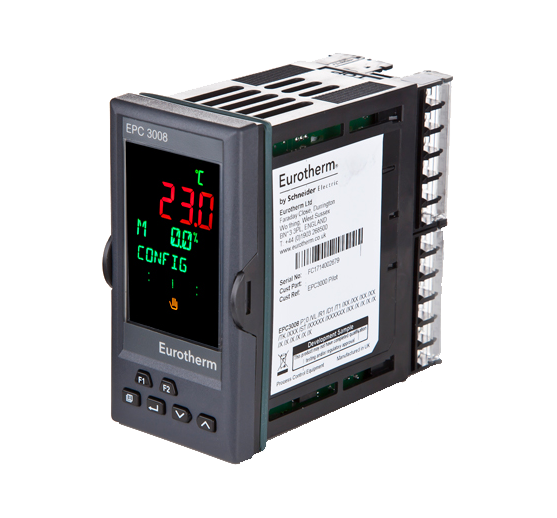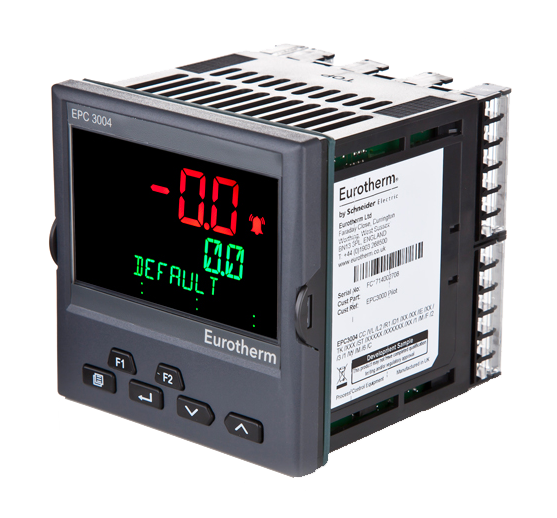 Eurotherm was founded in the UK in 1965. From the outset they have designed and manufactured temperature controllers, so it is fair to say that Eurotherm are the world's experts when it comes to temperature control.  
Eurotherm's advance PID algorithm delivers a high degree of accuracy with hardly any overshoot and oscillation, which can be a great advantage in processes where overheating can cause expensive scrappage. 
Eurotherm temperature controllers are available with the commonly used industrial communications protocols such as Modbus TCP and Ethernet I/P, so that they can interface with PLCs and higher-level control systems.  
On top of that Eurotherm temperature controllers offer a high level of functionality, including the ability to program multiple 'recipes', which can be selected by the operator on the line.  
Eurotherm iTools allows for easy configuration and set up your Eurotherm temperature controller. It is free to download from this website and can also be used as an emulator. So, in effect you can try before you buy.  
ADM's Eurotherm Product Leader, Christopher Lonergan, has been working with Eurotherm temperature controllers since the 1970's. Christopher is on hand to advise you on the best controller for your application and to assist with configuration and set-up where required.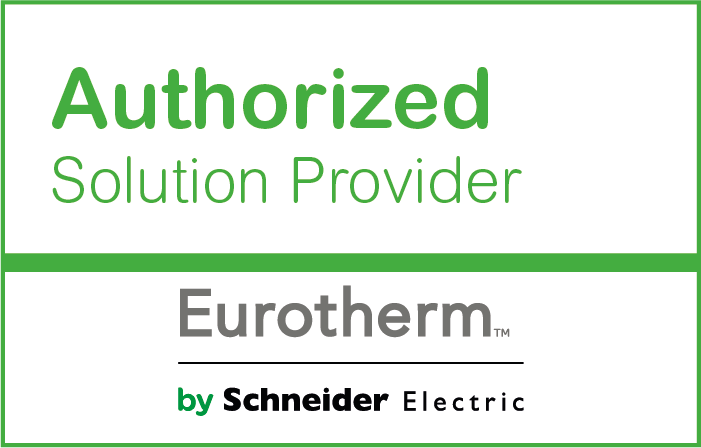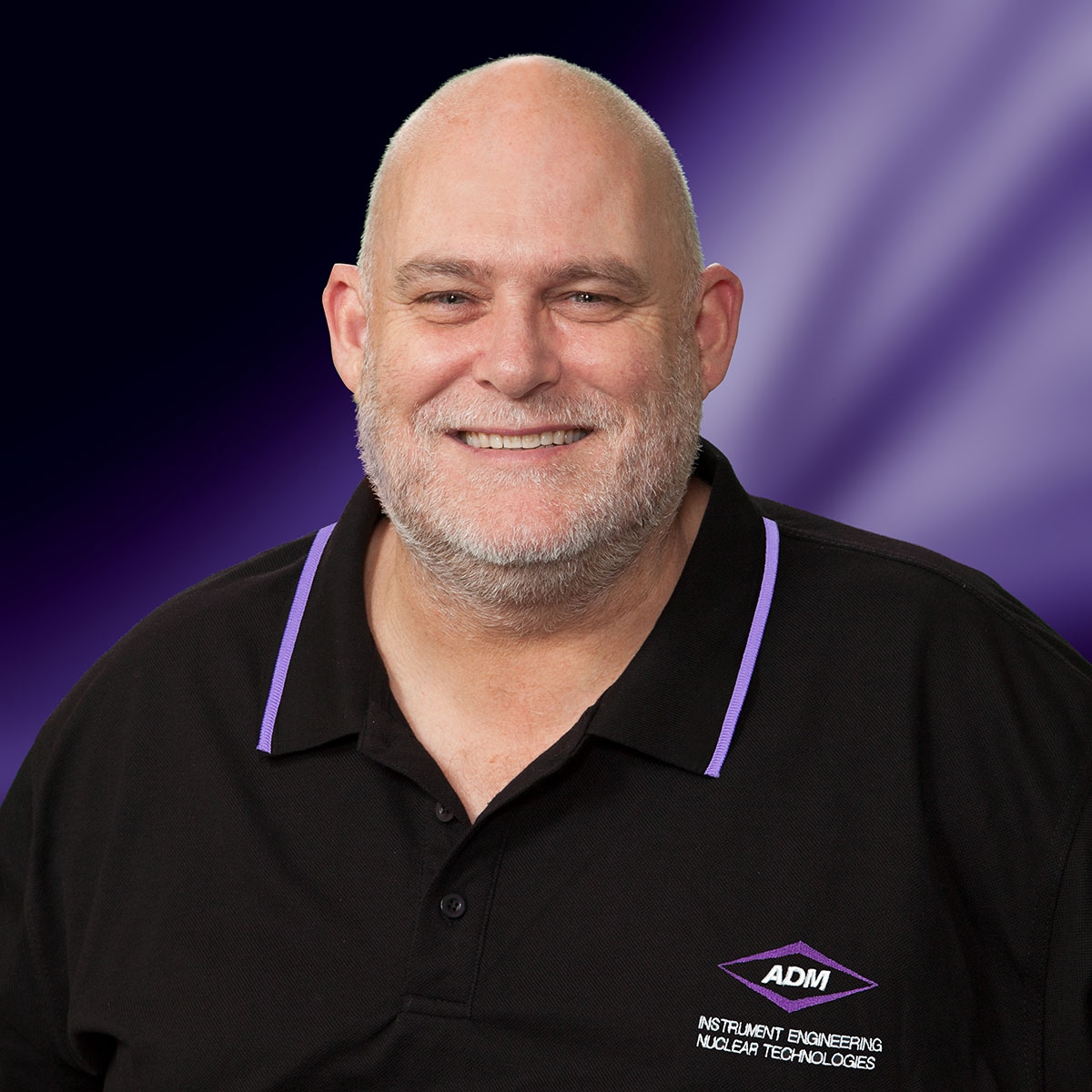 Cost Effective Temperature and Refrigeration Control from Elco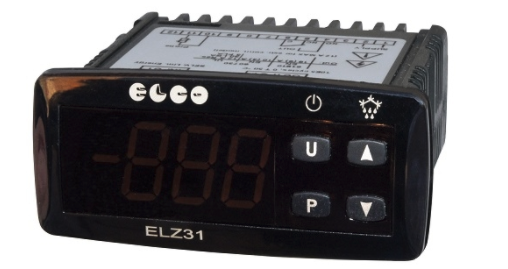 Elco is an Italian company that started manufacturing temperature and refrigeration controllers in 1986.  
Elco controllers are highly cost effective and simple to set up and use, yet you still enjoy the peace of mind that comes with European reliability.  
Elco controllers give you useful features with good accuracy.  
If you are looking for an affordable, straightforward, reliable stand-alone temperature / refrigeration controller, then Elco may be the controller you have been looking for.  

Need Assistance in Selecting a Temperature or Refrigeration Controller? 
If you would like advice, or assistance in selecting the best temperature or refrigeration controller for your application, then please do not hesitate to contact ADM.  
A member of our expert team will gladly answer any questions you may have.