Can I Trust a Lutron Instrument?
The simple answer to this question is yes.
ADM specialises in offering accurate and reliable test and measurement equipment at very affordable prices.
You will see that Lutron is a  brand that we consistently feature across all our product ranges and there is a very good reason for this.
COMPANY HISTORY
Lutron Electronic Enterprise Co., Ltd. was established in 1976 and has been manufacturing Test & Measurement Instruments in Taiwan for more than 40 years.

Lutron employs about 120 staff, and their factory building covers an area of approximately 6,410 square meters.
Exporting to over 80 countries around the world, Lutron has established a global reputation for producing highly accurate and reliable test & measurement instrumentation at a low cost.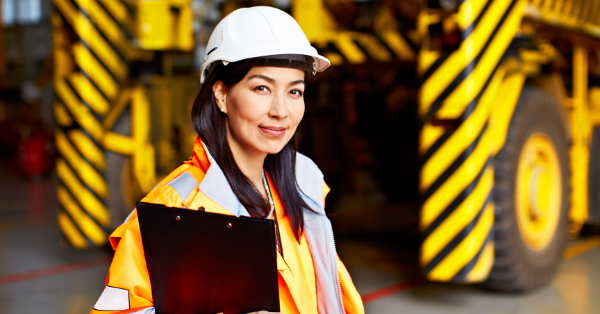 Lutron is an ISO9001 certified manufacturer and takes pride in its R&D capability. Lutron also holds patents on varies innovations and technologies, which the company has developed.
WHY ARE LUTRON PRODUCTS SO AFFORDABLE?
It's no fluke that Lutron's test and measurement instruments are much more affordable than other well-known brands for a couple of reasons.
First, most Lutron test and measurement devices will only have the functions that you need.
For example, we had a customer who was using a $10,000 device for carrying out voltage and current calibrations on industrial equipment. The device he was using was highly specified and had a whole host of functions built in that the customer never used.
The customer was always afraid of dropping this device and breaking it. So, he thought he would try the Lutron CC-421 calibrator and hasn't looked back since.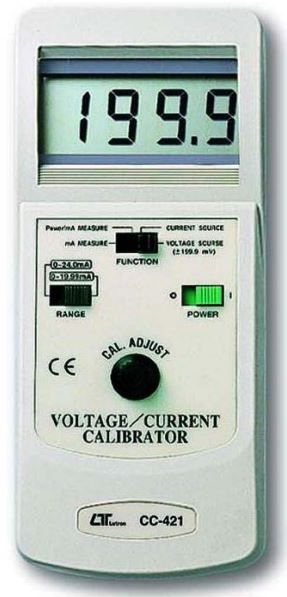 He loves it! It cost him less than $400 and can do all the calibration tasks he needs. What's more, because it only has the functions he needs he is not spending so much time scrolling through multiple menus to select the required function. He now just flicks a switch on the device and starts.
Of course, if he does accidentally damage the unit he knows a replacement is not going to make to make a dent in his budget. He can now relax when he is out on site, knowing he is not likely to write off a $10,000 device at any moment.
Secondly, Lutron has invested heavily in the latest automated production methods and select the latest electronic components available. This keeps the number of components in the instrument to a minimum and keeps production costs low, yet you still enjoy a high level of accuracy and relaibility. The savings are passed on to you as the consumer.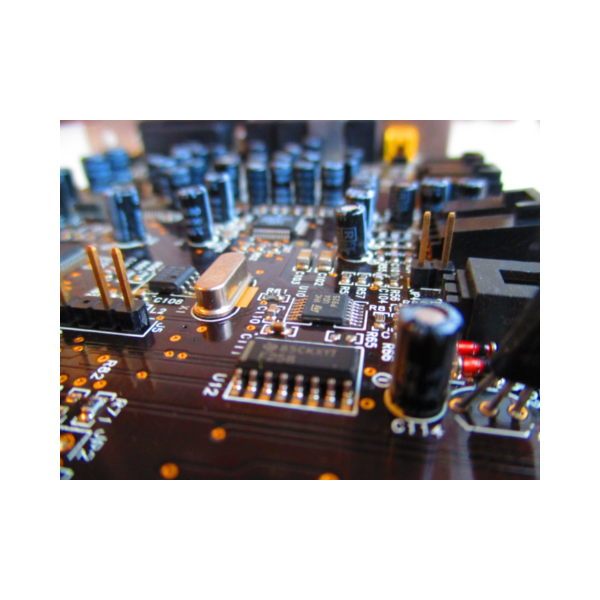 Of course, the only real test is trying it for yourself.
If you would like assistance in selecting a suitable Lutron test and measurement instrument, please contact ADM. A member of our expert team will gladly answer any questions that you may have.
IS THIS INFORMATION USEFUL?
If so, why not share it with your peers and colleagues. Simply click on the blue LinkedIn share icon below.