Economical Level Sensors Stocked by ADM Instrument Engineering
ADM stocks TSA hydrostatic level sensors for the measurement of water or diesel up to depths of 1, 2, and 5 meters.
These sensors are economically priced to suit agricultural applications and any other industrial project that may be cost sensitive.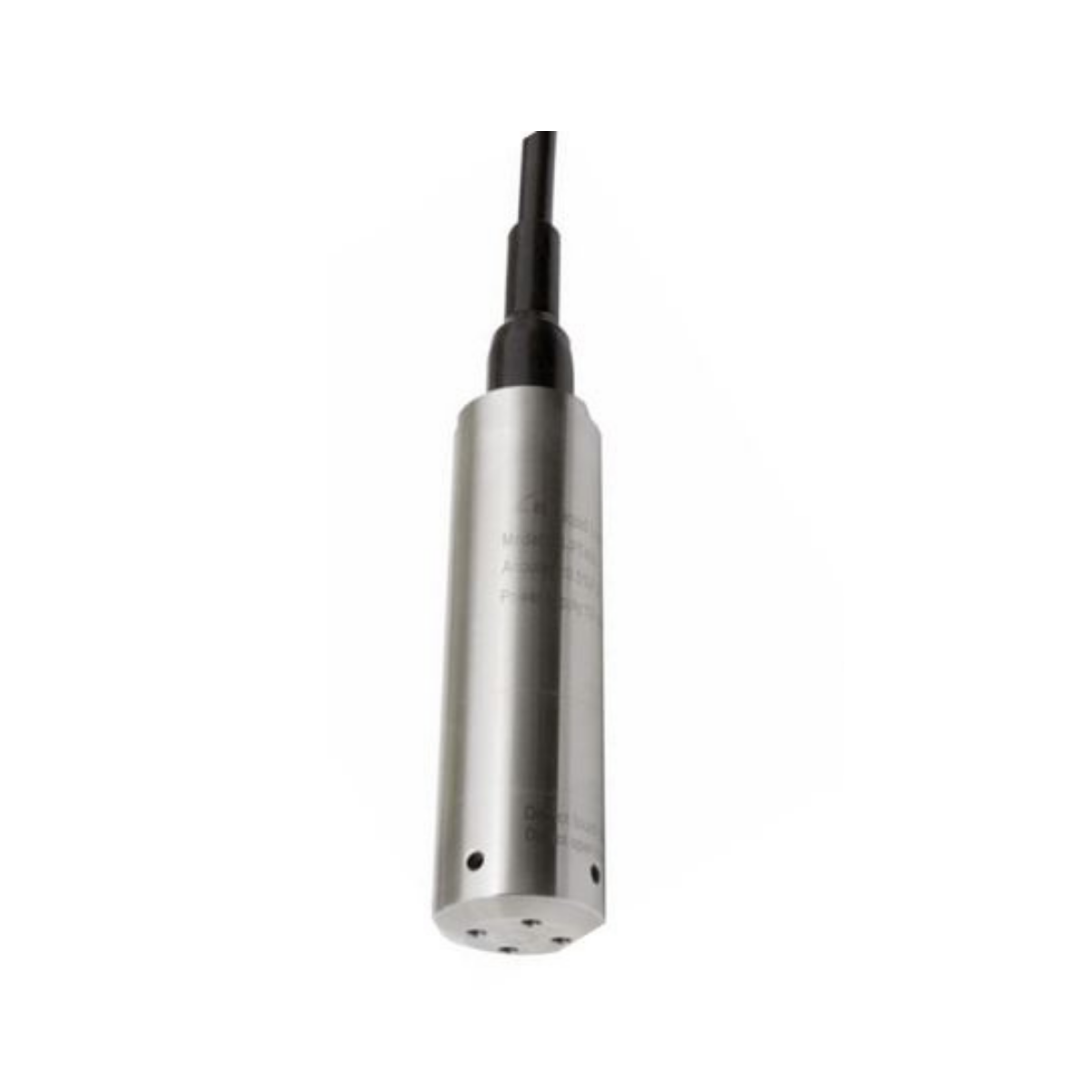 The TSA range of hydrostatic sensors are robust enough to withstand harsh industrial applications and come with a fitted 5m cable. 
The stocked versions all have 4-20mA output signals and are loop powered. 
TSA hydrostatic level sensors that can measure depths up to 10, 25, 50, or 100m are available as special-order items. These can be supplied with a custom cable length that suits your requirements. 
The TSA range of hydrostatic sensors are already being used in several applications around Australia. 
ADM can also supply a variety digital displays or controllers with a 4-20mA input, which are compatible with this range of level sensors.  
Please do not hesitate to contact ADM Instrument Engineering for further information.