How ADM Helped Restore a Plastics Manufacturing Facility
ADM was contacted by one of our system integrator partners, who had a customer who had experienced an unfortunate power episode. This event had resulted in some Eurotherm process controllers and a PLC being damaged.
The Eurotherm controllers were a model that had been made obsolete since the plant was originally installed. Regardless of this, ADM was able to assist by offering a cost-effective upgrade solution within a short turnaround time.  
Using three Eurotherm T2550 process control modules that we had in stock, the system integrator was able to get the plastics manufacturing facility operating again in a relatively short time frame.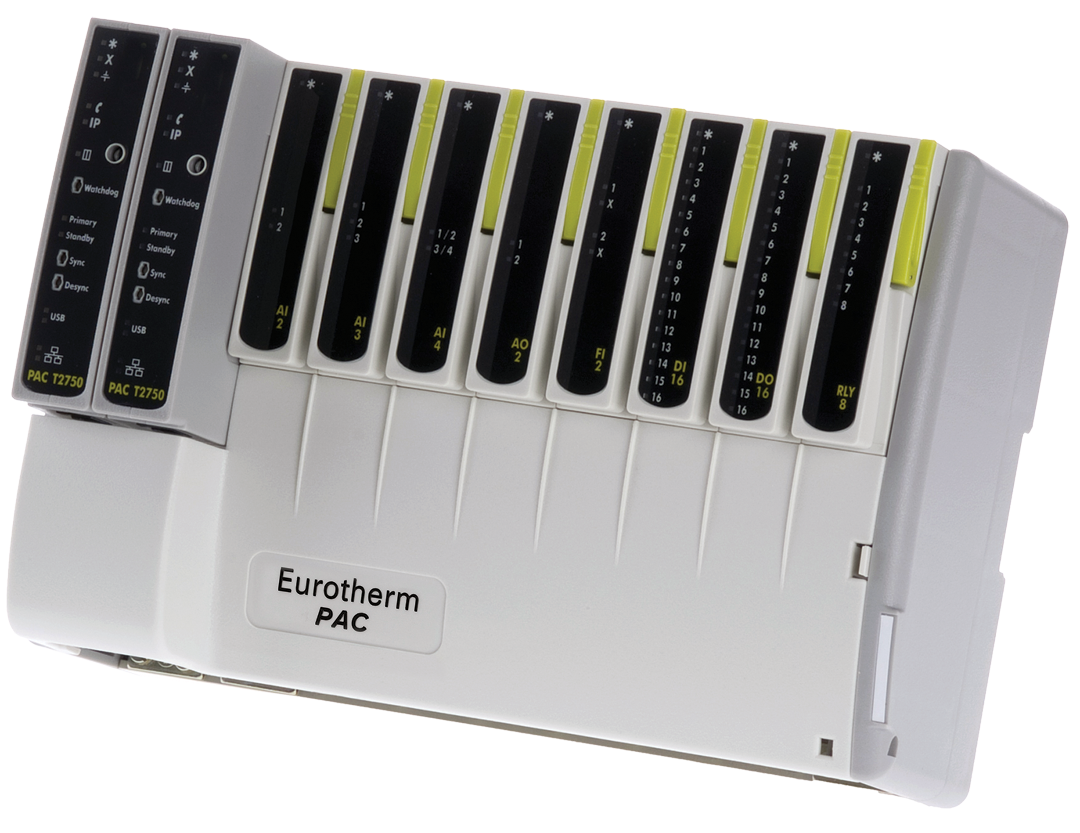 The upgrade also utilised a Harting ethernet switch, which is used as a communications bus in the control system, handling data inputs from the three Eurotherm process control modules, data to and from the data station, and a programming interface which can be accessed from a laptop. 

This is an example of how ADMs expertise with Eurotherm and focus on stock and service enabled us to get a Eurotherm user back to operational status within a short period of time.  
Christopher Lonergan, our Eurotherm Product Leader has more than 30 years' experience working with the Eurotherm product range. He will gladly answer any questions that you may have.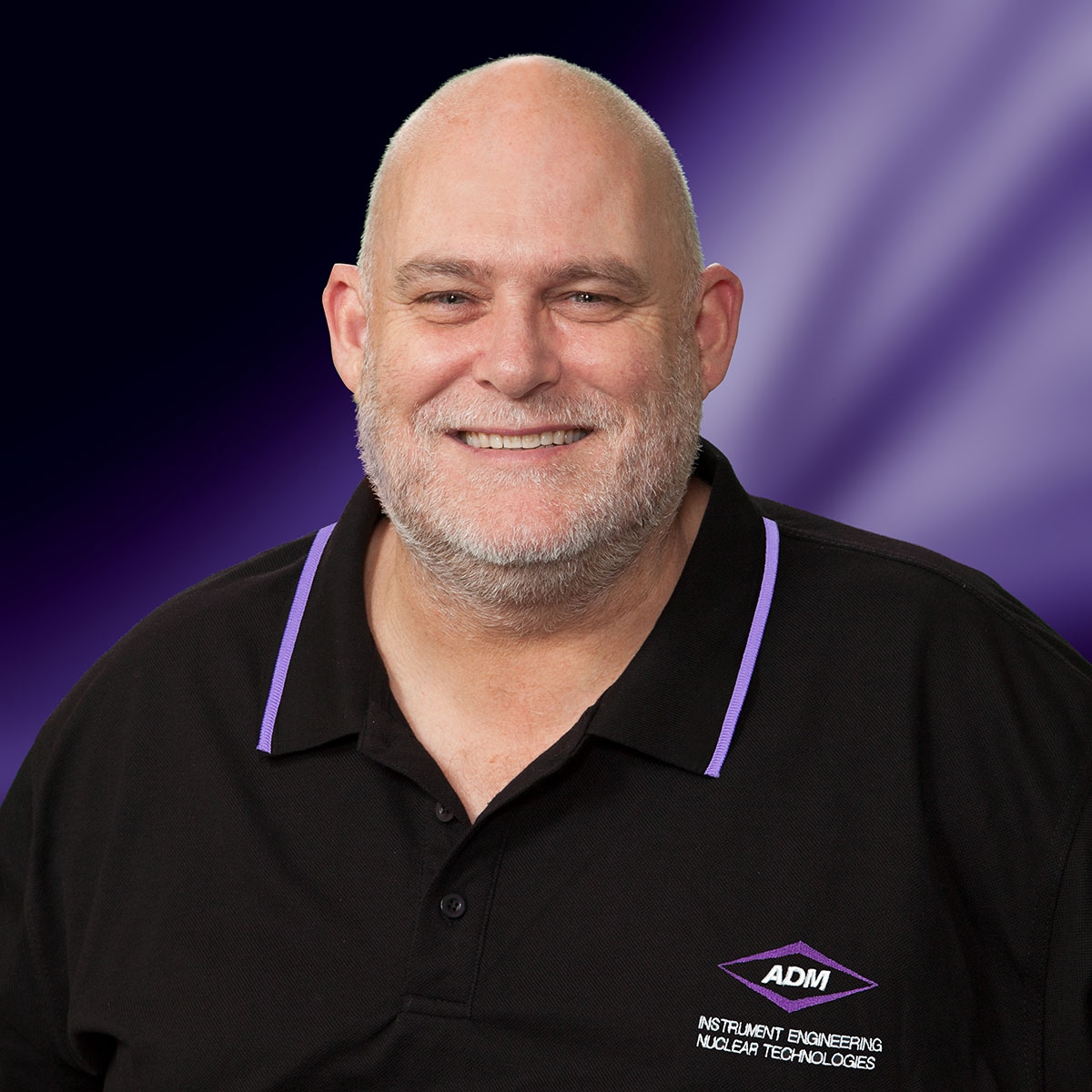 If you require help with a Eurotherm product, please contact ADM. 
IS THIS INFORMATION USEFUL?
If so, why not share it with your peers and colleagues. Simply click on the blue LinkedIn share icon below.