Identifying Your Replacement Harting Connector
Harting's Han industrial modular connectors are used on heavy duty machinery all around Australia.
They are popular because of their rugged design, and they allow power, signals, data, and pneumatics to be carried in a single connector.  
Because they are modular, there is a vast range of configurations available.  
These configurations are made up of several components, each with its own part number.  
Naturally, there will be instances when these connectors are either damaged or experience wear and tear from many connection and disconnection cycles.  
Maintenance crews can sometimes have difficulty in identifying what components they need to repair the connector. This is usually because there is no part number stamped anywhere on the connector. Even if there were, it would probably only be the part number of the housing.  
ADM Can Help You Identify the Harting Connector You Need 
ADM has been able to help many customers by identifying the Harting components required and supplying them from our stock.  
Usually, the easiest way to do this is to send us a photo of the connector that you need to replace or repair. 
Below are some examples of the photos we have received from customers. In each case we have been able to supply the customer with the replacement item required.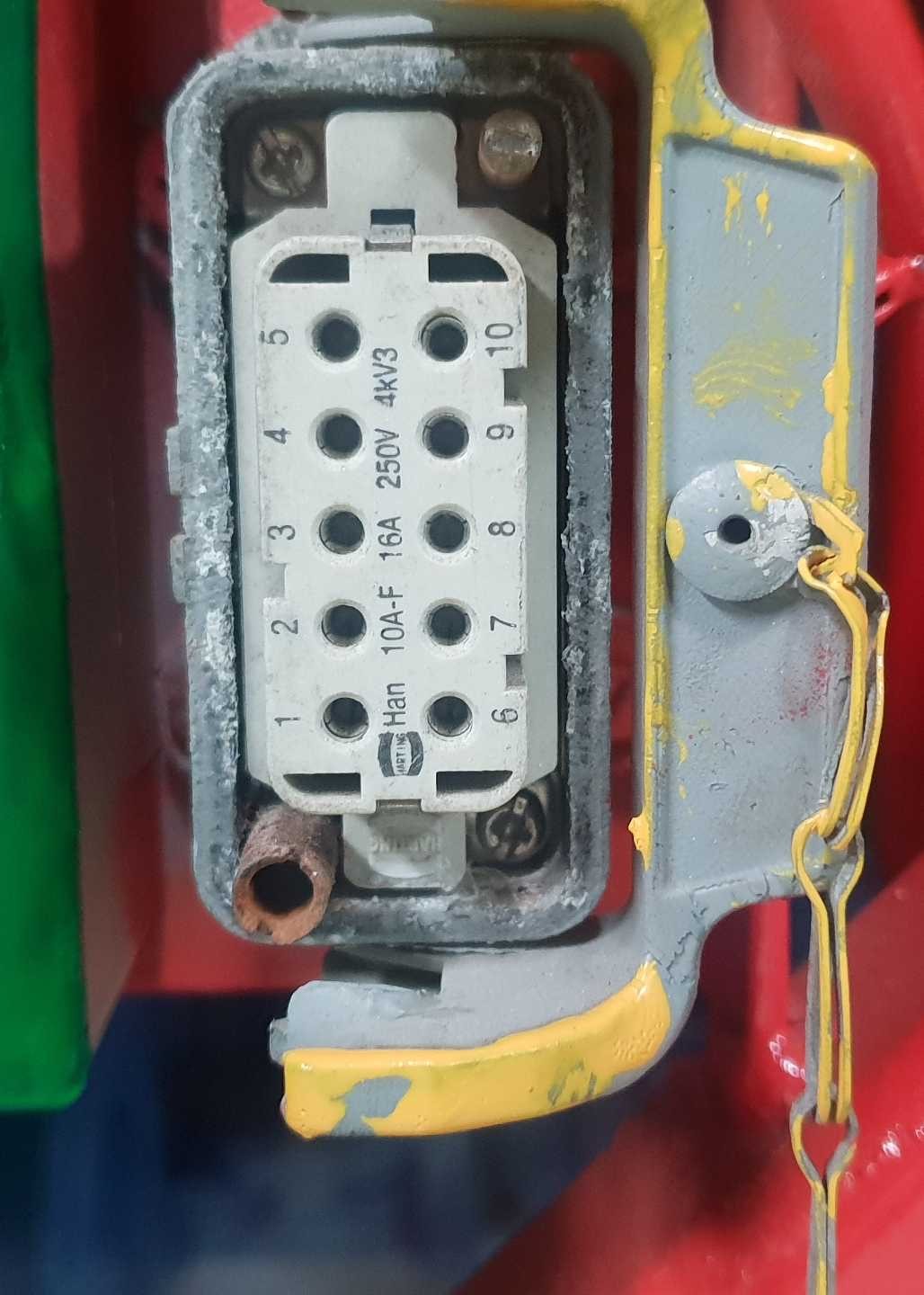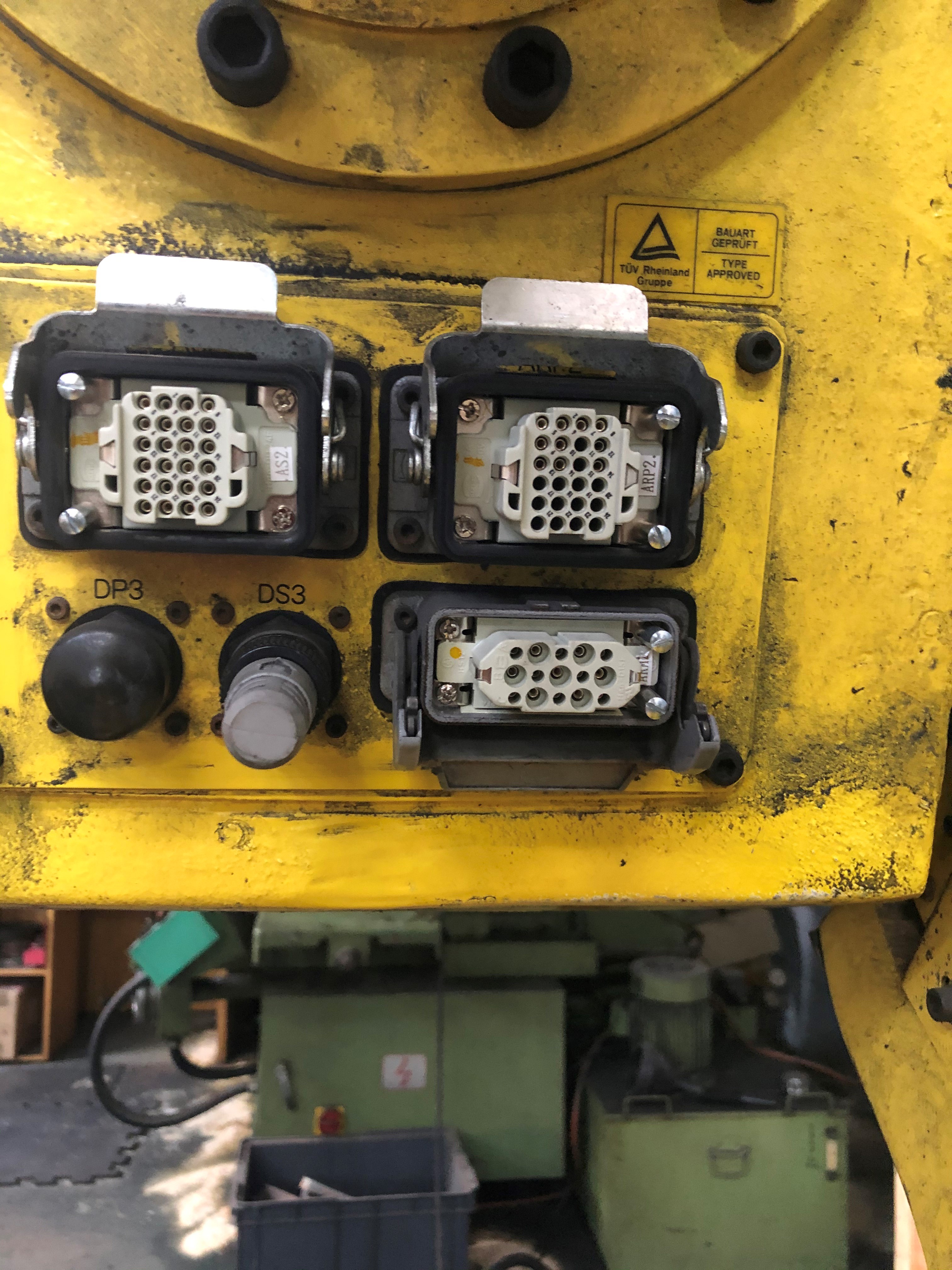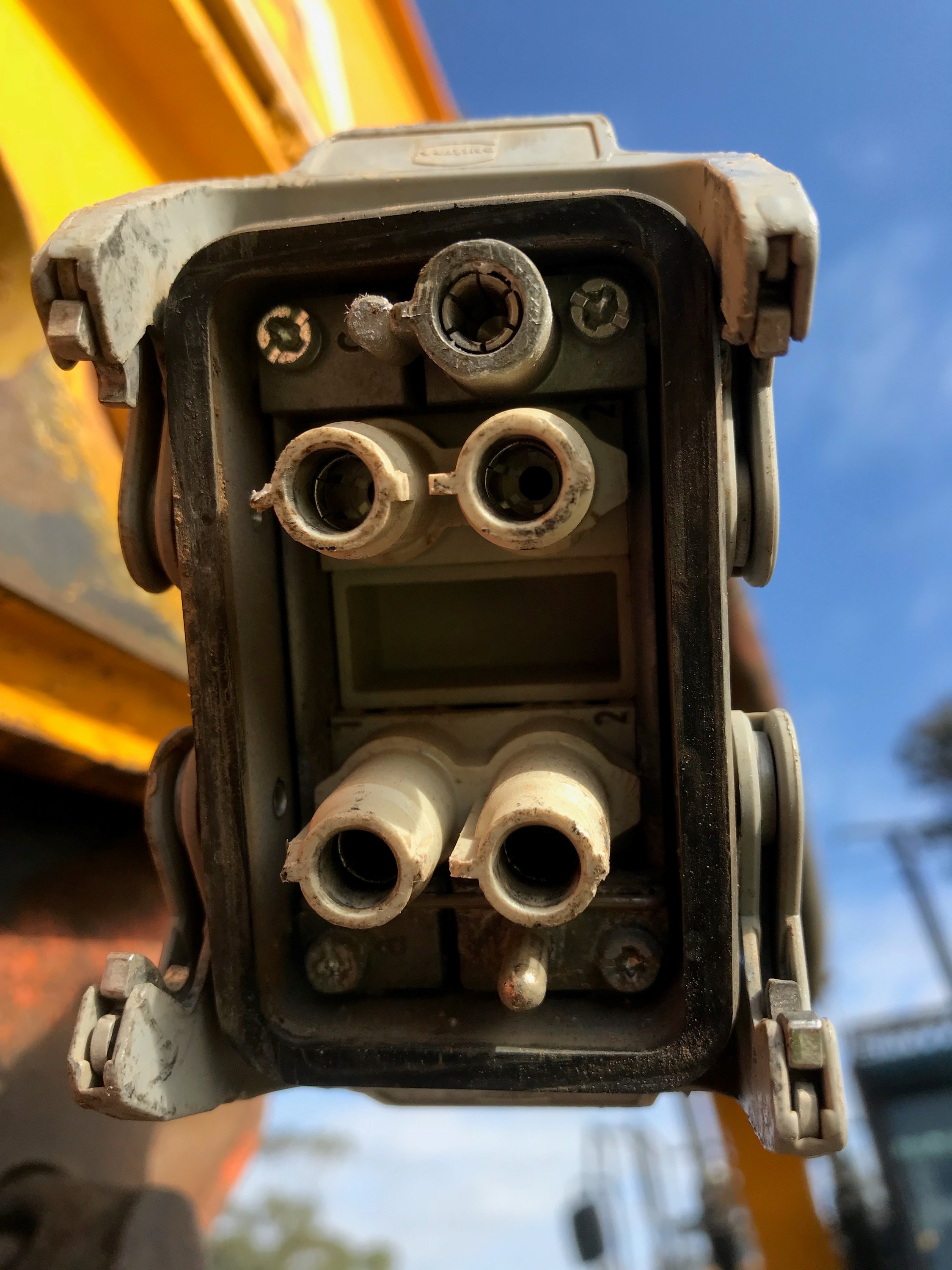 If you would like help in sourcing a replacement Harting connector or component, please email a photo of the connector to sales@admtech.com.au.
Do not forget to include your phone number, so that we may call you if we need to ask you a few questions, so that we correctly identify the parts that you need. 
IS THIS INFORMATION USEFUL?
If so, why not share it with your peers and colleagues. Simply click on the blue LinkedIn share icon below.