Lutron Sound Level Meter Calibrators
ADM Instrument Engineering is Australia's number one supplier of Sound Level Calibrators from Lutron.
Browse our range of Sound Level instrumentation and feel free to contact us at any time for assistance or if you have any enquiries.
In many industries, such as mining, it is mandatory for employers to have a robust programmes in place to protect employees from exposure to noise. Therefore, it is vital to ensure that your Lutron Sound Level meter is correctly calibrated.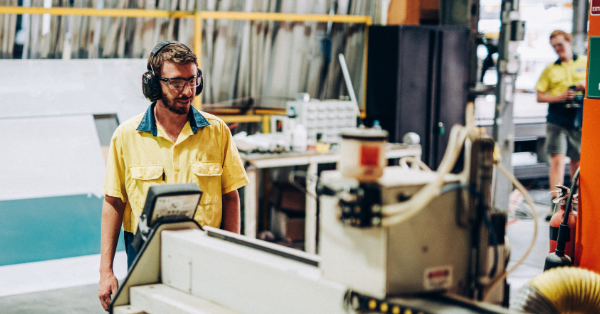 Naturally it is important that these sound level meters remain accurate. The Lutron Sound Level Calibrators enable you to calibrate your Sound Level Meter precisely and easily.
ADM offers Lutron Sound Calibrators for just 94 dB calibrations and 94 dB and 114 dB calibration.

At ADM, we aim to help you find the right Sound Level Calibrator for your Sound Level Meter.
Simply browse our products to find what you're looking for. If you have any questions or would like expert advice before buying a Sound Level Calibrator, just get in touch with our expert team and they can help.
If you're looking for a Sound Level Calibrator in Australia, ADM will have the solution for you.
IS THIS INFORMATION USEFUL?
If so, why not share it with your peers and colleagues. Simply click on the blue LinkedIn share icon below.