Pressure Transmitters for HVAC and Refrigeration Applications
ADM Instrument Engineering offers a range of cost-effective pressure transmitters for HVAC and refrigeration applications.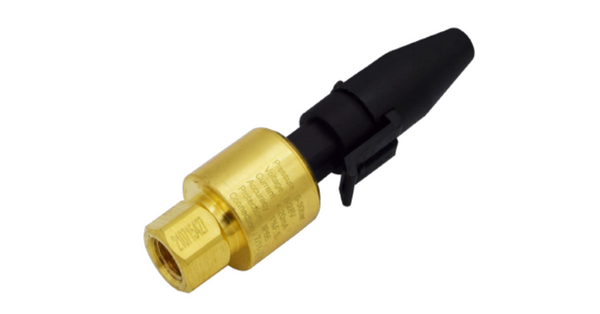 To save energy in air-conditioning, refrigeration, or HVAC applications it is common to measure the coolant pressure being generated by the compressor. 
In a system running without pressure feedback the compressor motor will be set to run a little harder than required pressure to ensure adequate refrigerant flow, and account for any future pressure irregularities caused by refrigerant leaks or line blockages. By measuring the pressure at the high and low pressure side of the heat exchanger, the system controller can optimize the running of the compressor motor, so it only uses the minimum required energy. This pressure measurement can also serve to alert the controller of system faults. 
  The TSA range of HVAC / Refrigeration pressure transmitters are resistant to corrosion and highly cost-effective, making them the ideal choice for anyone buying pressure transmitters on a regular basis. 
For further information please contact ADM Instrument Engineering.