Product Review – TSA HH4-WT-5C Handheld Load Cell Meter
TSA's HH4-WT-5C is ADM's preferred handheld load cell meter because it has so many versatile set up features.
The simple and clear layout of the control pad may deceive you into thinking it is a very basic instrument. It isn't. 
What we like most about this force meter is that you can connect and calibrate it for almost any loadcell in the ADM range.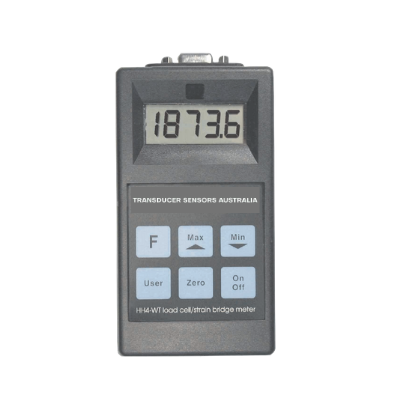 Simply wire your loadcell into a DB9 connector, plug it into the HH4-WT-5C, and calibrate by either entering the mV/V characteristics of the load cell, or by applying a known load. 
Standout Features of The HH4-WT-5C Load Cell Meter 
The HH4-WT-5C stores the calibration details of multiple load cells/transducers, which allows you to move the device between more than one application without having to do the complete calibration procedure every time. 
There is an optional "dongle" (HH4-OPT-DB9/DS1) available that can be plugged into the port where you would usually connect a PC. The purpose of the external memory is to allow calibration scaling details for a particular load cell to be stored. The external memory is then permanently connected to the load cell. The external memory allows the HH4-WT to be used with many load cells, each attached to individual memory chips, without the need to recalibrate every time the load cell is connected.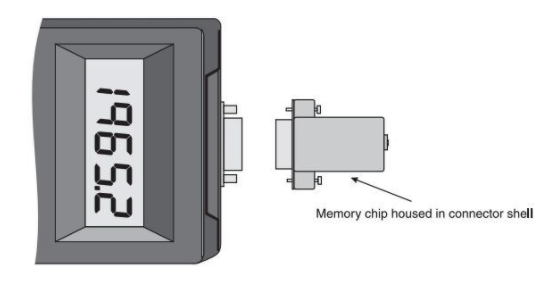 It recalls maximum and minimum readings, which is very handy for test bench applications where you want to capture the value that is being tested for. 
The on-board analog to digital converter has an impressive resolution up to 22-bits, which is dependent on settings such as sample rater (can be set for anything between 5 and 100 sample/sec) and is also affected by the mV/V rating of the load cell.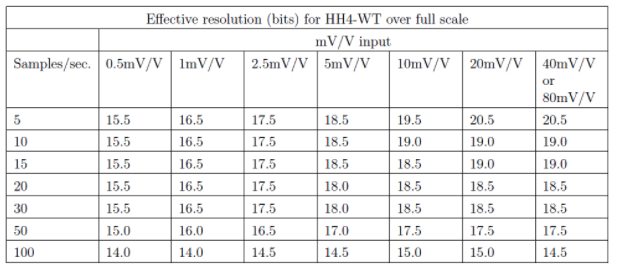 You can select the desired sample rate, with the fastest being 100 samples per second. This is fast enough to capture most critical points in time. For example, in a test-to-destruction application. 
The customisable user membrane key push buttons can be programmed to be any one of a selection of functions such as peak hold, display hold, tare or alternate calibration  
The built-in digital filter improves stability so that you can read a digital value that is changing so quickly that you can hardly read it. 
The free issue software allows you to view live readings as well as logging and reviewing captured data. This is done through an RS232 serial communications port using a special cable, which you connect to both the loadcell and a PC.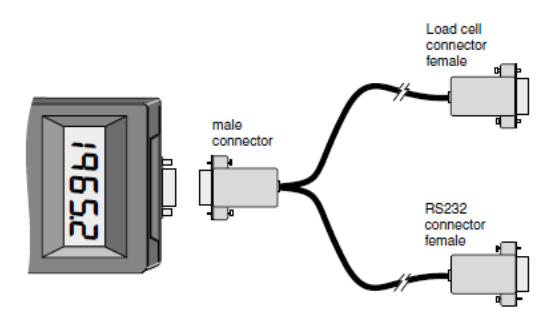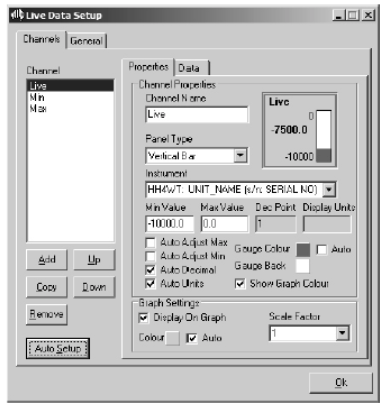 Conclusion 
What is it they say? Don't judge a book by its cover.  
This applies to the HH4-WT-5C load cell meter. Whilst it may not look like much from the outside, this handheld load cell meter packs a few "killer features" that makes it worthy of the ADM tick of approval. 

For further information please contact ADM. 
IS THIS INFORMATION USEFUL?
If so, why not share it with your peers and colleagues. Simply click on the blue LinkedIn share icon below.