In Stock – POSITAL 3 Metre Draw Wire Encoder with 4-20mA Output
ADM now stocks the POSITAL LU0-AC005-0413-3D90-PRM draw wire encoder.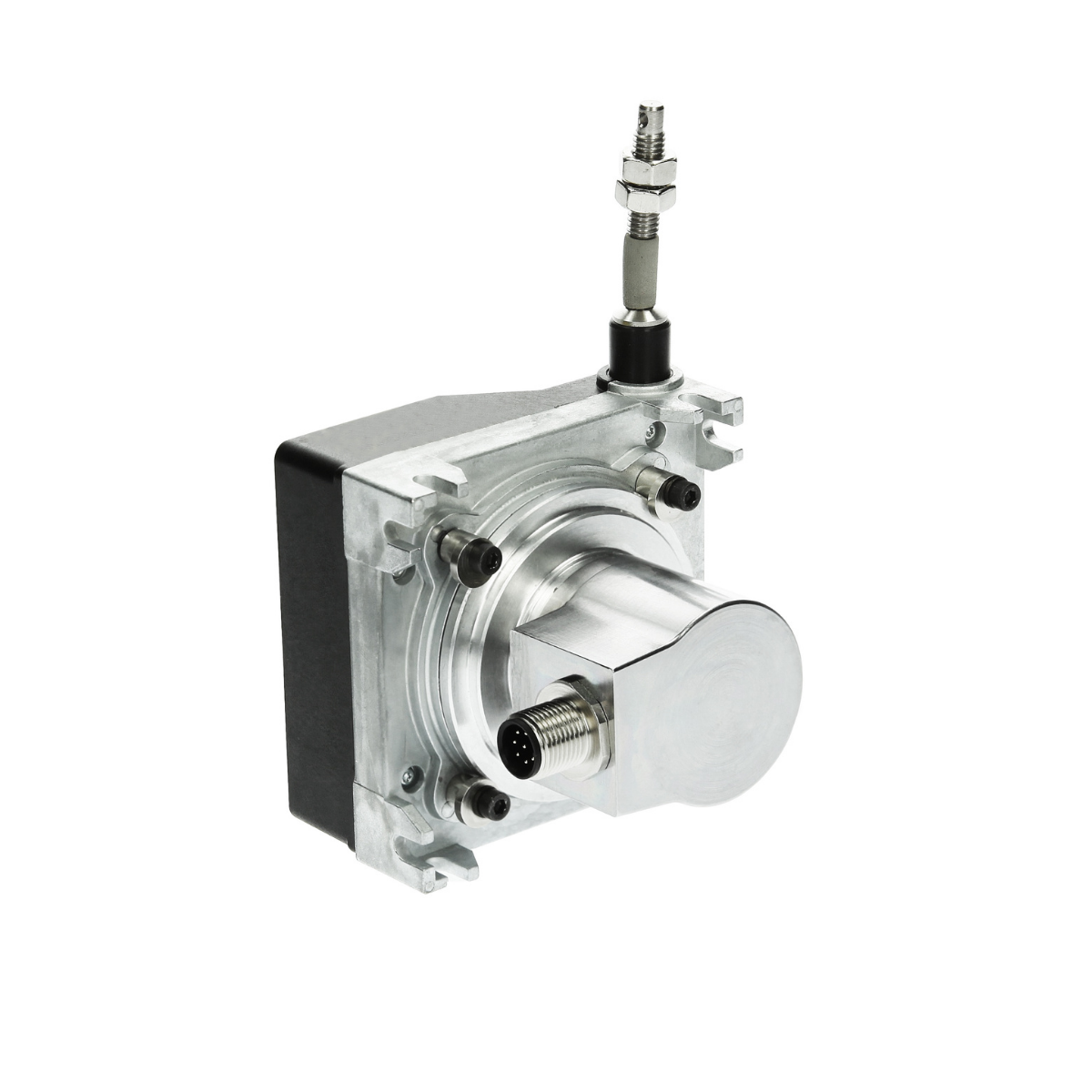 The 3-metre measurement length is complementary to our well-known range of UniMeasure JX-P420 series draw wire transducers that are available with measurement ranges of up to 2 meters. 
The POSITAL LU0-AC005-0413-3D90-PRM's 4-20mA output is set for the range of 0-3m but can be rescaled to a more precise value if required. 
The zinc die cast housing is rugged enough for harsh industrial environments and can accommodate a wide assortment of other 58mm bodied POSITAL encoders, allowing you to opt for a different output signal such as 0-10V, CANopen, or Ethernet I/P if needed.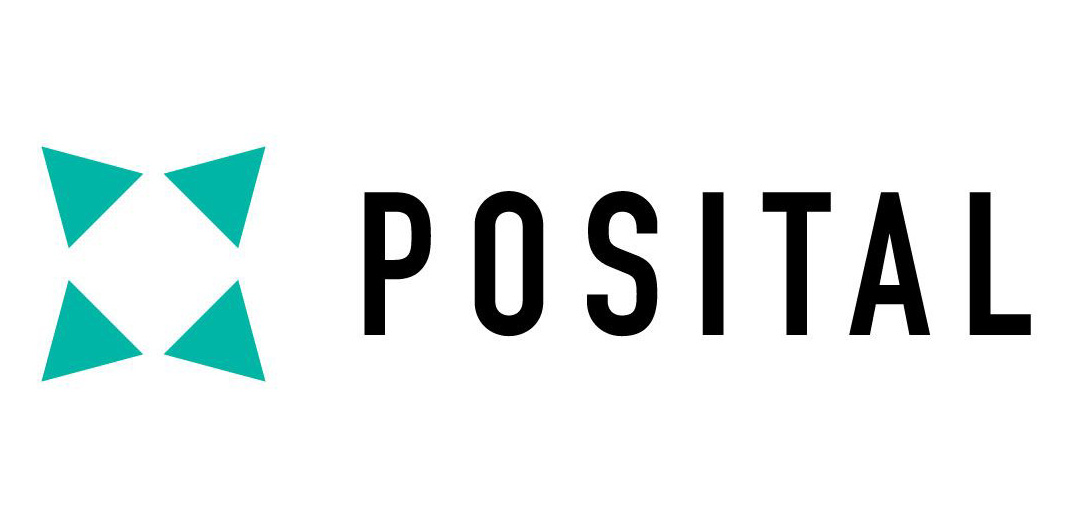 For added convenience the POSITAL LU0-AC005-0413-3D90-PRM draw wire encoder is available to order through our online store: https://shop.admtech.com.au/ 
ADM customers can request a login to the online store, which will allow you to view your wholesale pricing and see what stock we have available.  
Please contact ADM if you would like a login to the ADM online store.  
IS THIS INFORMATION USEFUL?
If so, why not share it with your peers and colleagues. Simply click on the blue LinkedIn share icon below.