Video - Compensating for Transverse Load Effects when Measuring Torque
When measuring the torque force in any rotational direction (even in a static or non-rotating application), any other forces applied in a transverse direction, (called parasitic forces in this video), can negatively affect the accuracy of your readings.
The new 8630 torque transducer from Burster in Germany, incorporates a special bearing into the design that compensates for any transverse load affects, giving you torque readings that are extremely precise.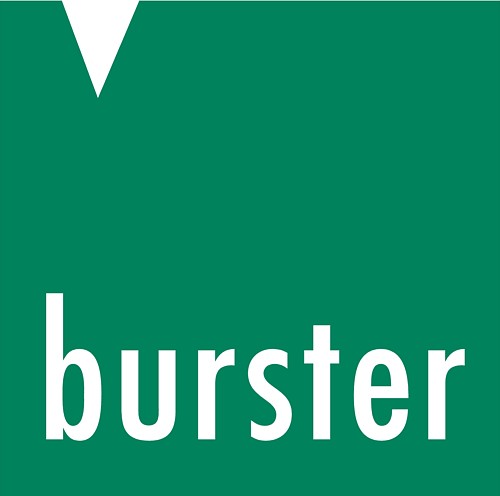 The built-in support bearing gives the following benefits:
Reliable measuring results
Lower cost point due to reduced manufacturing and assembly time
Fewer repairs caused by improper handling
Longer lifespan due to reduced wear
For further information please contact ADM Instrument Engineering.
IS THIS INFORMATION USEFUL?
If so, why not share it with your peers and colleagues. Simply click on the blue LinkedIn share icon below.