Cost Effective European Quality Power Controllers
ADM Instrument Engineering now offers the Power Source range of economical and flexible power controllers.
What makes the Power Source range an attractive solution is that they are remarkably cost effective, especially when you consider the quality of their construction.  
This makes them a very attractive option for applications that can be cost sensitive, such as HVAC installations.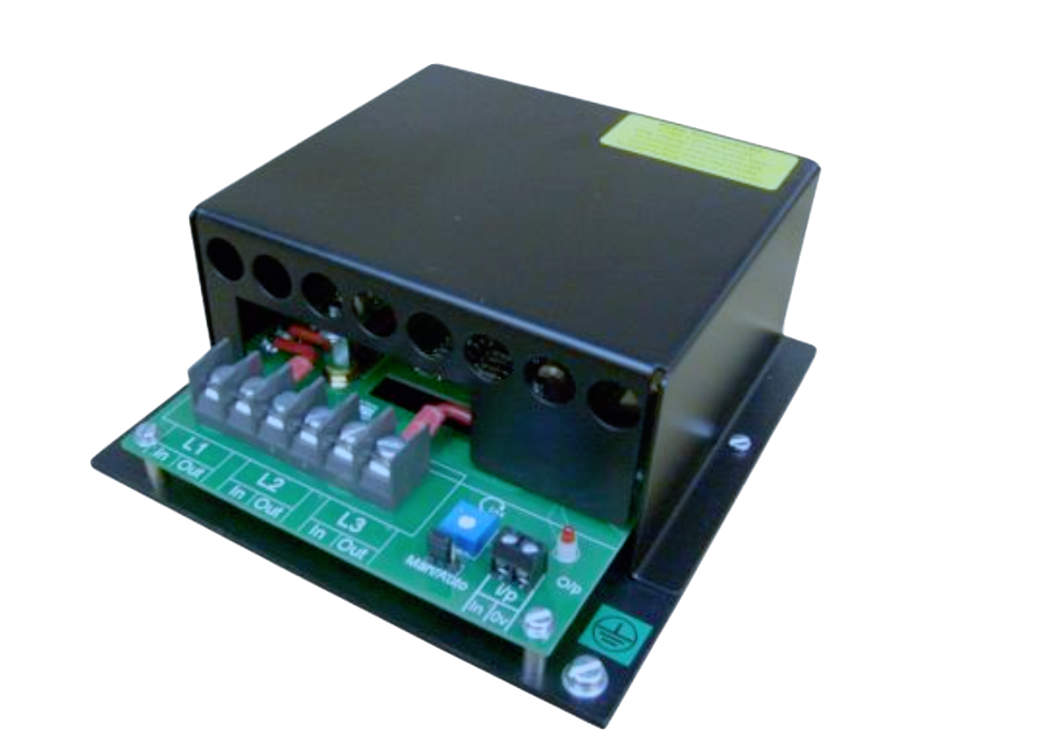 These power controllers are designed and manufactured in the UK, a country synonymous with high quality temperature and power control devices. After all this was the birthplace of Eurotherm. 
You will choose a Power Source power controller if you want the same quality and reliability as Eurotherm, but don't have the budget to pay for a lot of advanced features that you are not going to use. For example, the Power Source range does not offer a communications interface, phase angle control, nor digital configuration with a free software package.  
However, you do get features that are very useful. 
For example, you can set up a 3-phase Power Source power controller to operate with two control arms or a single phase.  
They will take a 0-10V input from any temperature control device you wish to use and will switch the heating elements on and off reliably.  
We have already mentioned the build quality. When you have one in your hands you will see what we mean. The heatsink is manufactured to a high standard and good quality components have been used in the design.  
There are also some useful protections built-in such as heatsink over temperature protection and a fuse output relay.  
The Power Source power controller range includes models that are capable of handling up to 120A. 
For further information on this exciting new product range please contact ADM Instrument Engineering.