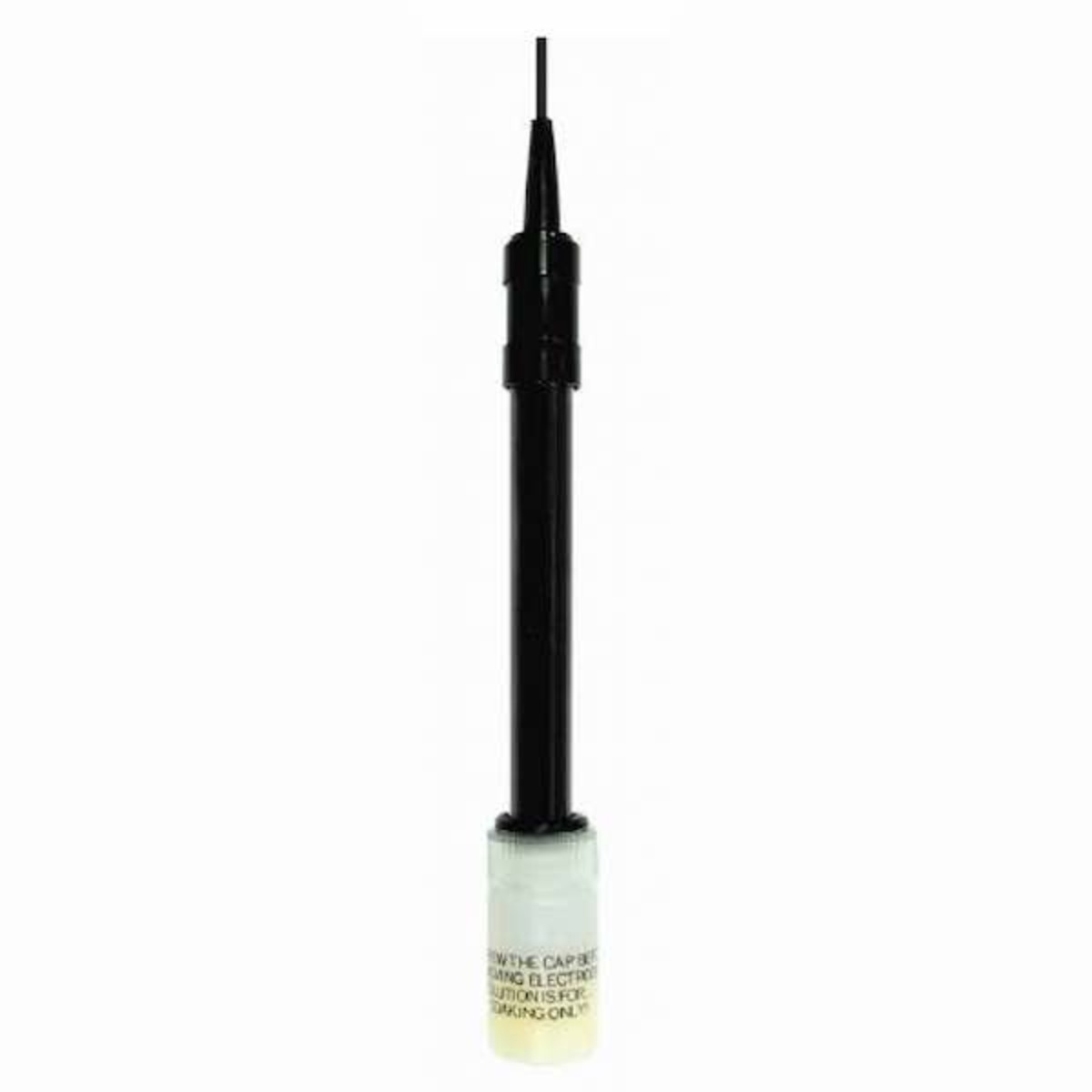 Silver-silver/chloride reference gel.
Epoxy body, BNC connector and 3 meters cable.
12 mm Dia, x 150 mm length.
Range : -2,000 to 2,000 mV.
Operation Temp. : 0 to 65 _.
High accuracy and extreme reliability.
Can't find what you need?
Call ADM on 1300 236 467
A member of our expert team will gladly help you find the right solution for your project or application.