Eurotherm Enables Environmentally Sensitive Road Construction
Constructing new roads requires the use of a lot of water. If a new road is passing through an environmentally sensitive area, care needs to be taken to ensure that not too much water is taken from the local area.
ADM recently provided a Eurotherm based solution to control the water flows on an Australian road construction project.
A large water storage tank was installed at the construction site, which could be gradually filled with rain water captured from the local environment, via a 20mm diameter hose.
This meant that water for the construction process was taken in a sustainable manner.
Of course, the level of water in the storage tank had to be closely monitored so that plenty of time was allowed for the tank to refill.
The water level monitoring system consisted of a hydrostatic level transducer and the Eurotherm 32h8i/AL Process Indicator / Alarm.
A 0~1 BAR hydrostatic level transducer was selected to monitor the 3M level of water in the tank.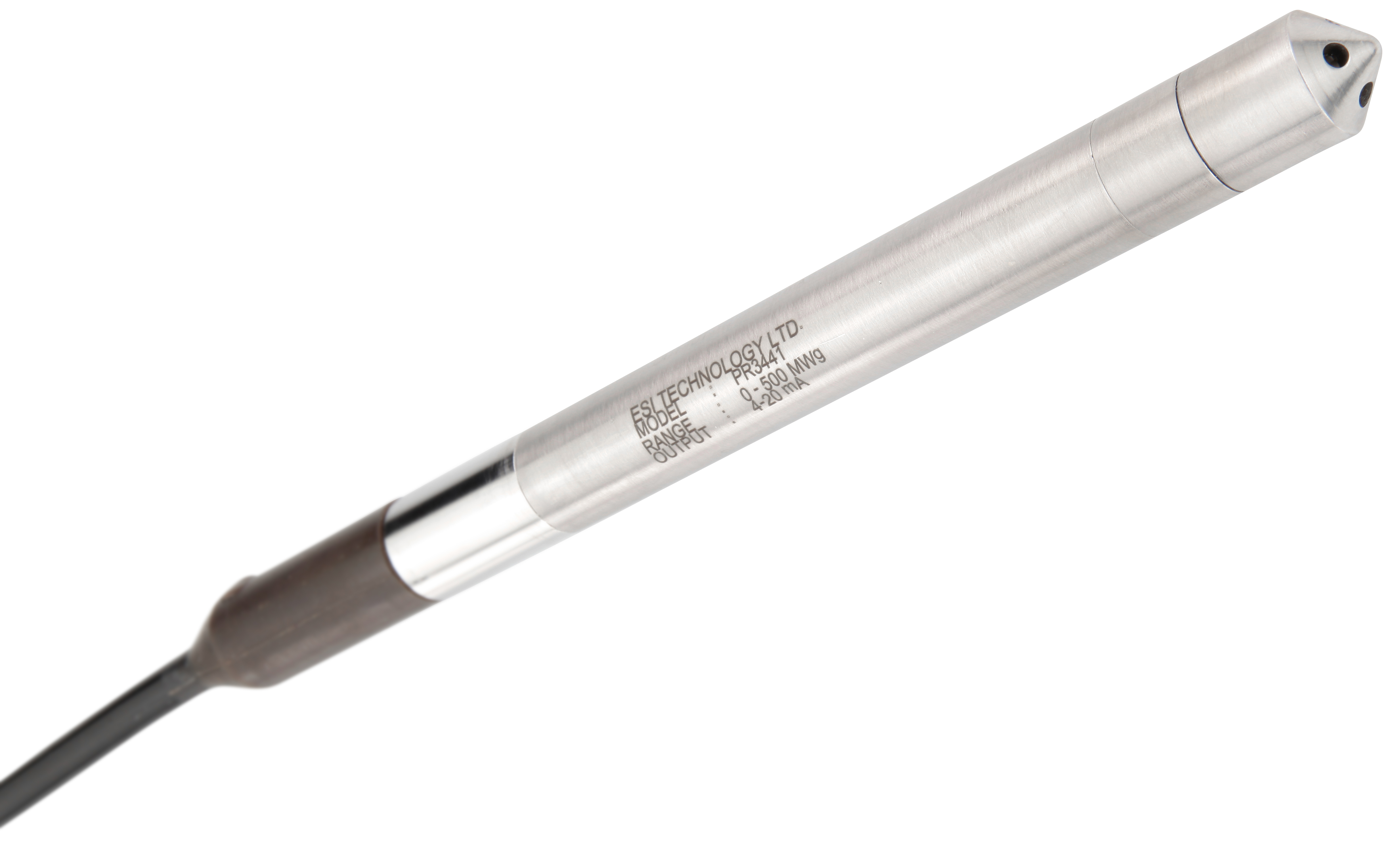 The Eurotherm 32h81/AL was calibrated by ADM to ensure accurate readings were taken at 1M and 1.5M and every 20cm in between.
The output from the 32h8i/AL was used to control an automatic butterfly valve, which regulated the flow of water into the storage tank.
Prior to shipping, ADM carried out a series of tests in our workshops to ensure the installation would work correctly on installation.
ADM was able to supply this solution in a timely manner as all of the hardware used was in stock. There was no waiting for international shipping.
If you are looking for a measurement, or monitoring solution give ADM a call.
Our expert team will gladly help you find a suitable solution. The hardware for most solutions we provide is in stock, so we are able to offer fast turnaround times.