Is a Eurotherm Programmable Analogue Controller Better than a PLC?
Is a Eurotherm Programmable Analogue Controller (PAC) Better than a PLC?
The answer very much depends on your application. The truth of the matter is there are occasions where it is more advantageous to use a Eurotherm controller and times where it is better to use a PLC.
Programmable Logic Controllers (PLCs) have been around for several decades and are a proven reliable method of controlling an automated production line, such as a bottling plant.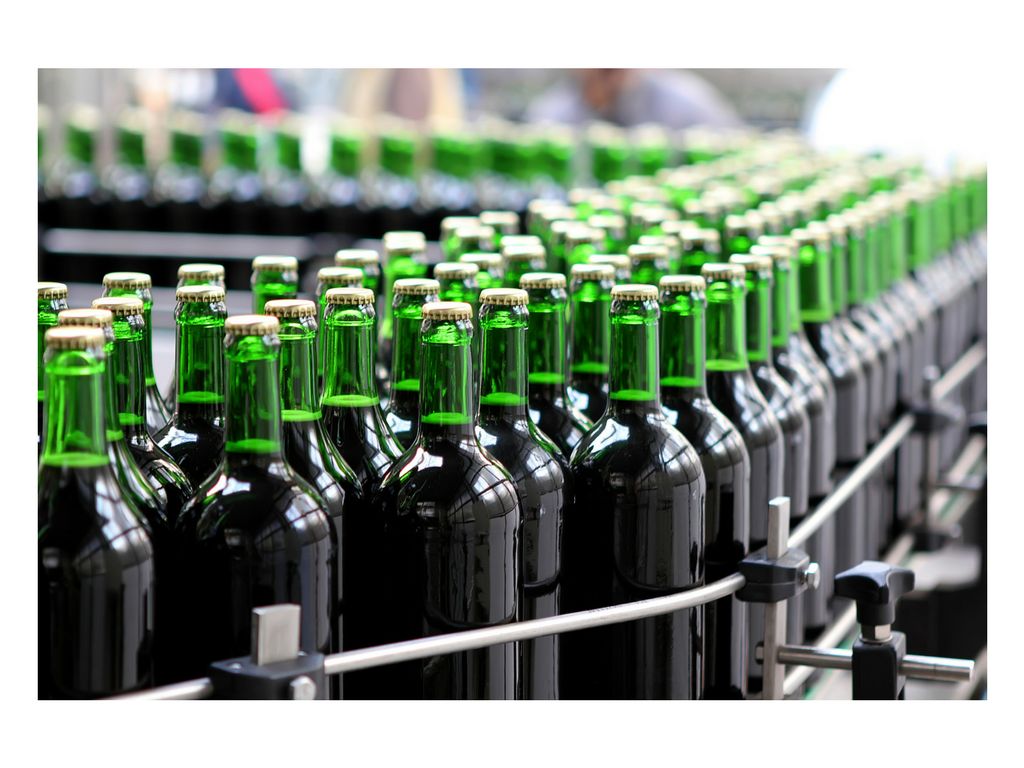 They are based on the Boolean principle, which means the program tests 'true, or false' statements. They generally have a fast response time and are particularly capable in motion control applications.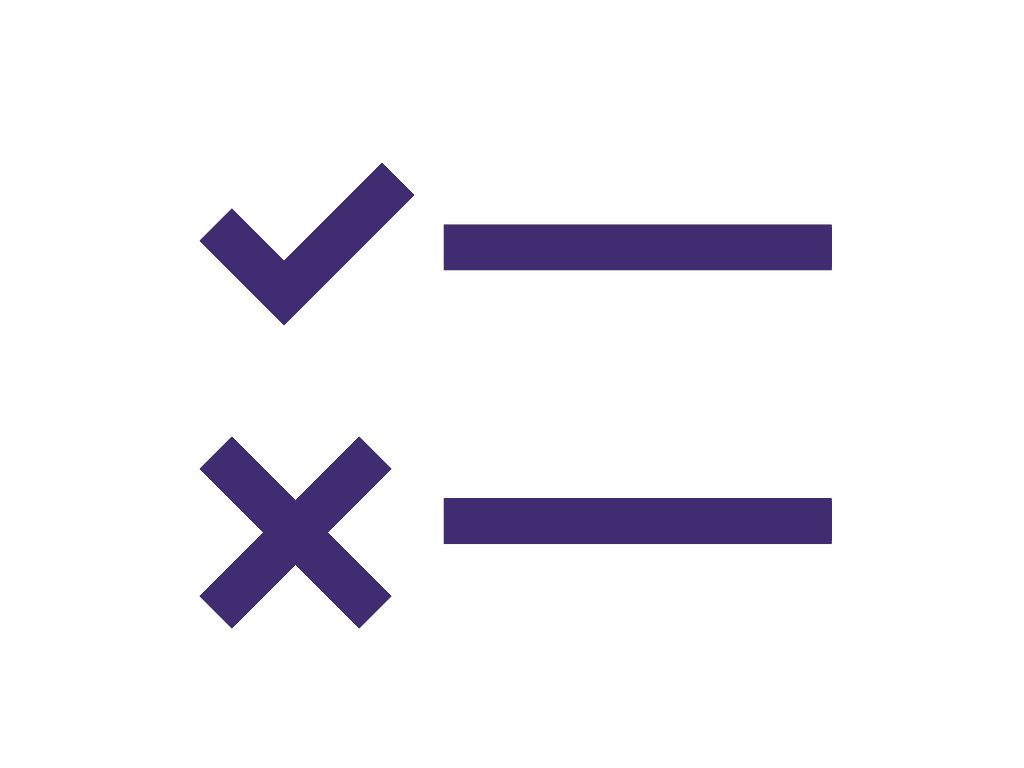 However, there a few draw backs with using PLCs.
The first is that things start to get more complicated when you need to manage varying inputs, rather than simple 'true / false' statements.
Secondly, changes in programming cannot be easily made as in most instances the system integrator who originally installed the hardware will be required to re-program the PLC. This is because they will be the only ones with access to, or ownership of the code.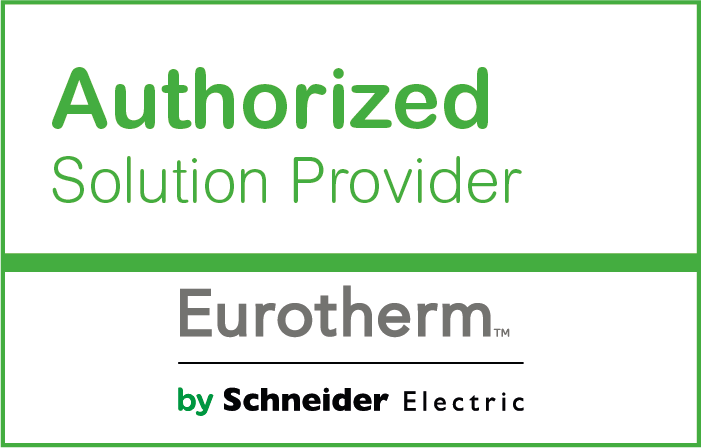 Eurotherm's programmable logic controllers are ideal for applications where you need to manage a wide range of different varying inputs. This makes them the perfect choice for a multitude of monitoring and process control applications.
It is also easier to make changes to the process at any time. Programming Eurotherm controllers is made reasonably straight forward with Eurotherm's iTools software. This makes it easier for you to keep the programming 'in house', which means the required changes can be made without incurring an unnecessary expense.
Eurotherm's controllers ensure accurate analogue measurements are monitored and, or recorded with accuracy and give you precise PID control of your process.
The response time of a Eurotherm programmable analogue controller will not be as fast as your PLC, but it will be more accurate and is far more capable of managing complex process control applications.
The Eurotherm range of PACs includes models that can manage complex, larger scale mainly analogue systems that require peer to peer communications and interactions.
Applications
Eurotherm programmable analogue controllers are already in use around Australia, managing industrial and critical processes such as:
Float Glass Manufacturing
Extrusion Control in Plastics Manufacturing
Monitoring Critical Storage Environments
All the above applications require the precise monitoring and control of more than one variable input, such as temperature, humidity and pressure. Eurotherm's programmable analogue controllers aren't just limited to these three types of parameters. They can work with almost any type of transducer used in process and automation control.
Trying to manage such processes with a device that is designed to respond to 'true/false' statements can get very complicated and become unnecessarily expensive.
The Eurotherm T2750 controllers are perfect for complex, larger scale applications that require peer to peer communications & interactions. In fact, they are well suited to managing all three of the applications mentioned above.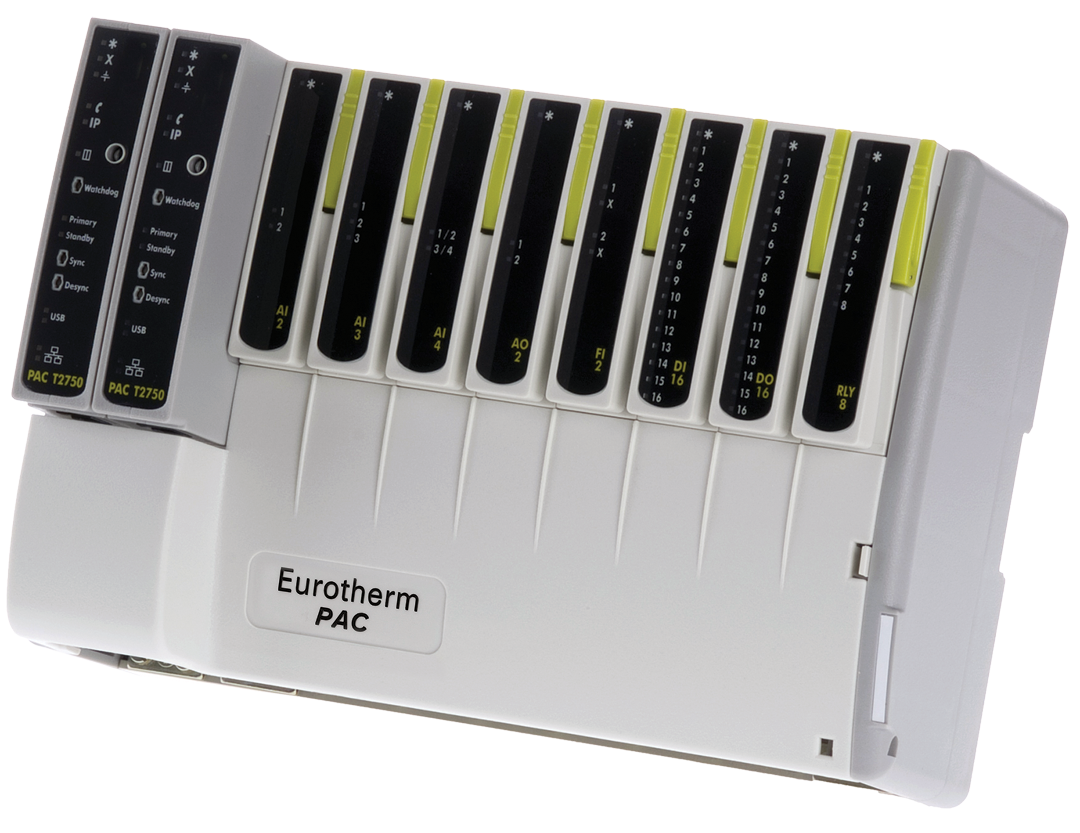 However, if your application doesn't involve this level of complexity, you could opt to use one of Eurotherm's new EPC3000 controllers.
These are well suited to simple analogue control applications, which require some advanced functions like math, logic or timers.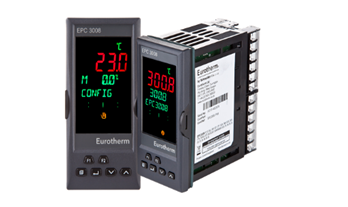 For further information on Eurotherm's range of programmable analogue controllers call ADM on 1300 236 467. A member of our expert team will gladly answer any questions that you may have.
Need Technical Assistance with a Eurotherm Device?
Do you need technical support on a Eurotherm device?
Then call ADM Instrument Engineering on 1300 236 467 and speak to a member of our expert team.
Christopher Lonergan, our Eurotherm Business Development Manager has more than 30 years experience working with the Eurotherm product range.