Eurotherm Technical Support Australia
If you are looking for technical support on a Eurotherm product ADM Instrument Engineering can help you.
ADM is Australia's Premier Distributor of Eurotherm Industrial Control and Data Solutions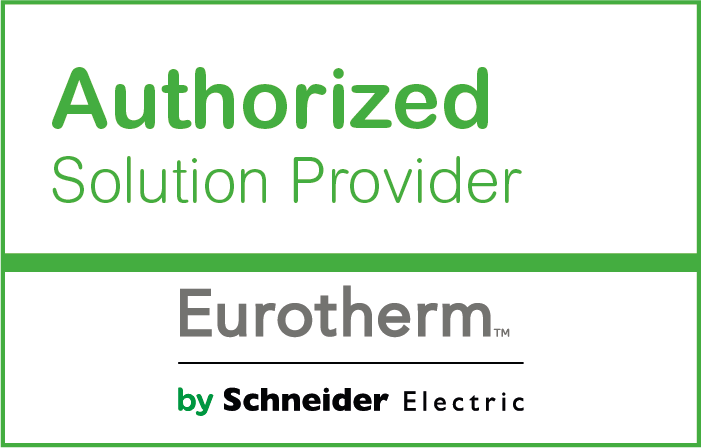 ADM was founded in 1986, by our Managing Director Glenn Bates and we have more than 30 years experience in providing technical support to Australian businesses, working with industrial automation and process control applications.
For Eurotherm technical support simply call ADM Instrument Engineering on 1300 236 467 and speak to a member of our expert team.
Christopher Lonergan, our Eurotherm Business Development Manager has more than 30 years' experience working with the Eurotherm product range.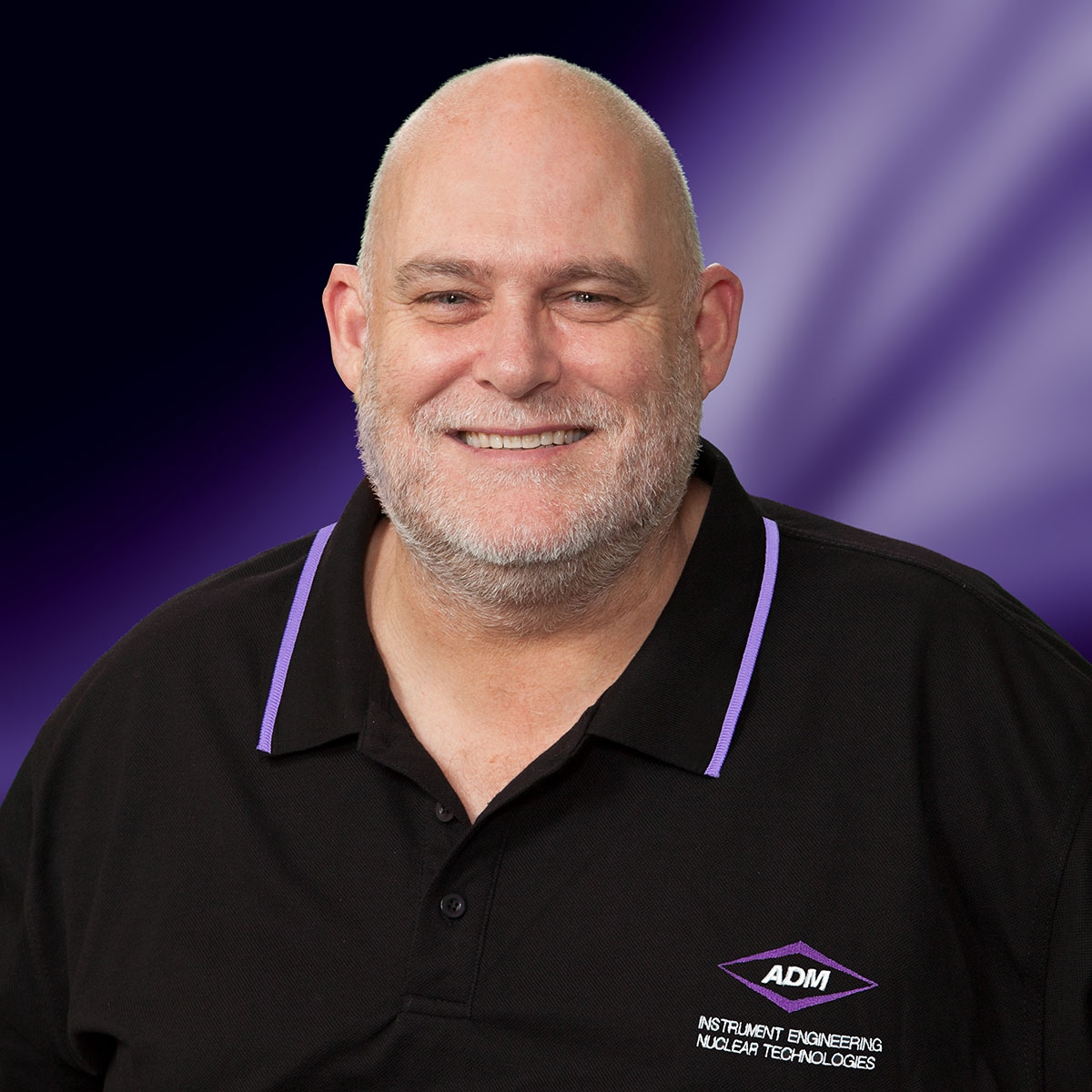 You do not need to have purchased your Eurotherm products through ADM to receive help. We will gladly assist regardless of where the unit was purchased from.
For example, we were recently contacted by a customer who had a problem that needed soving quickly. To resolve the issue it was apparent that a site visit was needed. Prior to calling ADM, the customer hadn't been able to find someone willing to call out and see him.
ADM was happy to meet the customer on his premises and able discuss the problem at hand. We managed to provide a solution to the customer's problem.
The core philosophy of ADM Instrument Engineering is to provide service excellence. So, if you are struggling to find someone, who can help you with a Eurotherm technical question please do not hesitate to contact us.
If you require technical support with Eurotherm motor drives, will put you in touch with the right people who can provide technical support for this product range.