Harting Connectors Now Stocked By ADM
Today is an exciting day at ADM. We have just received our first delivery of Harting Connectors. 
We are carrying 60 of the most used items from the Harting HAN series, including tools and accessories.  
The Han® industrial connectors are the perfect solution for many industrial applications here in Australia.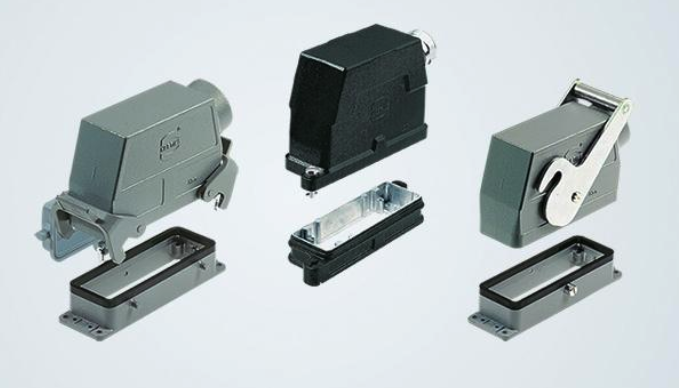 They offer reliable and pluggable transmission of power, signal and data, and are manufactured to the highest standards.  
The rectangular heavy-duty standard housing gives you a modular, compact and lightweight connector that can deliver a wide range of solutions for machine builders and OEMs, the transport industry, energy generation and transmission projects, plus automotive and device connectivity applications.  
If you have an immediate requirement for a Harting HAN connector, then give us a call on 1300 236 467 to confirm availability and pricing, or send us an email. 
We would also like to understand what Harting connectors you are using regularly to see if it is something we should include within our stocked range.