Highly Accurate Precision Control of Extruders from Eurotherm
The Eurotherm T2750 programmable automation controller (PAC) is used in Australia to provide high precision control of the heating process, which takes place during the production of laminated products, such as food packaging materials.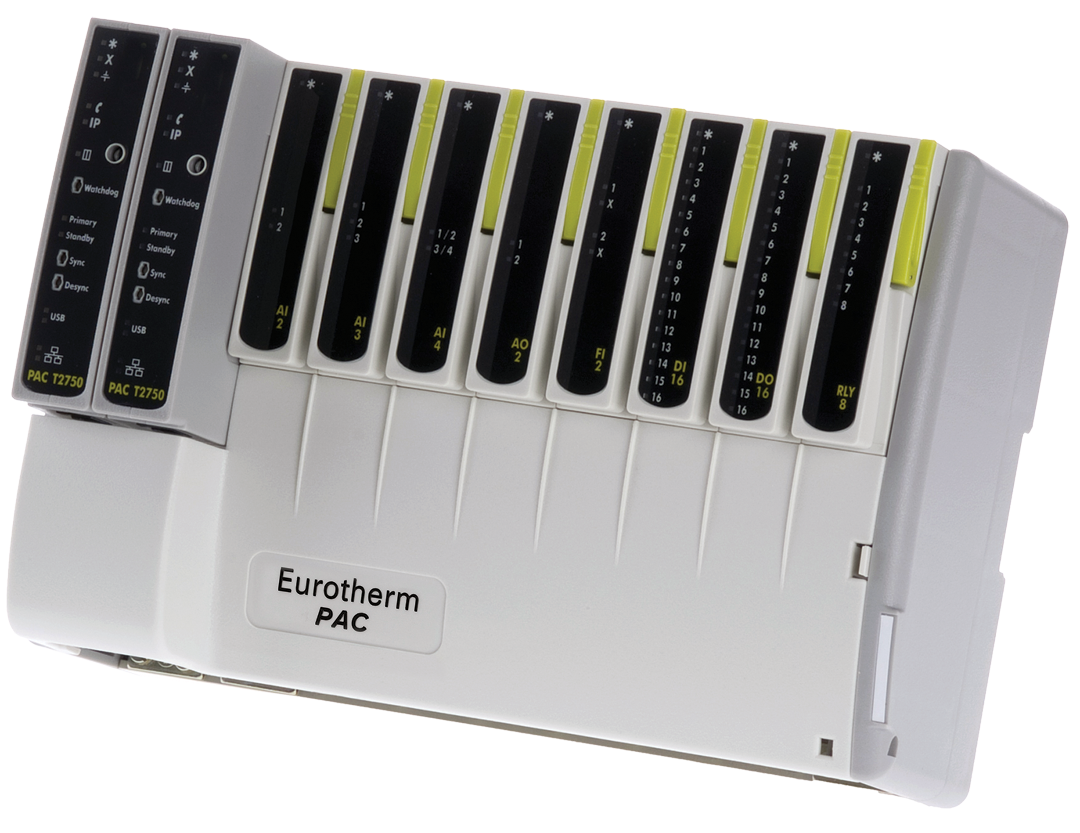 As part of the laminating process, plastic pellets are heated and the melted plastic is then passed through co-extruders to create a plastic film. The temperature of the co-extruder's barrels and dies needs to be precisely controlled, so that the plastic film is correctly formed.
The Eurotherm T2750 PAC with redundant processors and two Eurotherm Eycon20 Visual Supervisors are used in such an application, to precisely control the heating of the extruder's barrels and dies throughout the process.
The Eycon20 is a multi-function control and recording unit that also provides local indication and process feedback to the operator.
The Eyecon20 can be configured so that redundant operation is provided to other laminating stations, which are also controlled using an Eyecon20.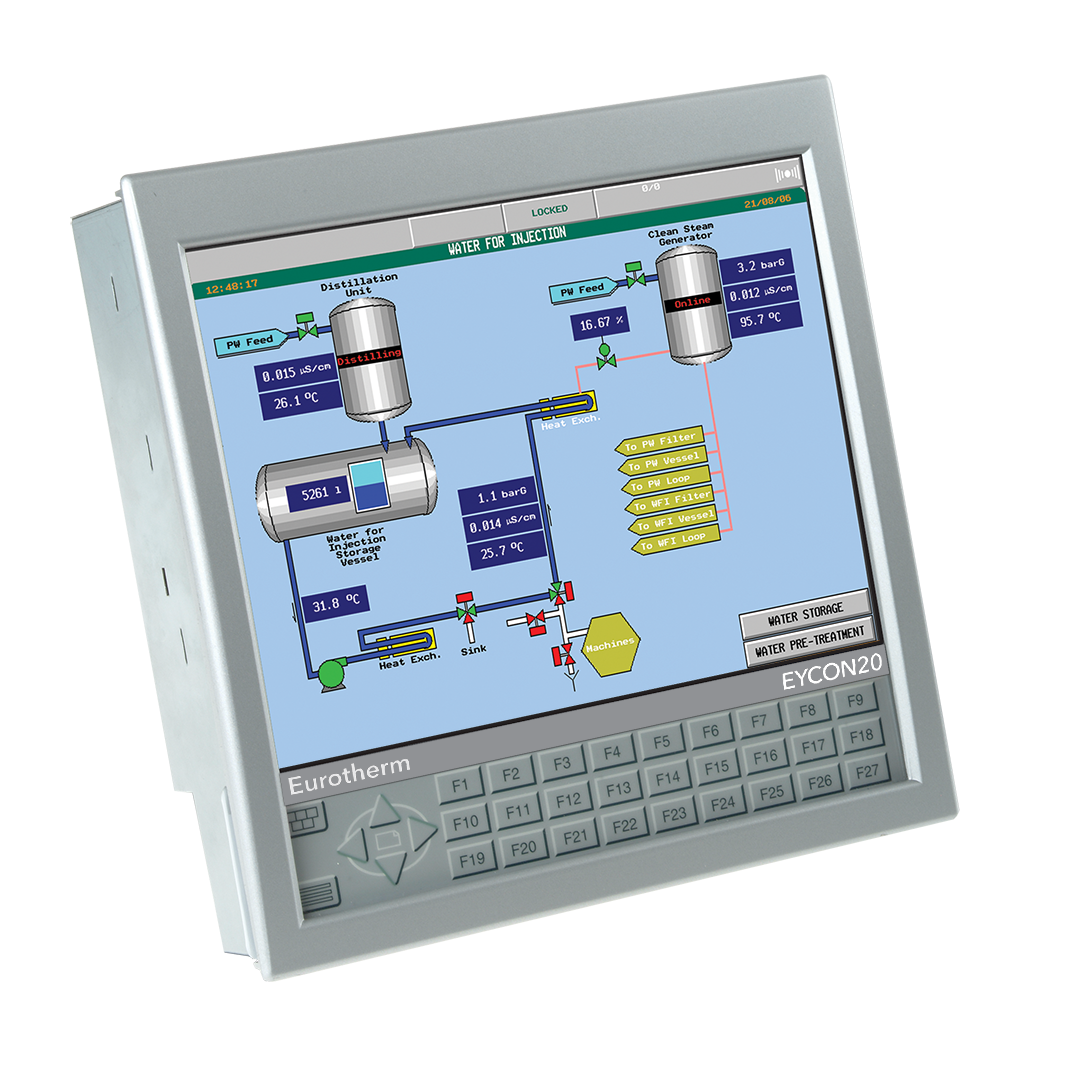 The built-in redundancy available with the Eurotherm T2750 and Eycon20 requires no expensive engineering, making high process availability very affordable.
This enhances the return on investment ROI by maximising production uptimes and reducing engineering costs.
The Eurotherm T2750 / Eyecon20 combination is also highly reliable.
One operator in Australia has now had the system in use for more than 6 years and to date there have been no maintenance requests made.
Need Technical Assistance with a Eurotherm Device?
Do you need technical support on a Eurotherm device?
Then call ADM Instrument Engineering on 1300 236 467 and speak to a member of our expert team.
Christopher Lonergan, our Eurotherm Product Leader has more than 30 years experience working with the Eurotherm product range.