Integrating Eurotherm EPack Thyristors with Commonly Used PLCs
If you want to reduce energy costs, reduce scrappage, and improve your plant's profitability then the Eurotherm EPack thyristor is a highly cost-effective method of doing so.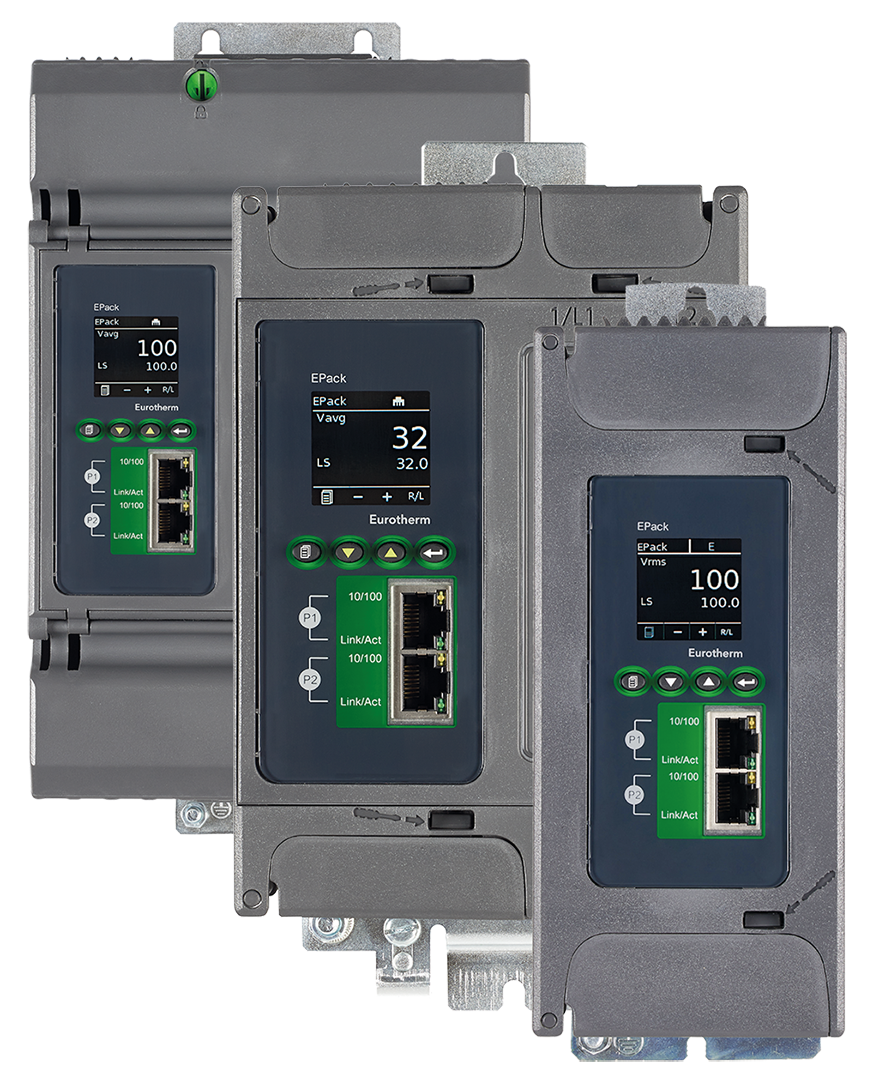 The Eurotherm EPack can easily be integrated with most commonly used PLCs via Ethernet IP.  
Some PLC manufacturers may stipulate a 'preferred' that you should use. But these may not be as cost-effective as Eurotherm and will unlikely have the same advanced features. 
You can find out more about Eurotherm's thyristors by reading our blog post: Reducing Energy Use in Manufacturing 
Eurotherm's EPack thyristor enables co-processing with the master to free-up processor memory. This improves the scan time and simplifies programming, so that you can commission the system in the shortest time possible, saving valuable time and money. EPack also uses the most advanced control algorithms available, allowing you to reduce energy costs and scrappage using responsive power controllers. 
Your master device, whether it is a PLC, DCS, or other 3rd party device can directly control and receive vital diagnostics from the EPack. This feature is also available on Eurotherm's EPower, which is scalable and better suited to larger installations.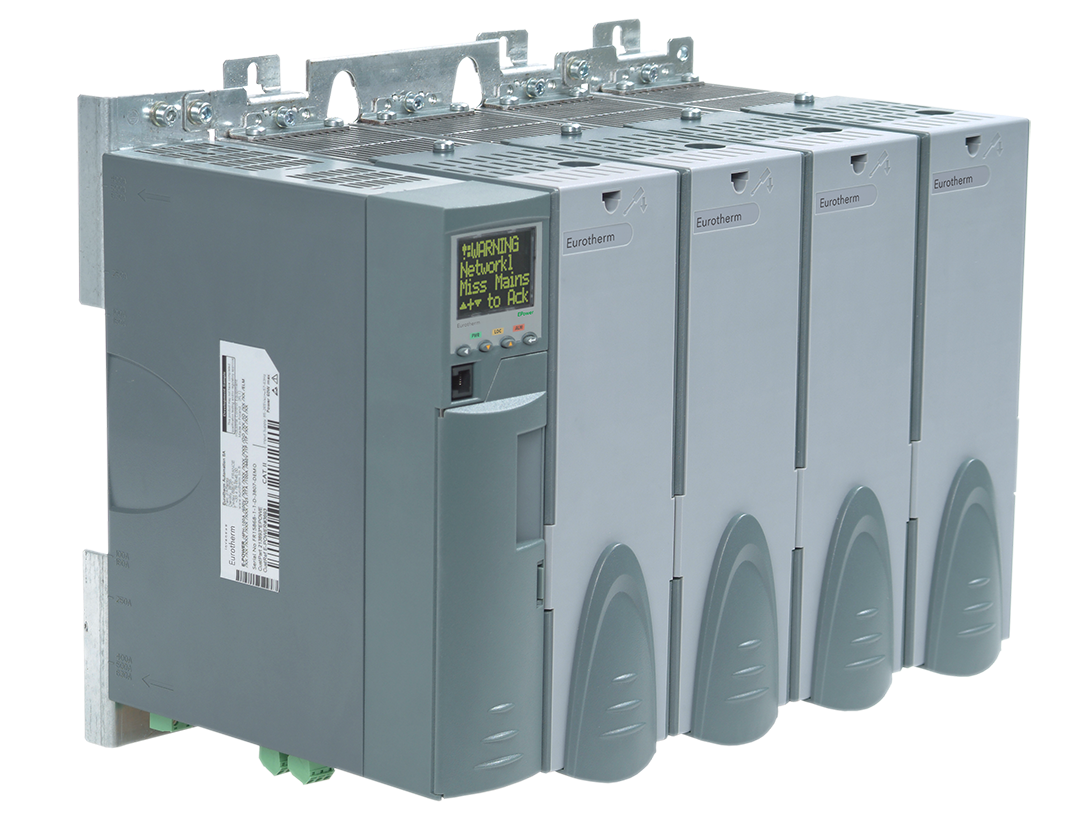 To help with the integration of the EPack with you PLC, installation guides have been published for the most commonly used PLC brands. 
You can request a guide by calling ADM Instrument Engineering on 1300 236 487, or by sending an email. 
Of course, if you need assistance with the integration a member of our expert team is on hand. 
Christopher Lonergan, our Eurotherm Business Development Manager has more than 30 years' experience working with the Eurotherm product range.