Irrigation Pressure Transducers
Australia's arid climate and dry farming conditions means our agricultural irrigation engineering community must be water wise. 
Research and development is continuously refining the methods used to irrigate our crops, leading to savings in the water used and energy consumed. 
By controlling the pipe pressure at a fixed spray nozzle in an irrigation system, you can control the amount of water released onto the field. Similarly, beyond the maximum output of a spray nozzle, any increase in pressure is simply a waste of energy.  
Variable speed drives (VSDs) control the water pump speed, with a pressure transducer used to feedback the actual pressure to the PLC, or control system. 
Pressure measurement can also detect a leak in the piping systems. 
 Therefore, active measurement and control of irrigation pressure results in considerable cost savings by reducing the amount of water and energy used.  
Characteristics of Irrigation Pressure Transducers 
 The following criteria are usually considered when buying irrigation pressure transducers: 
Cost of the pressure transducer, especially for purchases of multiple units 
Measurement range of the pressure transducer, most applications operate below 60bar 

Corrosion resistant wetted parts, such as stainless steel 

High ingress protection 

4-20mA electrical output, which is better suited to longer cable lengths 
Irrigation Pressure Transducers Available in Australia 

The TSA (Transducer Sensors Australia) range of pressure transducers are used for irrigation applications. 
They are manufactured to a high standard yet are very cost effective, making them an affordable option. This is an important factor in agricultural applications, which tend to be cost sensitive. 
The TSA-1200PT series pressure transducers are perfect for this type of application.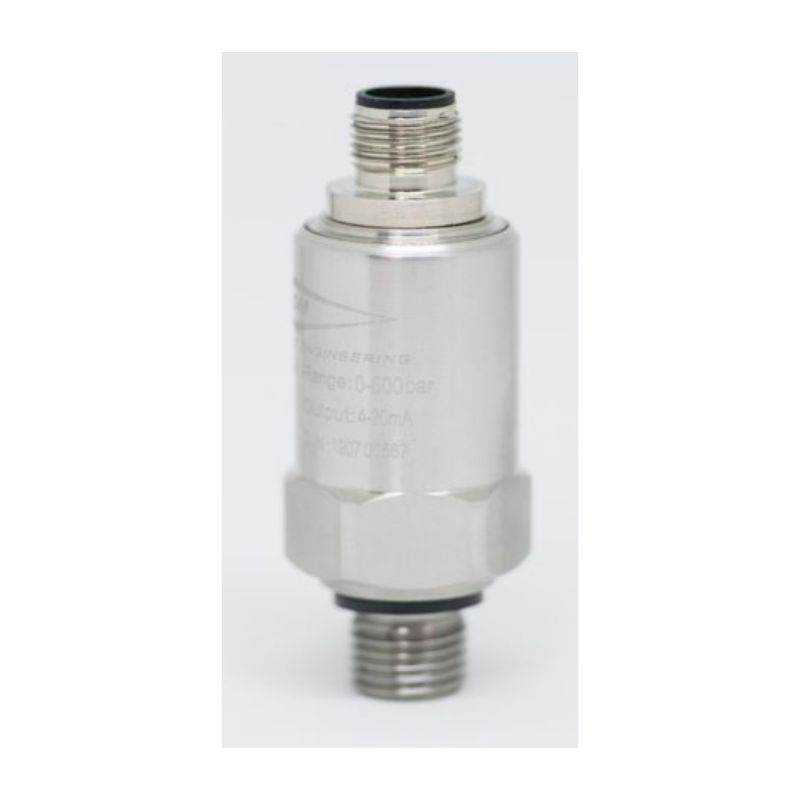 They are manufactured from stainless steel, and have an ingress protection rating of IP67, when used with an appropriate M12 connector. They provide a 4-20mA electrical output, while being loop powered. 
Stock Availability of Irrigation Pressure Transducers 
ADM Instrument Engineering stocks the TSA Irrigation pressure transducers in Australia. In most cases we despatch orders on the same day in an air satchel. This means typically customers receive their pressure transducers on the next business day. 
ADM also stocks a range of weatherproof cable connectors which are helpful for building irrigation networks.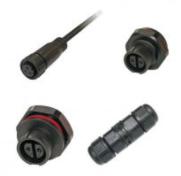 You can browse our product range by clicking on the following link: 
If you are designing, building, or upgrading an irrigation control system, call ADM on 1300 236 467 to discuss your pressure measurement requirements with a member of our expert team.