Label Style changing on MEAN WELL LED Drivers
MEAN WELL has announced that there is to be a change to the style of labels used on certain models of MEAN WELL LED drivers.
Models Affected
The following MEAN WELL LED drivers stocked by ADM are affected by this notice:
LCM-25 / 40 / 60 (DA)
IDLV-45A / 65A
PLN-20 / 30 / 60 / 100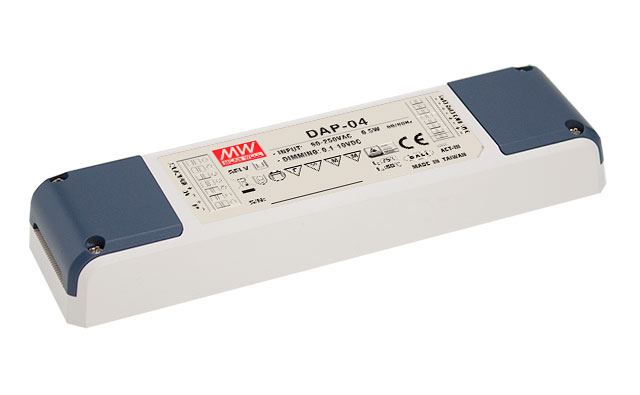 DAP-04
SPD-20
Label Change Details
Labels will now be printed using a laser engraving method.
This is being done to improve production efficiency.
The visible appearance of the labels will change.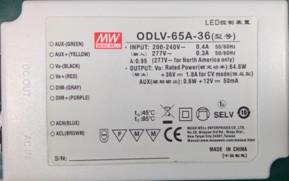 Old style MEAN WELL LED Driver Label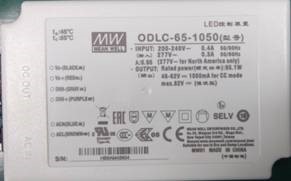 New style MEAN WELL LED driver label
Date of Change
This change came into effect February 2018. Therefore, stock arriving into ADM's warehouse from March onwards may display the new type of label.
If you have any questions about this product change notification please call ADM on 1300 236 467.