Encoder Configuration Tool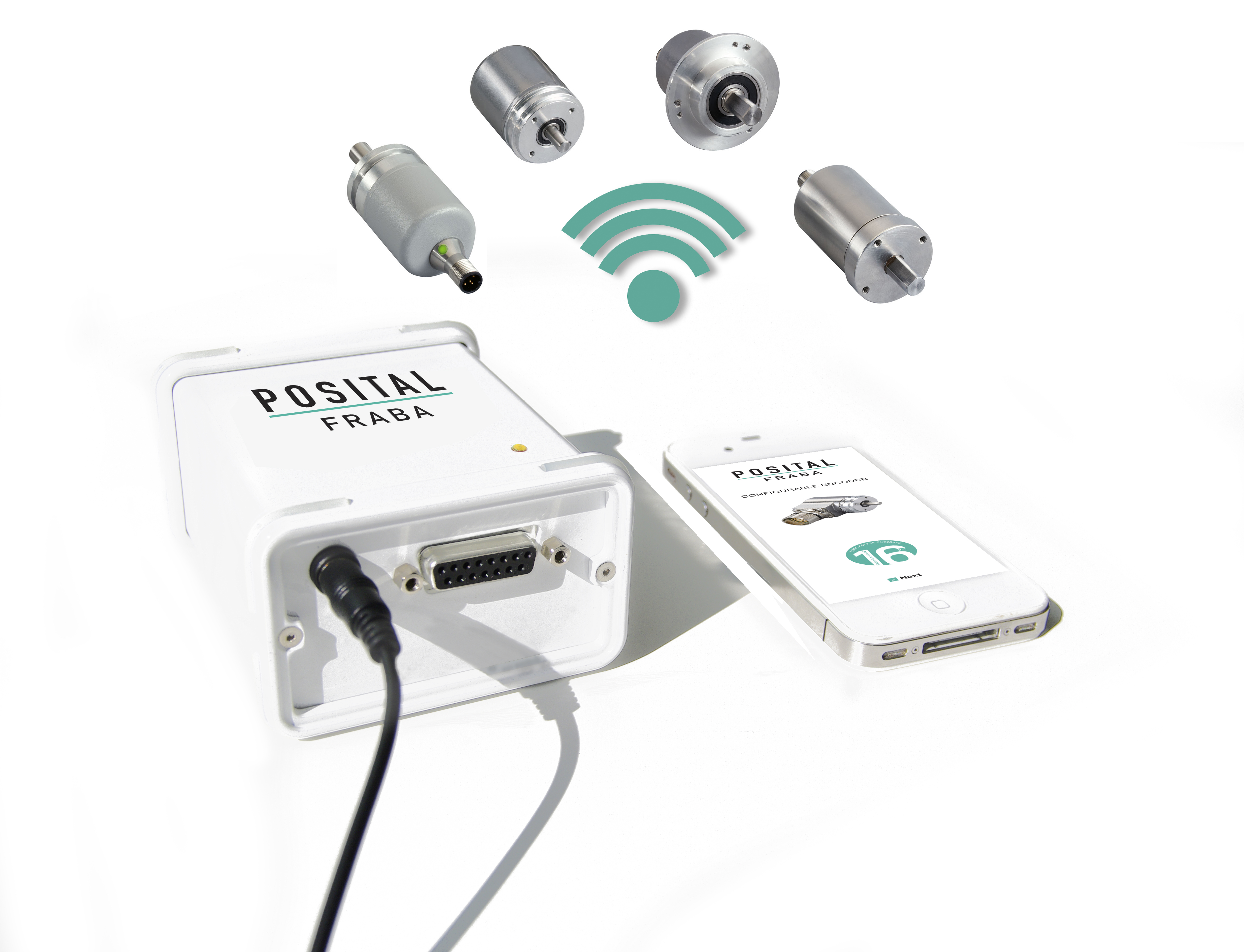 The POSITAL UBIFAST configuration tool is used to configure the various parameters available in POSITAL's range of IXARC programmable encoders.
The programming tool is supplied with a terminal adapter connector block for connecting incremental encoders.  
To connect an absolute encoder, you will need to purchase the required connector cable sets. POSITAL offers a wide array of different cable sets for different types of absolute encoder.
The UBI-FAST configuration tool uses Wi-Fi to connect with your phone, allowing you to use either your web- browser or a freely downloadable IOS or Android app as the user interface.  
The UBI-FAST configuration tool allows for great flexibility to meet many different requirements from one hardware device. This is the perfect solution for system integrators and end users alike. It means that one single model of encoder can be used for many different applications, reducing inventory holding and the associated costs. 
Can't find what you need?
Call ADM on 1300 236 467
A member of our expert team will gladly help you find the right solution for your project or application.