Marine Pressure Transmitters in Australia
Marine or shipping applications present a unique set of challenges for instruments such as pressure transmitters.
Seawater and the surrounding air are considered one of the most corrosive media to take reliable measurements in. 
The failure of sensors, such as pressure transmitters and switches in a marine environment can be dangerous for equipment, the environment, and human lives. 
A DNV-GL approval is required for pressure transmitters and other similar instruments used on ships and offshore structures. 
Very few pressure transducer manufacturers offer devices that meet the required standards, which are required for testing and certification in accordance with the DNV-GL approval classes for temperature, humidity, vibration, EMC, and enclosure. 
This ensures that the design of the pressure transmitter and the materials used in the manufacture of the device, meet the minimum safety and operational standards for a marine environment. 

ESI Technology specialise in the design and manufacture of pressure transmitters for use in marine and shipping applications. 
Pressure Transmitters for Marine Applications in Australia 
Let's look at four DNV-GL approved marine pressure transmitters available from ADM in Australia. 
ESI GS4200 Pressure Transmitter for General Marine Applications 
Two key features ensure that this pressure transmitter meets the requirements for use in marine environments and seawater applications: 
The sensor body & wetted parts are constructed from high grade Titanium 

ESI's unique Silicon-on Saphire sensor technology is very corrosion resistant, and there are no internal seals or compatibility concerns.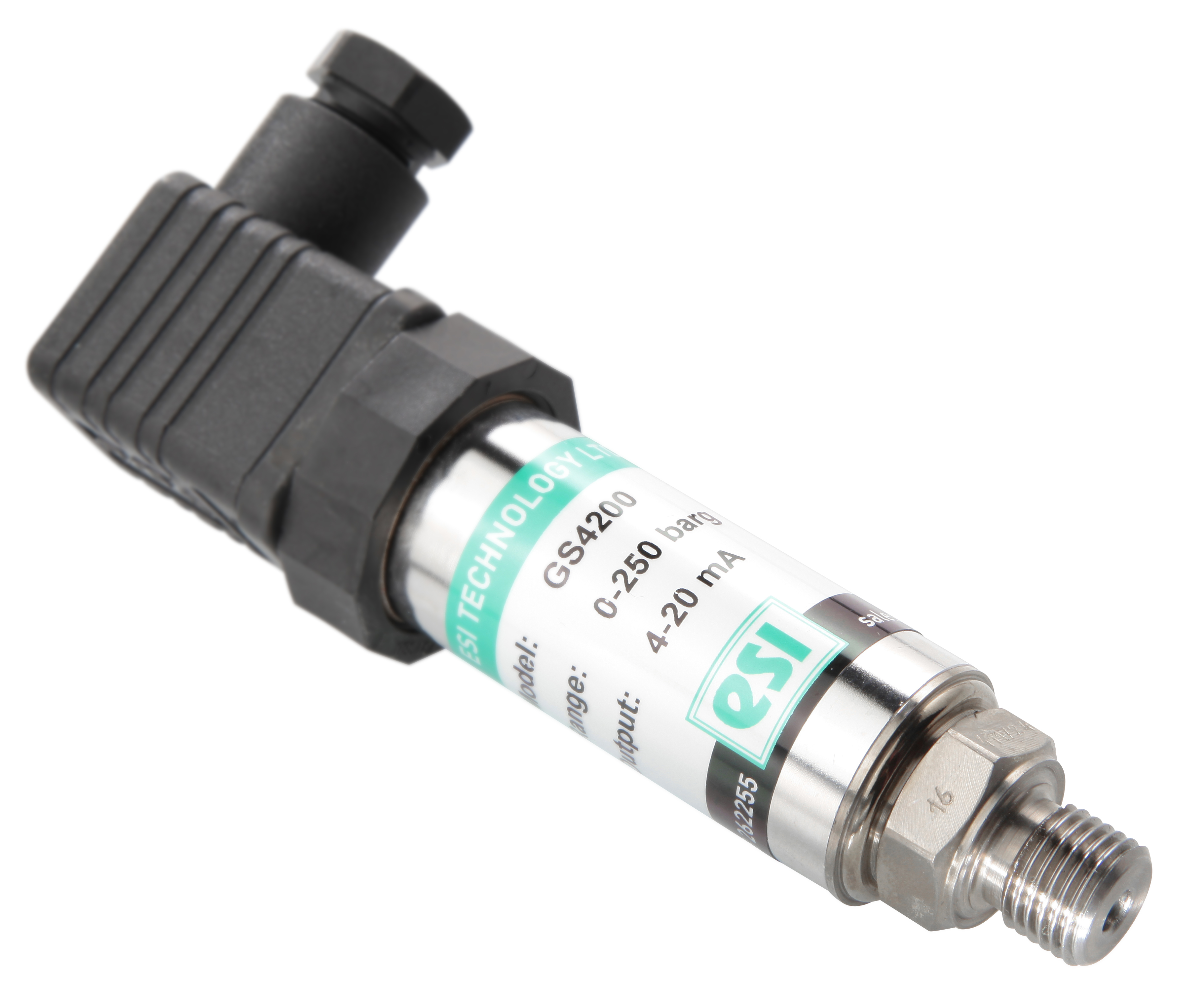 ADM carries stock of the ESI GS4200 pressure transducers in Australia. DNV-GL certification can be supplied with these devices as an optional extra. 
PR3110EX For Low Pressure Marine Applications 
The ESI PR3110EX series pressure transducers can measure pressures as low as 100mbar. They are suitable for marine or seawater applications and are available with DNV-GL certification. The PR3110EX series are also available as absolute pressure sensors with measurement ranges from 500mbar up to 900mbar. 
HP1000 For High pressure Marine Applications 
For the measurement of pressures up to 5000bar, the ESI HP1000 series can be used on marine vessels or offshore rigs where DNV-GL approval is required. Typical applications are hydraulics and oil or gas monitoring.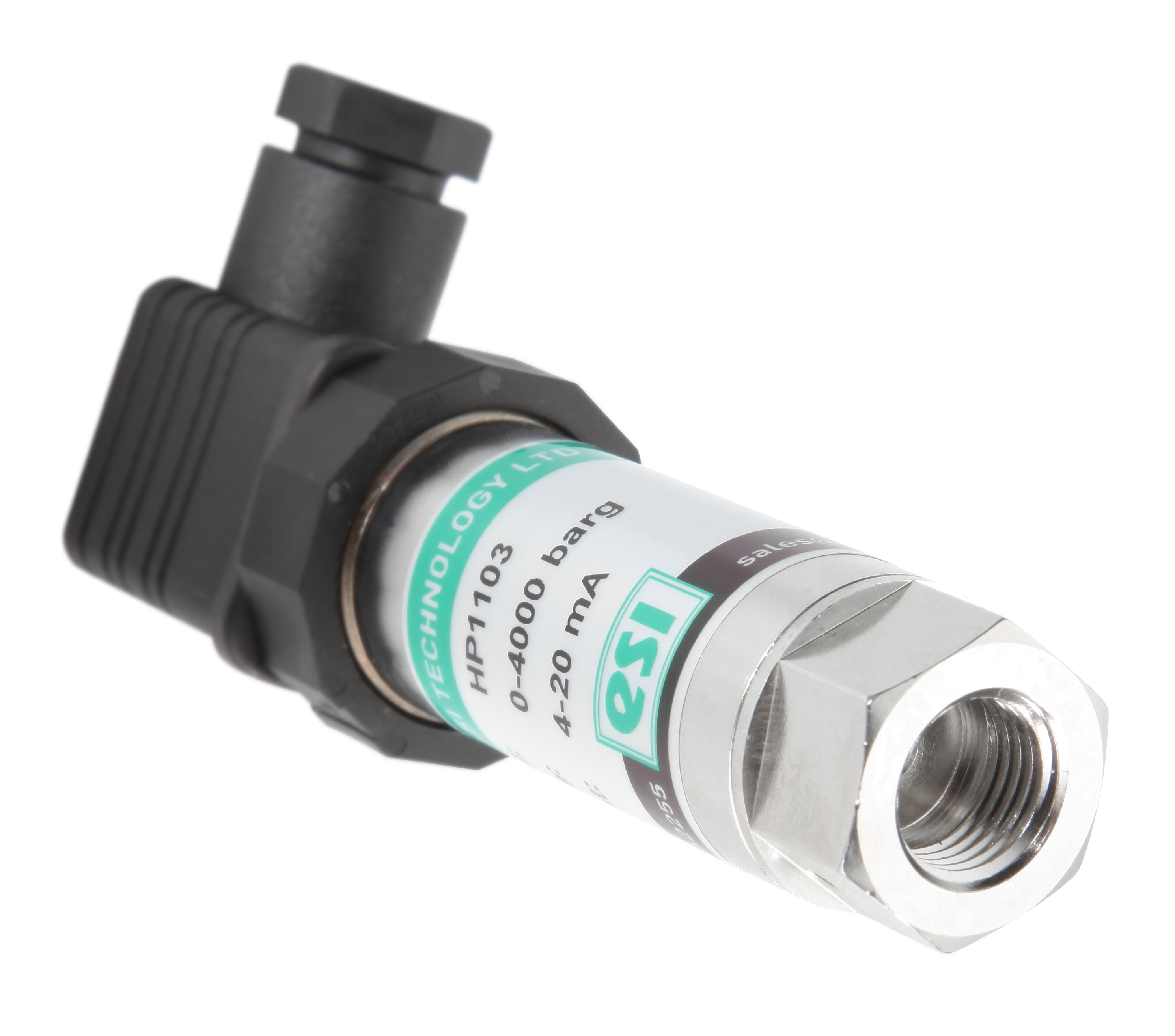 PR3441 Hydrostatic Level Pressure Sensor 
Designed for the accurate measurement of depth of liquids. The ESI PR3441 series can be used to monitor the depth of seawater or brackish water in boreholes, reservoirs, and holding tanks. Measuring ranges are available from 1m Water Gauge, up to 500mWG.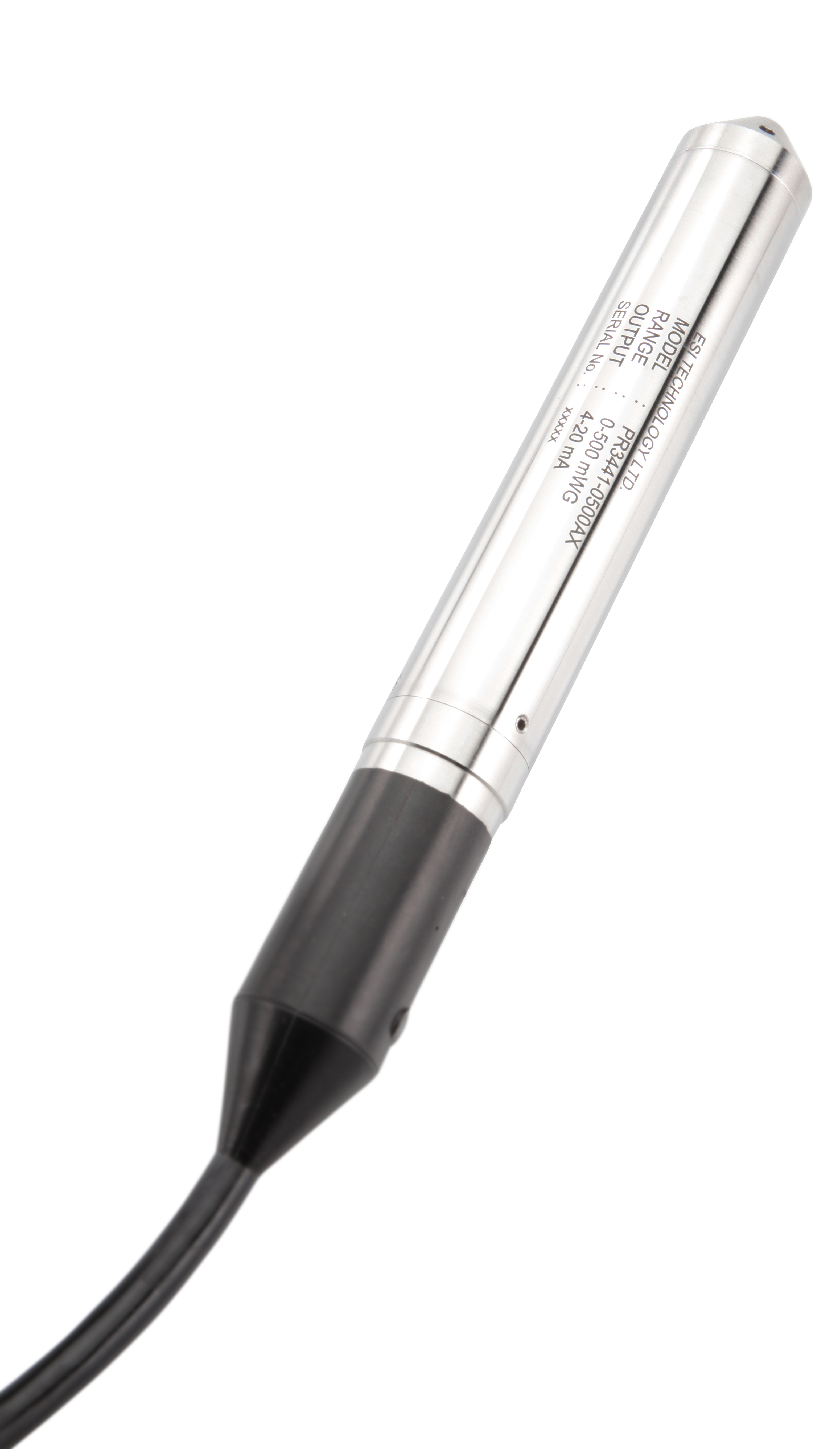 The DNV-GL certificate for all these devices can be downloaded by clicking on the following link: 
DNV-GL Certificate for ESI Pressure Transmitters
Please contact ADM Instrument Engineering, if you would like to discuss your marine or seawater pressure or level measurement requirements.