New from ESI - GD4200-USB Dynamic Pressure Transducer
ESI has just released their new GD4200-USB Pressure Transducer and ADM is believed to have fulfilled the first order in the world!
The GD4200-USB is the GS4200-USB made better!
An international motor sports team is using the new ESI GD4200-USB to measure pressure in shock absorbers, so that the suspension system can be optimised to the race conditions.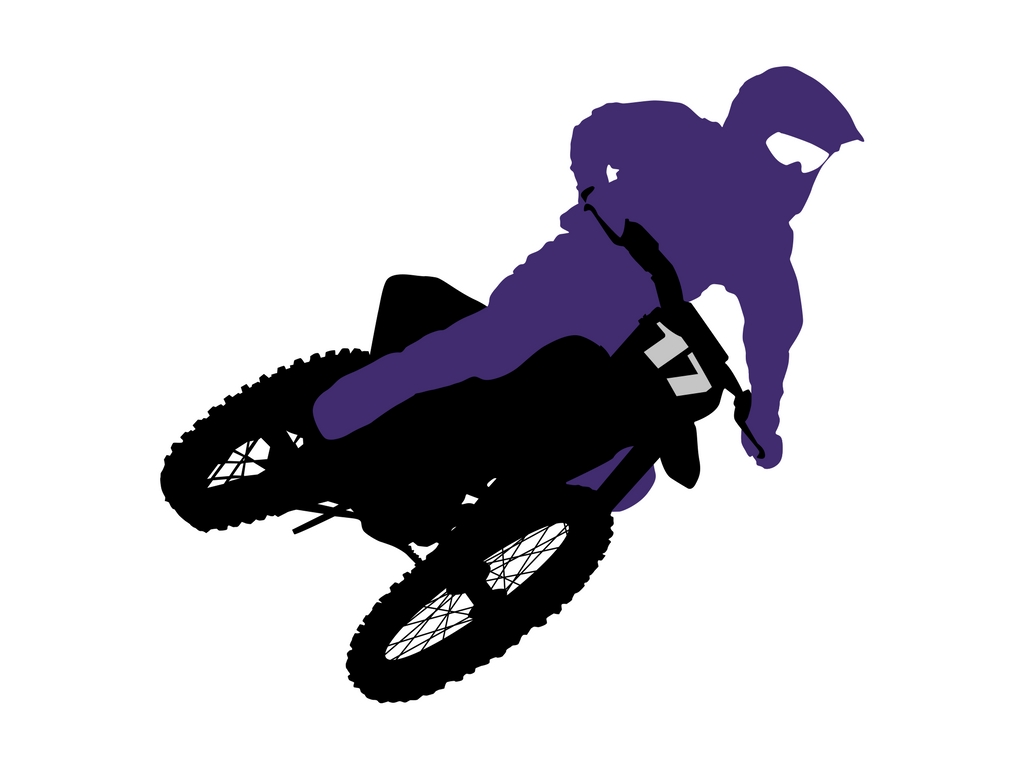 The ESI GD4200-USB has a faster response time than the GS4200-USB and has a selectable reading rate up to 1000 readings per second (1200Hz).This ensures that all pressure fluctuations are captured and you don't miss a thing!
The data logging software has also been updated and has had some nice features added.
Using a USB hub you can connect and collect data from up to 16 GD4200-USB pressure transducers and display live readouts on one screen at the same time.
The GD4200-USB makes pressure measurement simple. With the ESI-USB© software you simply connect your transducer to your laptop or PC and away you go. The software recognises the transducer by its serial number. All software updates are available online and are compatible with all versions of Windows from Windows 7 onwards.
For further information contact ADM Instrument Engineering on 1300 236 467.
Use the 'CONTACT' link above if you would like to send us an E-mail.