Perfect Control of Chicken Rotisseries by Eurotherm
One challenge for fast food outlets and restaurants with multiple branches is maintaining a consistent quality of food.
Customers expect to have the same experience regardless of which restaurant they eat in, or which outlet they purchase from. Whether in Dandenong, Parramatta, or Chermside the customer expects the food to be exactly the same each time.
This can be difficult to achieve when you have multiple staff in various locations carrying out the same tasks. There is always going to be some variation.
To overcome this, one Australian manufacturer of commercial catering equipment uses the Eurotherm 3216 configurable process controller to control their chicken rotisseries.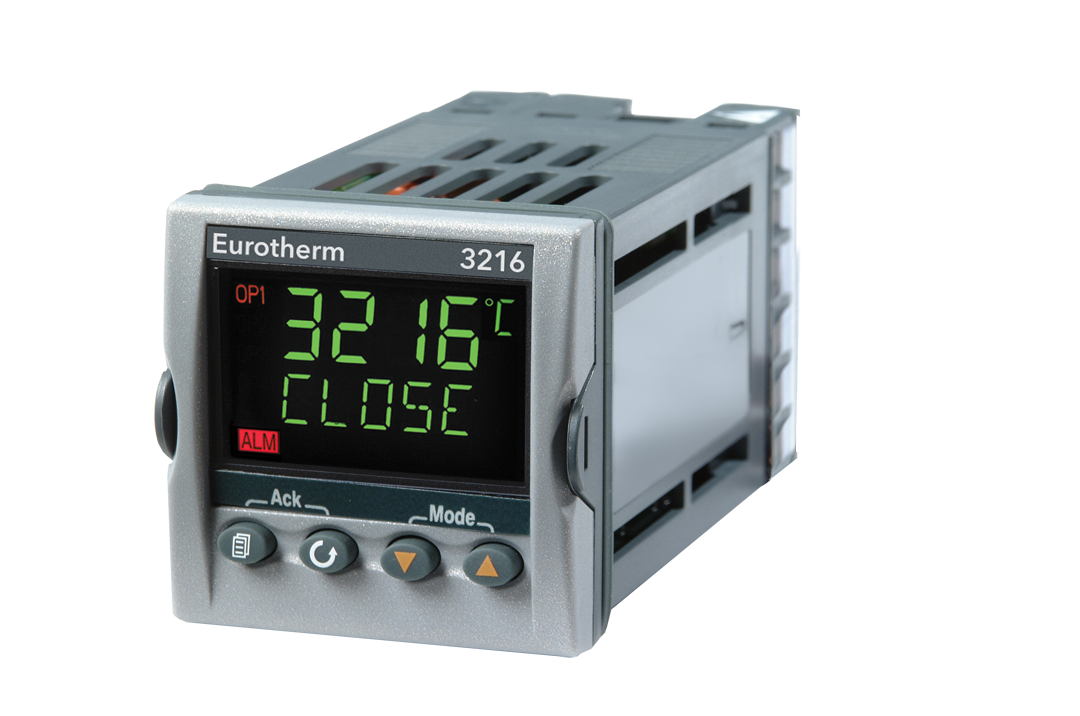 The Eurotherm 3216 is a highly reliable process controller that ensures accurate heat control.
The manufacturer has configured the Eurotherm 3216 with 4 pre-set recipes, each one for a different size of bird to be cooked. All the staff member has to do is select the size of the bird and Eurotherm 3216 controls the heating process so that the chicken is cooked to perfection.
There is a 5th 'recipe' for cleaning the rotisserie. This has been programmed to heat the fat to a level where it melts and the appliance self-cleans.
Reliable and Accurate Heating Control

The Eurotherm 3216 is a tried and tested solution for accurate heat control. In fact, it has been used in the above application for more than 10 years!
Eurotherm has been designing and manufacturing precision heat process control devices for more than 30 years.
ADM's Christopher Lonergan has had an association with Eurotherm since the early days.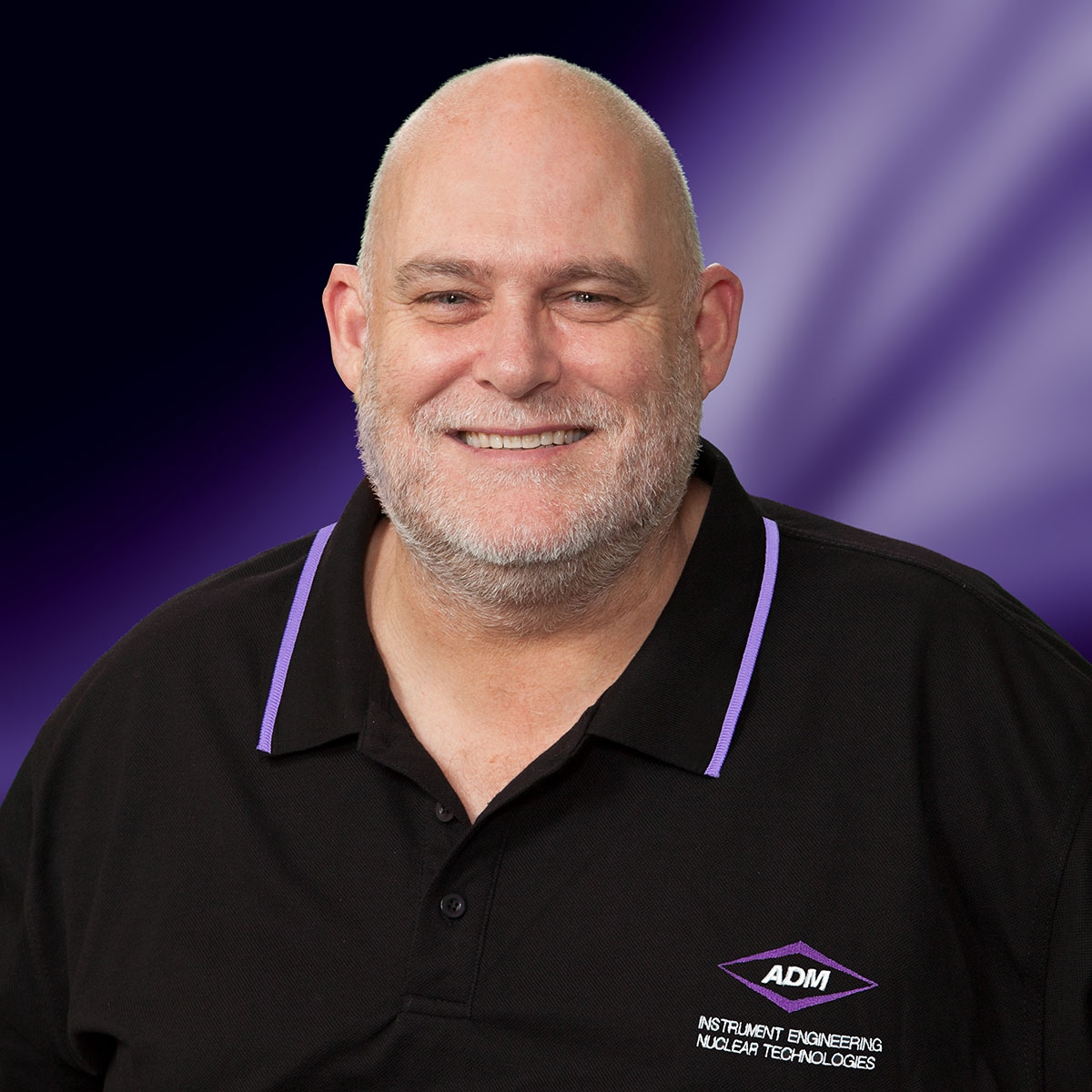 The core philosophy of ADM Instrument Engineering is to provide service excellence. So, if you would like any further information on the Eurotherm 3216, please do not hesitate to call us on 1300 236 467.
A member of our expert team will gladly answer any questions that you may have.