Miniature draw wire sensor - 38mm travel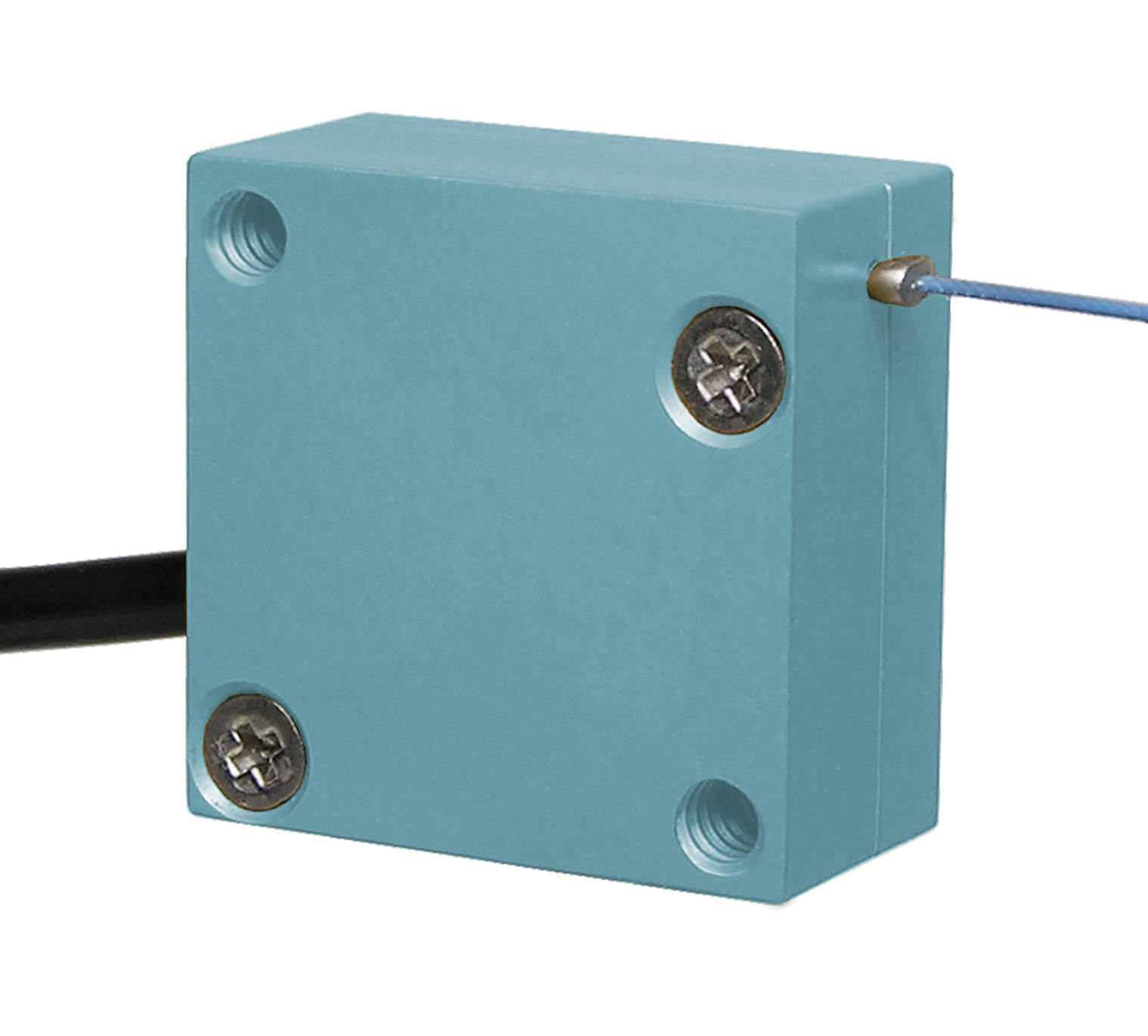 With dimensions of only 18.54*18.54*9.53mm, the UniMeasure ZX-PA-1.5 is the world's smallest draw wire linear position transducer. With a total measurement range of 38 mm, a wide operating temperature range and long cycle life, the ZX-PA-1.5 is perfect for applications where space is at an absolute premium and maximum performance is required. A co-molded maximum life potentiometer is mounted into the anodized aluminum housing of the unit. The mounting holes in the housing allow mounting with two 2 mm screws. Alternatively the unit may be mounted with two 4-40 screws that thread directly into the housing. The transducer's wire rope may be ordered with an eye fitting termination or with a length of leader wire rope, a clip, and several crimp fittings to hold the clip in place.
Can't find what you need?
Call ADM on 1300 236 467
A member of our expert team will gladly help you find the right solution for your project or application.