Absolute Contactless Rotary Sensor, range 0-360°, output 4 - 20mA, M12 connector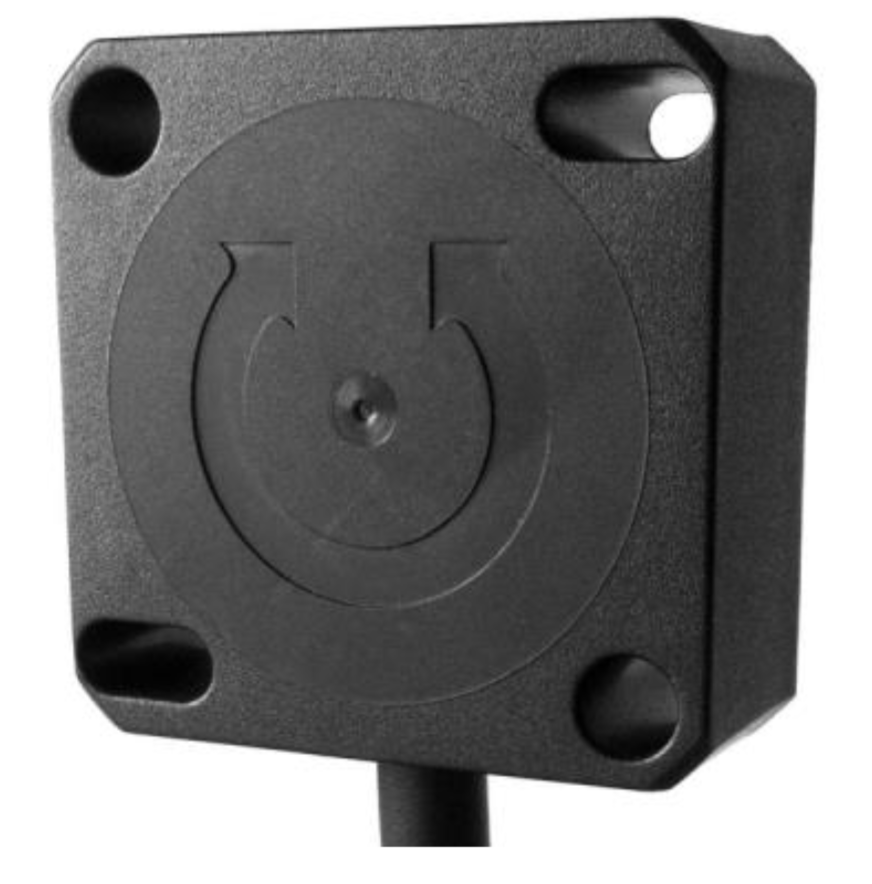 The QR series of rotary encoders enable contact-free measurement of an angular displacement from 0° to 360° without a mechanical stop.
The QR40EMN requires an external magnet to be mounted within 10mm of the devices front.
It is extremely robust and thus used in applications for agricultural machinery, excavators, mobile and fixed waste compacters, valve control, robotics etc to measure angle, speed and direction or replace potentiometers.
Can't find what you need?
Call ADM on 1300 236 467
A member of our expert team will gladly help you find the right solution for your project or application.