Miniature Hall-IC Contactless Angle Position Sensor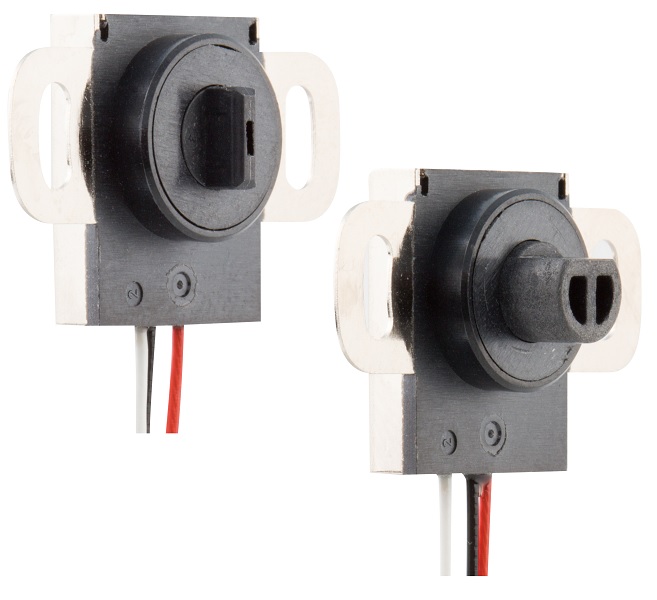 The Midori CP-1Hx series angle position sensors are extremely compact. They are only 21mm in diameter and have a thickness of 4.4mm.
This makes them ideal for applications, where space is limited and reliability is an important factor. 
Key Features:
Effective Electrical Travel: 90°, 180°, 360° (359.9°)
Single Output (3-wire), Dual Output (6-wire)
Output: Voltage Ratio, PWM
Shaft Shape: Double Side Flat Shaft, D-Cut, Touchless
IP67
Can't find what you need?
Call ADM on 1300 236 467
A member of our expert team will gladly help you find the right solution for your project or application.