Low Range Pressure Swicthes
Mechanical; Field Adjustable, (0.04-10bar), Fixed Differential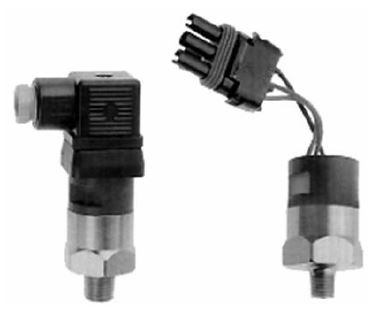 This compact pressure switch is field adjustable.
Set point pressures range from 0.04 to 10 Bar) rising pressure.
The 5 amp snap action micro-switch is rated for more than 10M cycles ensuring long life when operated at the recommended conditions.
Overpressure to 24 Bar.
The IP67 ingress protection ratting offers good resistance to dust and moisture ingress.
Optional Housing Materials Brass or 316SS.
The standard Nitrile diaphragm is compatible with a wide range of fluids as well as being ideal for pneumatic systems.
Optional Viton and EPR diaphragms are available.
Repeatability is 1%
Can't find what you need?
Call ADM on 1300 236 467
A member of our expert team will gladly help you find the right solution for your project or application.