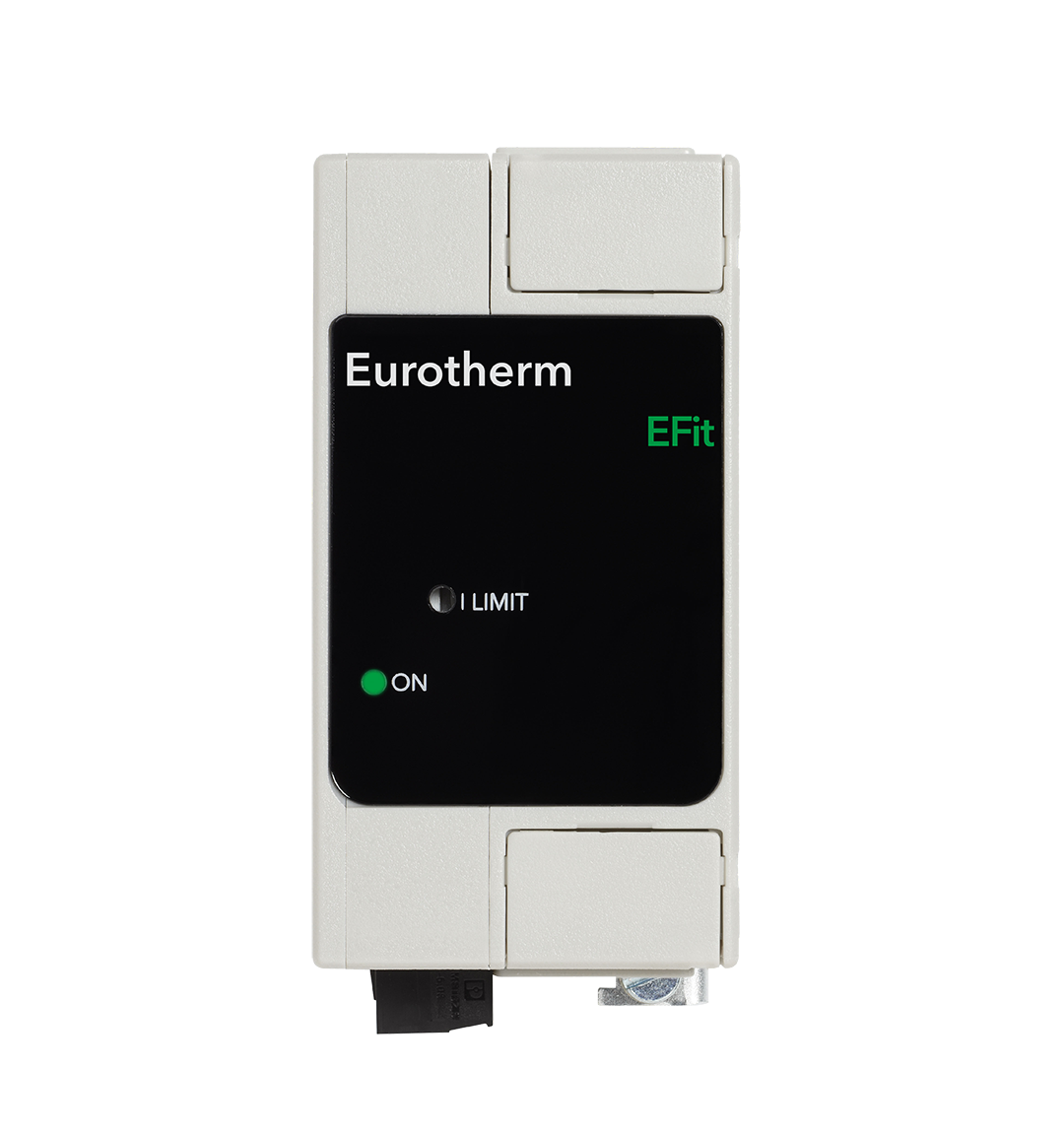 EFit provides no compromise control for resistive and infrared heating elements.
Ideal for all heating applications and fully compliant to international quality, immunity, and emissions standards, EFit delivers outstanding stable, precise control in the most demanding industrial environments, even when cabinet space is at a premium.
The perfect fit for simple heating applications.
Can't find what you need?
Call ADM on 1300 236 467
A member of our expert team will gladly help you find the right solution for your project or application.