Two Phase SCR / Power Controller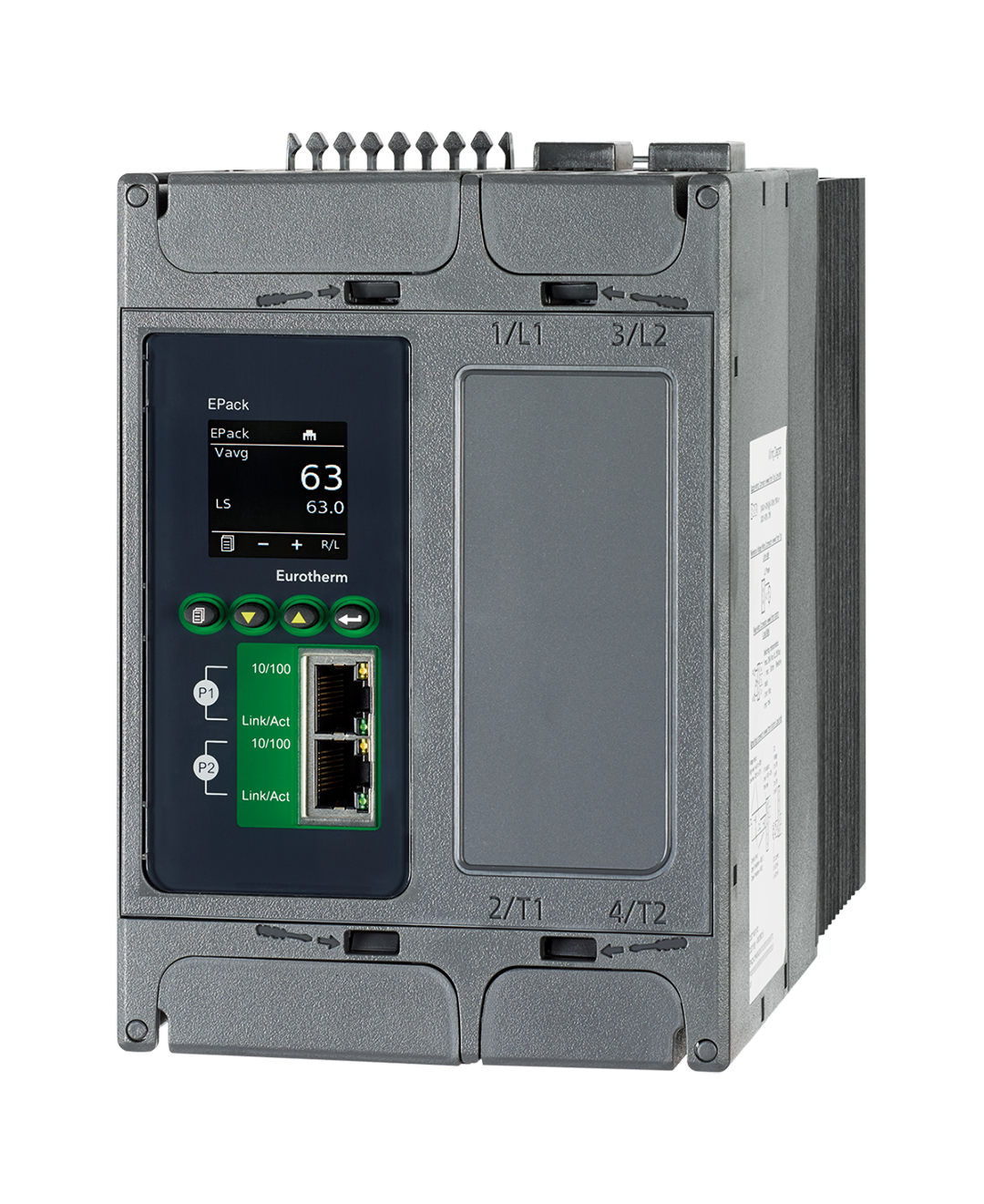 Whether replacing an existing device or designing a new process, the EPack™ power controller has been carefully designed for fast and easy panel installation, commissioning and integration into wider systems.
End users continually need to improve operational efficiency and productivity.
EPack power controllers can deliver real savings, significantly reducing your energy costs.
EPack 2-PH is the latest generation of power controllers designed to be a cost-effective solution for the control of 3 phase loads.
The 2-leg control is particularly adapted to the control of balanced loads, directly, or through transformers. Burst firing avoids generation of harmonics and reduces the consumption of reactive power
Can't find what you need?
Call ADM on 1300 236 467
A member of our expert team will gladly help you find the right solution for your project or application.