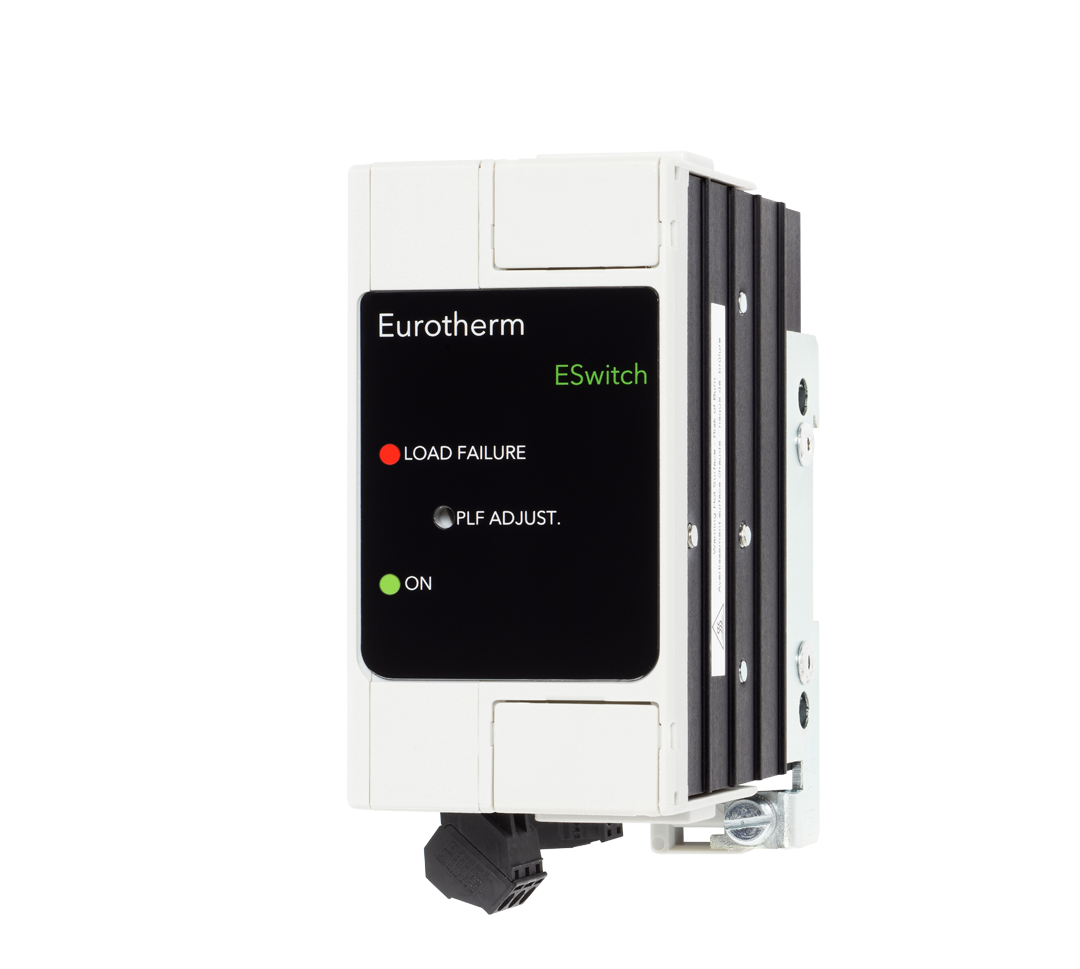 Mechanical contactors controlling heating elements may operate three million times per year. Often the lifetime of these contactors is just over one year. Therefore, they need to be replaced regularly during the typical life of a machine.
Eurotherm ESwitch solves this problem.
The contact is purely electronic, significantly extending the lifetime.
Wiring is as simple as for a mechanical contactor and the mounting is very easy: just clip it on a DIN rail!
It features a broad range of AC and DC command signals with a front face LED to display the input status to help commissioning and diagnostics.
Can't find what you need?
Call ADM on 1300 236 467
A member of our expert team will gladly help you find the right solution for your project or application.