Process Monitoring and Compliance for Australian Breweries
The Eurotherm Nanodac is perfect for monitoring and logging critical data throughout the brewing process used during the production of beers and other beverages.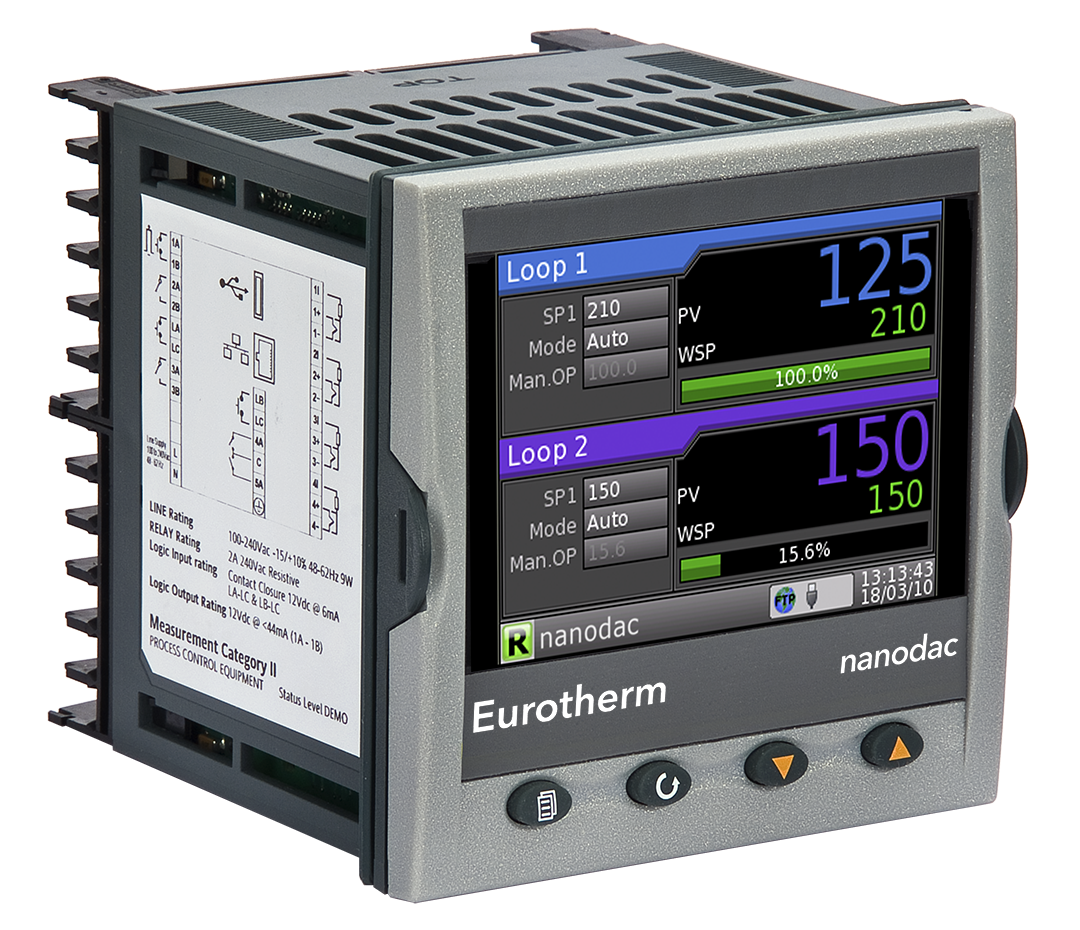 It is ideal for both small scale craft ale breweries, or for use in large-scale breweries where independence from a supervising PLC (or SCADA programmer) is required.
The Eurotherm Nanodac is a highly advanced, yet very affordable graphic recorder / controller, which enables easy compliance with Australian food safety regulations.
The Nanodac has 2 digital inputs and 4 analogue inputs. The digital inputs can be used to monitor the status of divert valves and the analogue inputs allow you to monitor other parameters, such as heat and pressure.
The Nanodac will accept 4-20mA, 0-10VDC and 0-5VDC inputs, making it compatible with practically any transducer commonly used in food process automation systems.
There is also an inbuilt totaliser, which allows the Nanodac to calculate the required fermentation time.
Its 3.5" TFT LCD display is crystal clear giving you an easy to read display of the values that are being recorded.
The Eurotherm Nanodac be programmed to change the screen colour according to the value of the readings from your devices. For example, if a reading reaches a level that is considered to be potentially harmful, the display can turn red. When the levels fall back to safe levels, the display can revert to green.
There is a wide selection of configurable views to best suit your application. Views include: Horizontal and vertical trends, horizontal and vertical bar graphs, numeric, alarm panel, alarm status, and control loops.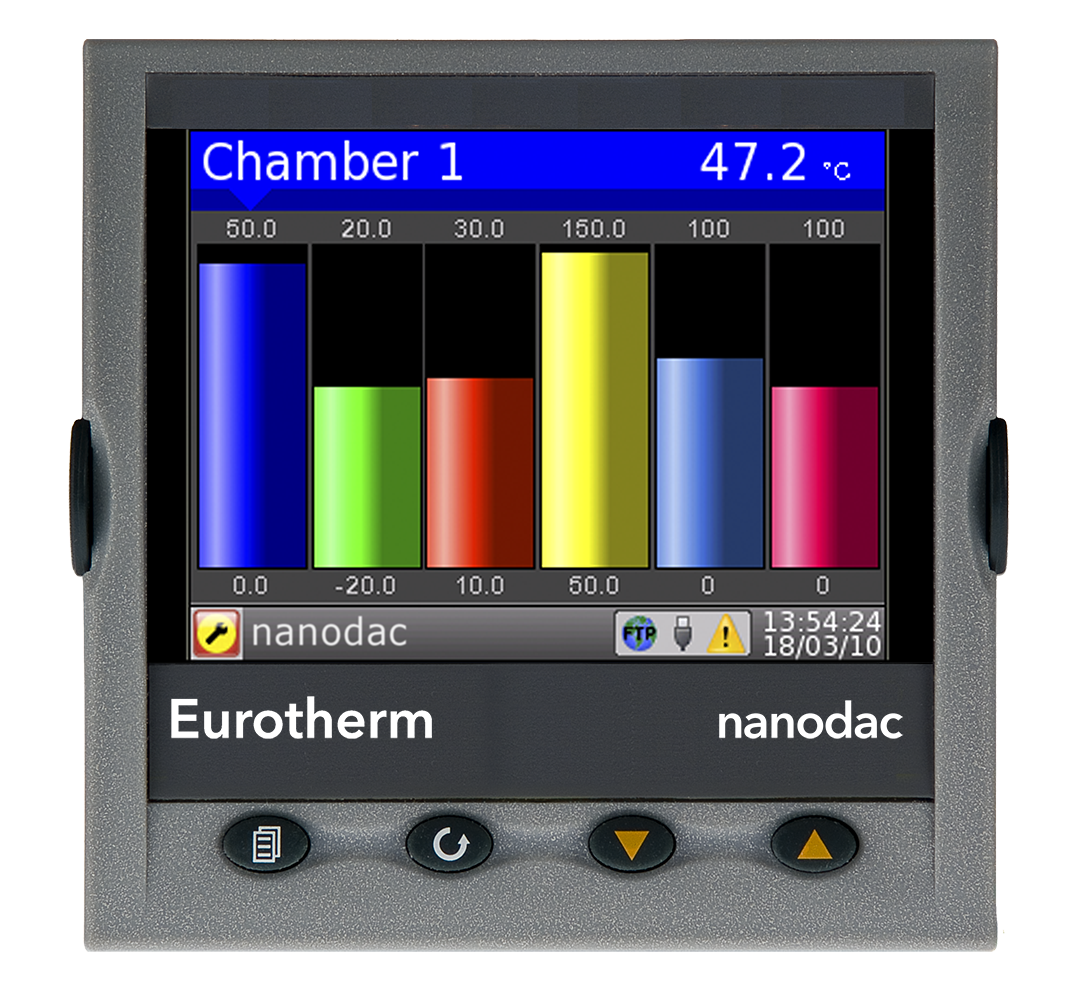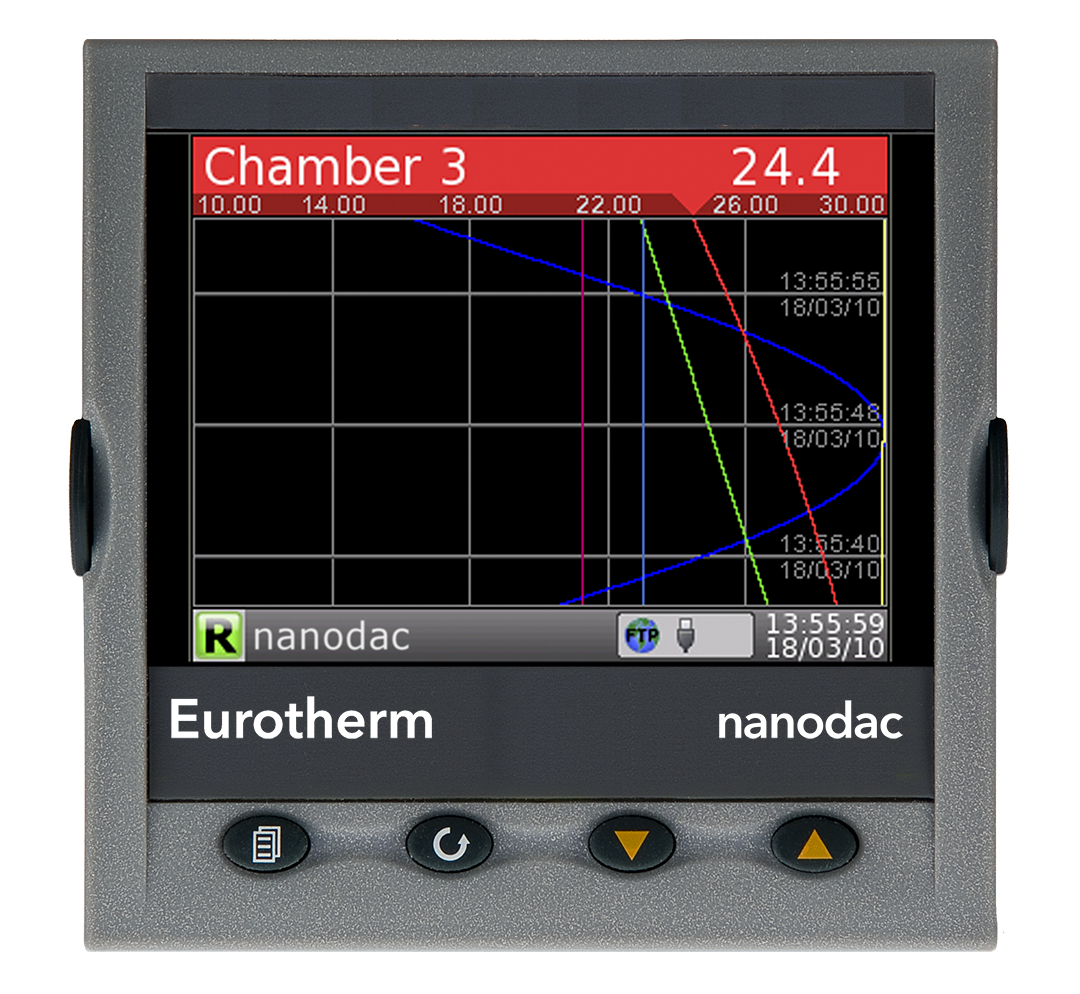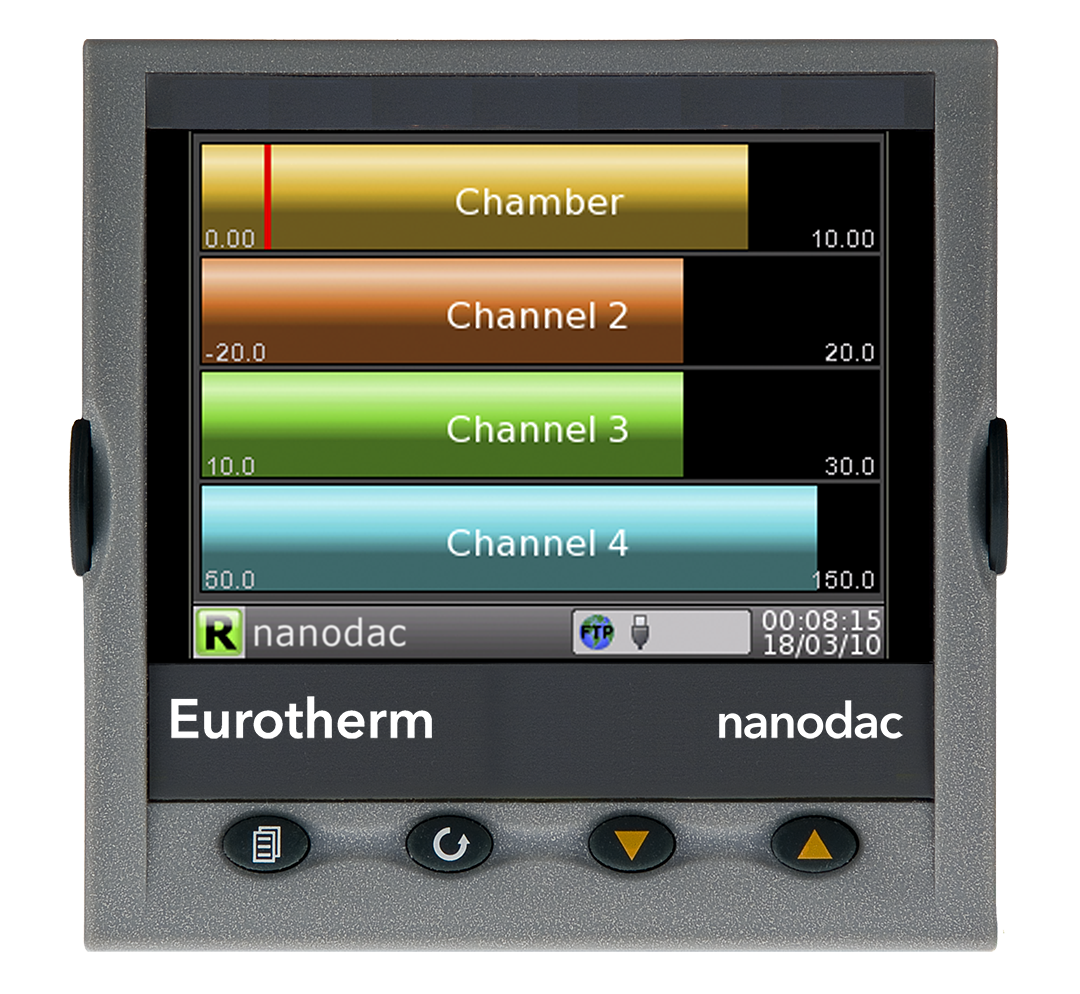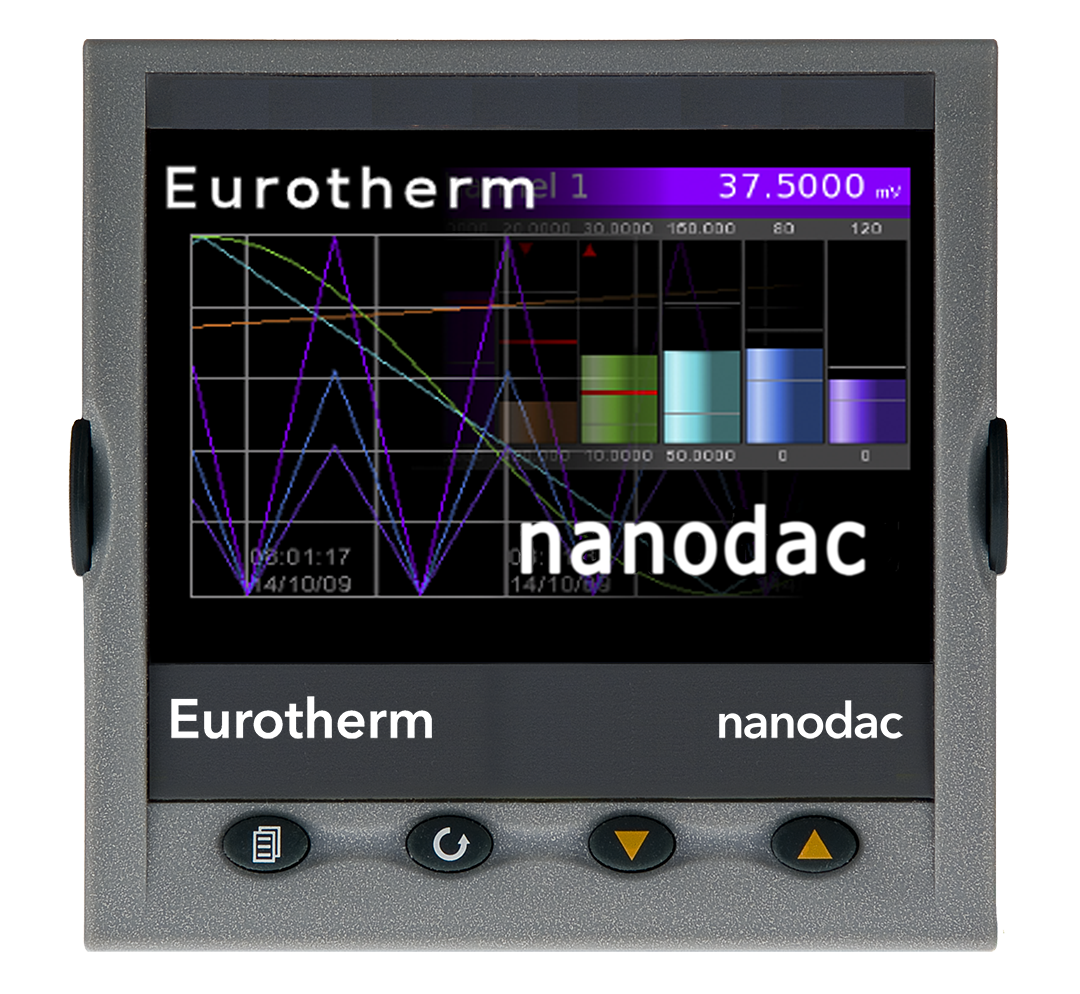 The Eurotherm Nanodac recorder/controller gives you four channels of precision analogue batch recording, easily meeting the requirements of regulators for accuracy and repeatability, and the data logging requirements of CFR 21 Part 11.
The Nanodac features USB connectivity so that input devices such as a keyboard, or scanner can be used. This enables you to enter a batch number prior to running a job. Critical data can then be searched against the batch number if required.
Of course, brewing is not only used during the production of beer and ales. Some soft drinks are also brewed and the Nanodac is equally well suited to these applications as well.
For further information on the Eurotherm Nanodac, please call ADM Instrument Engineering on 1300 236 467. A member of our expert team will gladly answer any questions that you may have.
Do you need technical support on a Eurotherm device?
Then call ADM Instrument Engineering on 1300 236 467 and speak to a member of our expert team.
Christopher Lonergan, our Eurotherm Business Development Manager has more than 30 years' experience working with the Eurotherm product range.