Sound Level Meter; Class 2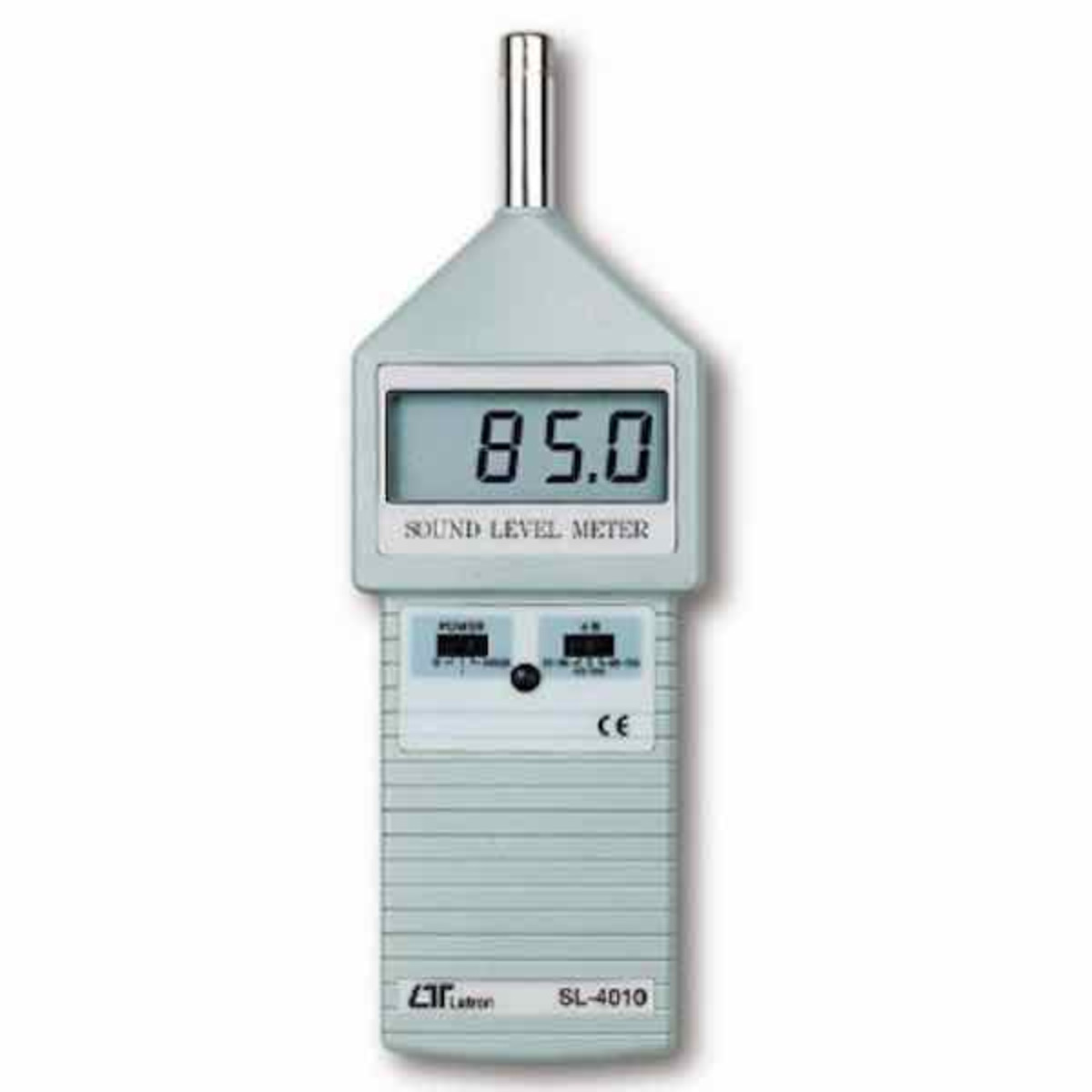 SOUND LEVEL METER
Low cost 
Frequency & time weighting meet IEC 61672 class 2. 
35 to 130 dB, 3 ranges, Data hold. 
A frequency weighting, Fast time weighting. 
Size : 250 x 83 x 32 mm.
Can't find what you need?
Call ADM on 1300 236 467
A member of our expert team will gladly help you find the right solution for your project or application.