Sound Level Meter; Class 2, SD Card Data Logger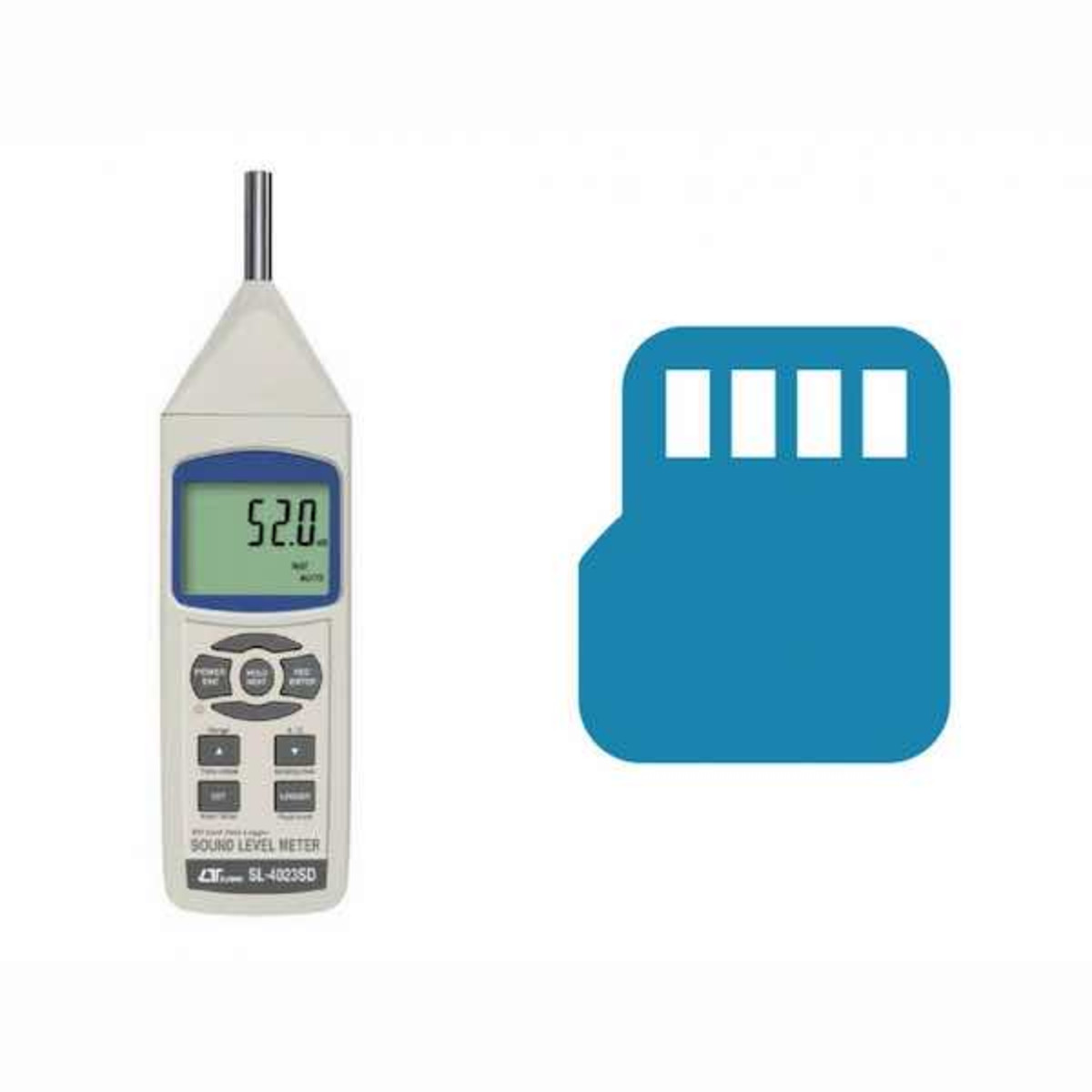 Sound Level Meter
Class 2
Real time data logging onto integral SD card, save the data onto the SD memory card which can then be removed and have its data analysed by Excel, no extra software is required. 
Meet IEC61672 class 2 
Auto range : 30 to 130 dB. 
Manual range : 3 ranges 30 to 80 dB, 50 to 100 dB, 80 to 130 dB .
A/C frequency weighting. 
Fast/slow time weighting, 
Peak hold, Data hold. 
Record (Max., Min.). 
RS232/USB computer interface. 
Includes: SD card. 
Patented. 
Can't find what you need?
Call ADM on 1300 236 467
A member of our expert team will gladly help you find the right solution for your project or application.