Sound Level Meter; Class 1, SD Card Data Logger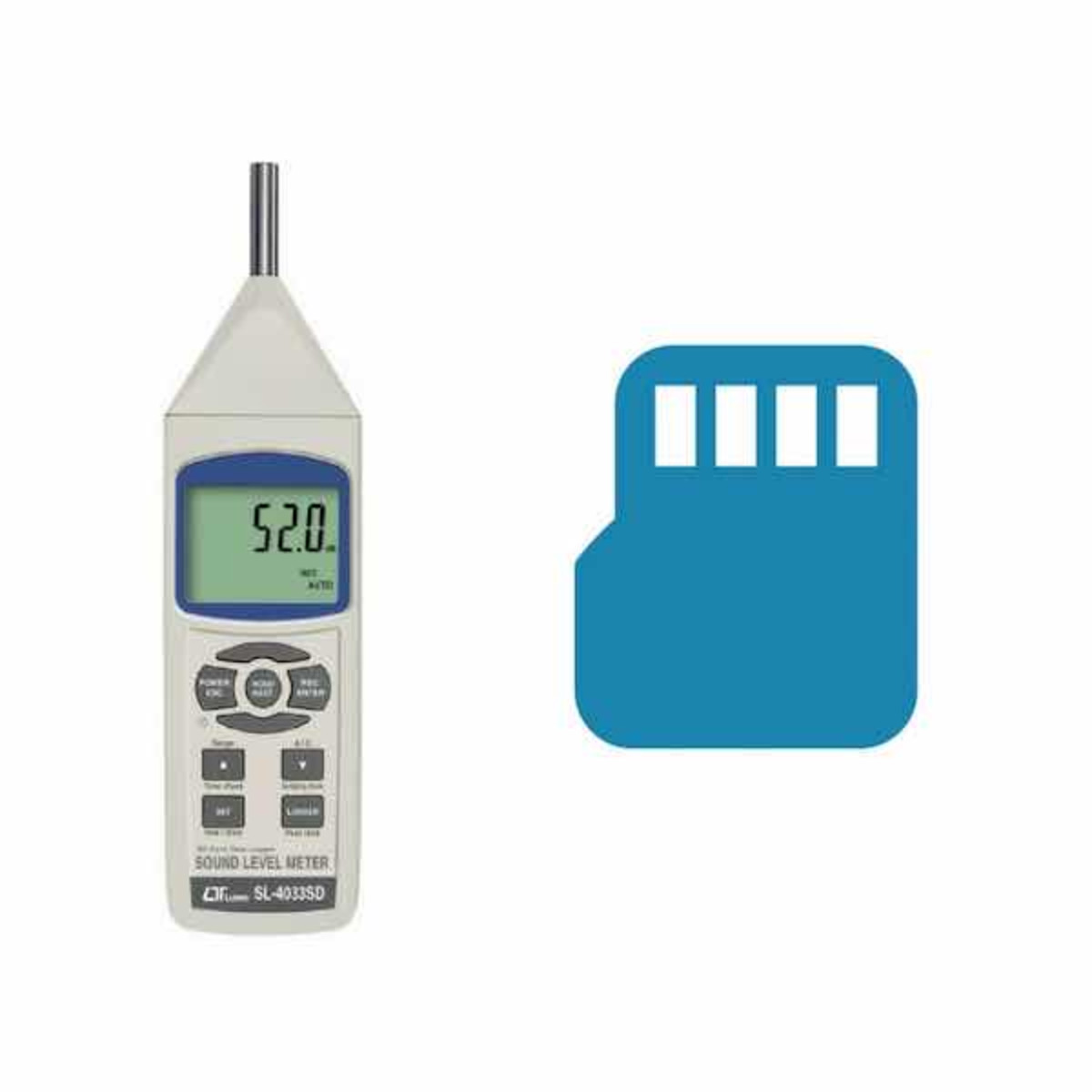 Sound Level Meter
Class 1
Real time data logger, data is saved onto a removal SD memory card enabling data to be easily downloaded and analysed using Excel
Frequency and time weighting meet IEC61672 class 1.
Auto range : 30 to 130 dB.
Manual range : 3 ranges
30 to 80 dB, 50 to 100 dB, 80 to 130 dB.
A/C frequency weighting.
Fast/slow time weighting.
Peak hold, Data hold.
Record (Max., Min.).
RS232/USB computer interface.
SDcard included.
Patented.
Can't find what you need?
Call ADM on 1300 236 467
A member of our expert team will gladly help you find the right solution for your project or application.