Using Draw Wire Transducers to Test a Vehicle's Suspension
Although there is no longer any large-scale car manufacturing in Australia, there is still a surprising amount of vehicle research taking place.
ADM was recently asked to provide a solution to test the suspension of a vehicle. The tests were to be conducted as part of the research and design phase of the project.
A draw wire transducer was selected as it offered the most practical solution.
The UniMeasure JX-P420 series linear position transducer is a cost-effective solution and is ideal for moderate duty applications in hostile wet or dry environments.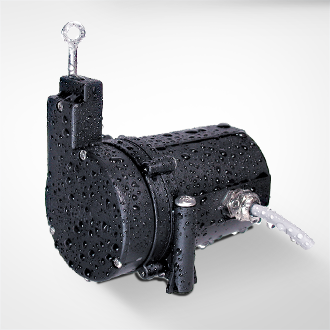 The JX-P420 is available with an IP65 ingress protection rating, which means it is resistant to moisture and dust ingress. This is important as much of the vehicle testing happens out on the test track.
The transducer is mounted inside the wheel arch of the vehicle and the wire rope is fixed to the vehicle's suspension. As the vehicle turns corners, the lean or roll of the body with respect to the ground is measured, as well as bumps and undulations in the test track.
The JX-P420 gives a 4-20mA analogue electrical output and this is fed to an onboard data logger.
Localised Indicator / Alarm
In other applications, where a localised display and alarm indicator is required ADM would recommend the Eurotherm 32h8i/AL.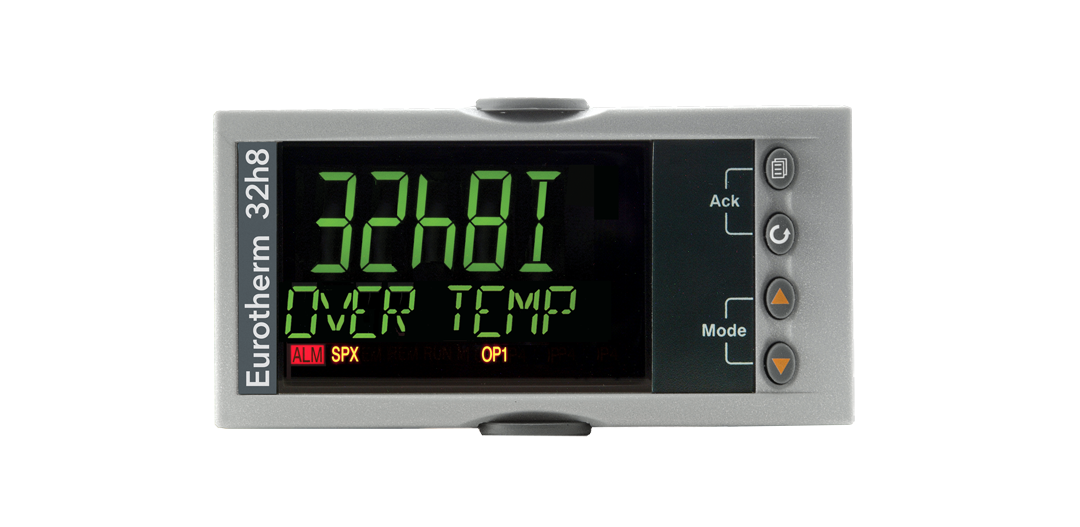 The 32h8i/AL is a compact unit measuring only 96W x 48H x 90D mm, so it won't consume too much space on the control panel. It displays a full 5-digit value, so is suitable for almost any measurement application. The above image shows one being used in a temperature monitoring application, but it can work with a wide array of transducers such as linear position transducers.
Four internal alarm setpoints are provided and these can be used to energise up to three relay outputs. These can be latched if required.
Alarm Blocking is available. When this feature is engaged the unit must first enter a good state on power up before the alarm becomes active.
For further information on position monitoring solutions please contact ADM on 1300 236 467.