Miniature Tension / Compression pancake Load Cell 2kg up to 500kg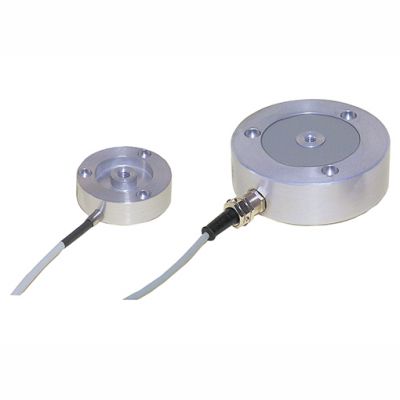 The Burster 8523 series load cells are especially suitable for the measurement of static and semi-static tension and compression measurements. The membrane load cell design is based on proven principles. Their compact design and very solid construction makes them suitable for use in manufacturing plants as well as in laboratories and testing. Sensor characteristic value is standardised with the exception of model 8523-20/50 N. This makes it possible to replace your measurement amplifier without adjustment. Mounting the load cells is unproblematic due to the three-point support. This reduces the mounting surface requirements.
Can't find what you need?
Call ADM on 1300 236 467
A member of our expert team will gladly help you find the right solution for your project or application.