864x3 Rotary or Static Torque Transmitter
Capacity 0 to 1 Nm…1000 Nm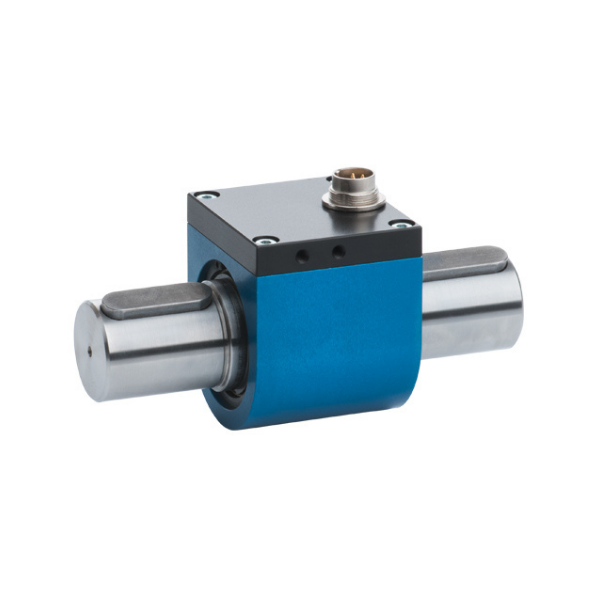 86403, 86413, 86423: 3 x mechanical mounting options (refer to data sheet)
Operatiion based on the principal of a strain gage with slip rings
Ranges: 0…to ± 1 up to 1000Nm
High Accuracy: ≤ ± 0.1 % F.S.
Load Cell transmitter required.
Precise, reliable measurements of both static and dynamic torques in either direction can be made with this range of sensors. This opens a wide range of possible applications. These torque sensors are standard equipment in a wide range of industrial automation, quality control and automotive components industry applications, as well as in laboratories.
Can't find what you need?
Call ADM on 1300 236 467
A member of our expert team will gladly help you find the right solution for your project or application.