Precision Torque Transducer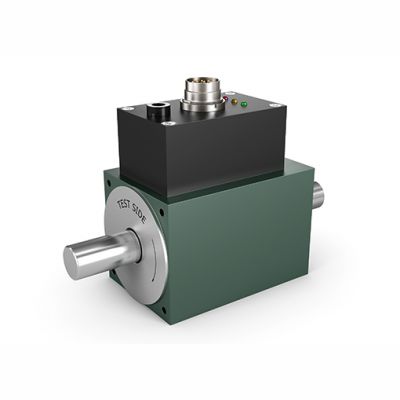 The Burster 8661 torque transducer is remarkably affordable, considering the high performance level offered.
This torque sensor is the ideal choice for the reliable measurement of static and dynamic clockwise and
counter-clockwise torques.
Thanks to the non-contact transmission of the excitation voltage and measurement signal, the sensor offers virtually
maintenance-free and fail-safe operation.
This makes it perfect for industrial production and assembly applications where there is a need to measure actuating or breakaway torques, holding torques or tightening torques.
Its high measurement quality means that the sensor is equally suited to quality control applications and laboratory-based
research and development projects
Can't find what you need?
Call ADM on 1300 236 467
A member of our expert team will gladly help you find the right solution for your project or application.