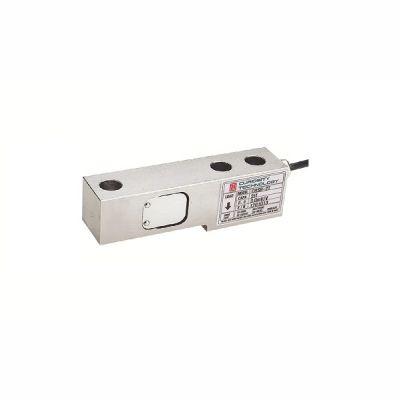 The CBSB load cell is a cost effective, general purpose shear beam load cell that is perfect for a wide range of applications.
It is constructed from Nickel plated steel and its IP66 rating offers good protection against dust and moisture ingress.
Measurement capacities available: 150Kgf, 250Kgf, 300Kgf, 500Kgf, 1tf, 2, tf, 3tf, 5tf and 10tf.
Repeatability is rated at 0.01%.
Recommended excitation voltage is 10V, up to 15V permissible.
Can't find what you need?
Call ADM on 1300 236 467
A member of our expert team will gladly help you find the right solution for your project or application.