Slim-line Shear Beam Load Cell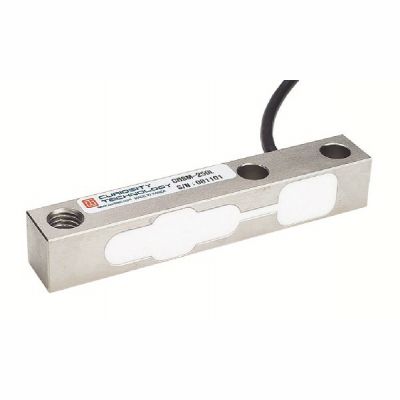 The CBSM slimline shear bem load cell is suitable for applications, where there is limited space to mount a load cell.
Its IP66 rating offers good resistance against dust and moisture ingress.
The CBSM load cell is constructed from Nickel plated steel and the 4 wire cable is shielded, and has a PVC jacket.
Can't find what you need?
Call ADM on 1300 236 467
A member of our expert team will gladly help you find the right solution for your project or application.