IP67 Stainless Steel Shear Beam Load cell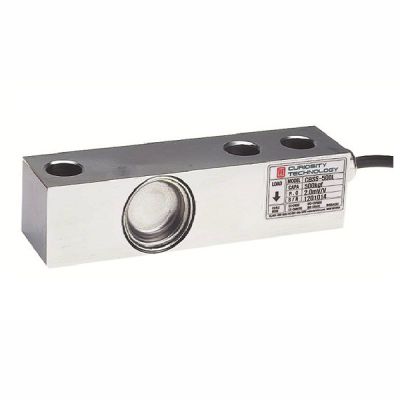 The CBSS shear beam load cell is constructed from stainless steel, which makes it ideal for the most rugged of applications.
It is also rated at IP67 and offers good resistance to dust and moisture ingress.
Measuring capacities available: 500Kgf, 1tf, 2tf, 3tf and 5tf.
Repeatability is rated at 0.01%.
Recommended excitation voltage is 10V, up to 15V permissible.
Can't find what you need?
Call ADM on 1300 236 467
A member of our expert team will gladly help you find the right solution for your project or application.