Tank and Truck Weighing Load Cell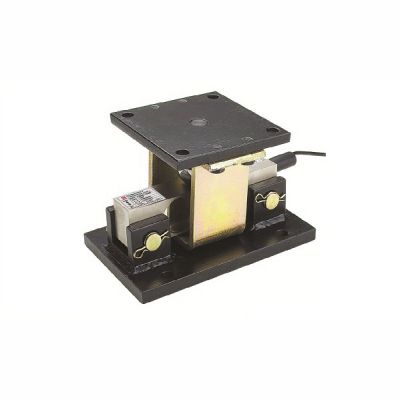 This load cell is highly durable and structurally sound.
It has been designed for applications, such as truck, or tank/silo weighing.
Available with 5tf, 10tf, and 15tf weighing capacities.
Can't find what you need?
Call ADM on 1300 236 467
A member of our expert team will gladly help you find the right solution for your project or application.