Miniature Load Cell 50kg up to 20T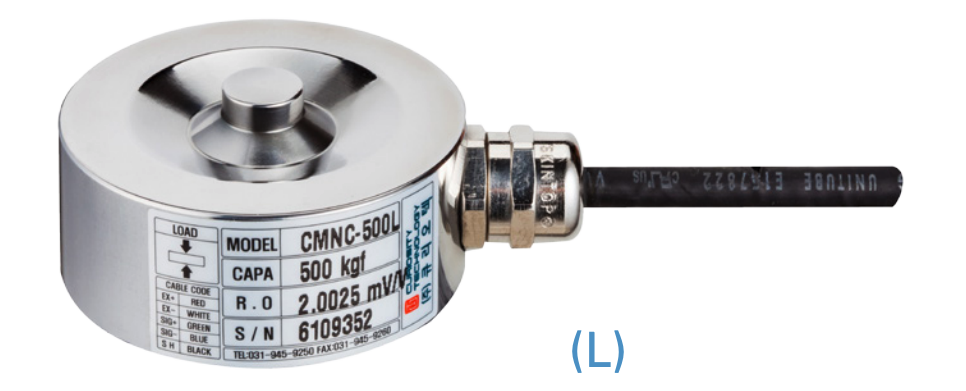 This miniature load cell is available in 50, 100, 200, 500Kgf and 1, 2, 5, 10 and 20tf models.
Models 2tf and below are constructed from stainless steel. Models 5tf and higher are constructed from paint finished steel.
Repeatability is rated at 0.05% and all models have an IP67 ingress protection rating, making the suitable for use in damp, or dusty environments.
A 10V excitation voltage is recommended, although up to 15V can be used.
Rated temperature effect on zero value and output value is 0.05%RO/10°C.
Can't find what you need?
Call ADM on 1300 236 467
A member of our expert team will gladly help you find the right solution for your project or application.