High Capacity Tank and Truck Weighing Load Cell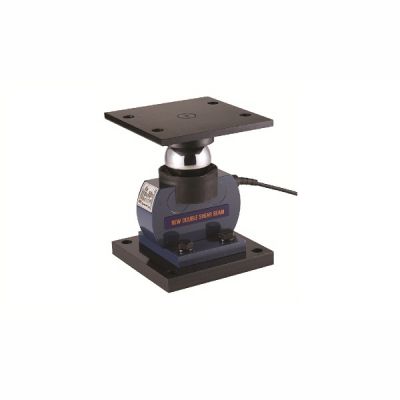 Easy to install, this load cell is ideal for both vehicle and tank weighing applications.
It has a robust design and is resilient to shock and side force.
Measuring capacities available: 25tf, 30tf, 50tf and 100tf
Can't find what you need?
Call ADM on 1300 236 467
A member of our expert team will gladly help you find the right solution for your project or application.