What You Missed at Electronex 2017
ADM has been exhibiting at the annual Electronex conference for 4 years, and we returned to the Melbourne show again in 2017.
As a more 'electronics' show than lighting (SPARC), engineering (IICA) or industry specific (Oil and Gas) shows – Electronex gives ADM a great opportunity to showcase our entire range of products; through the power, instrumentation, process control and sense/test ranges.
The 2017 show (held at Melbourne Park) – was interesting and vibrant, with many exciting displays and products (including a number from ADM customers!).
We had constant interest through the 2 days of the show, with a great variety of customers:
There was significant interest (as always) in the MEAN WELL range, especially the DIN Rail power supplies, DC-DC converters.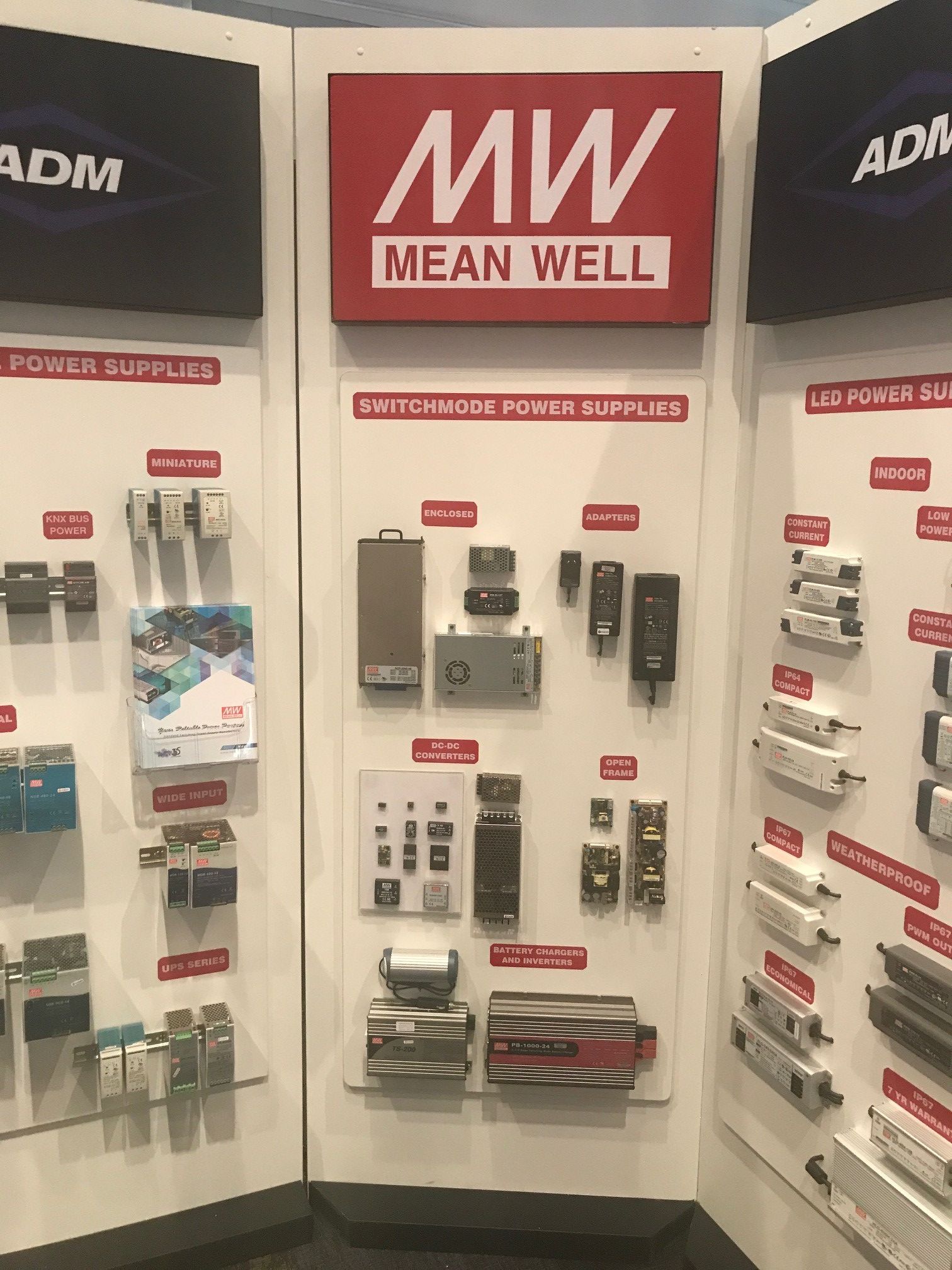 From a lighting perspective, the expansion of the MEAN WELL LED driver range to include models with an integrated DALI interface.
Hytronik Sensors and Lighting Control
We launched our new Hytronik lighting control product range – displaying applications including smart security lighting for corridors and stairwells, intelligent carpark lighting, and even daylight harvesting / circadian rhythm lighting in office environments.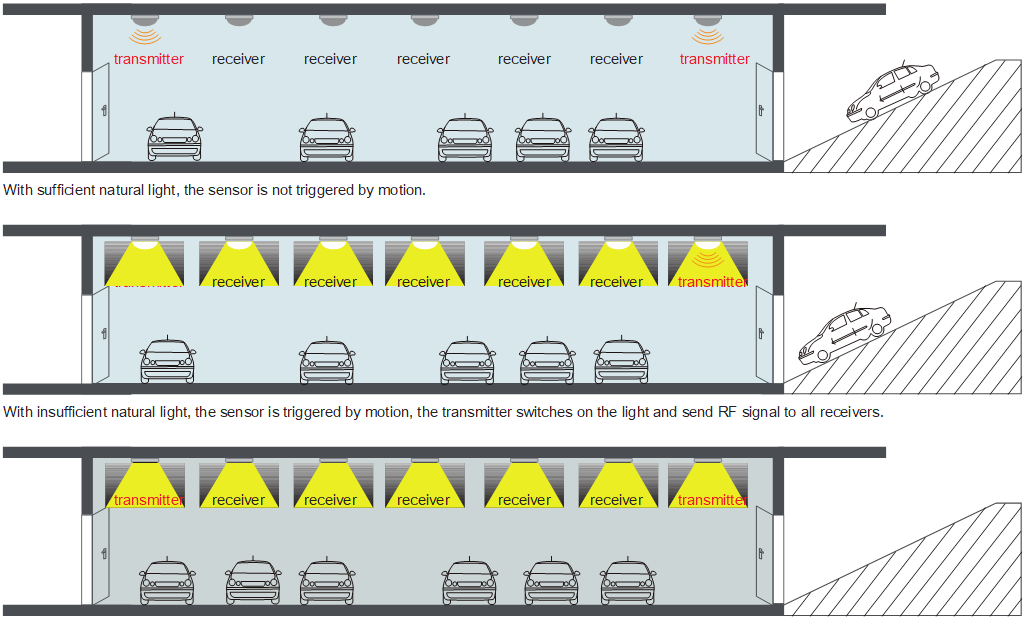 Test & Measurement / Industrial Instrumentation
We had a really positive response to our new displays of our test and sense instrumentation, and our load cell rage – showing the value of diverse offerings from ADM (and the importance of tailoring our displays according to the show).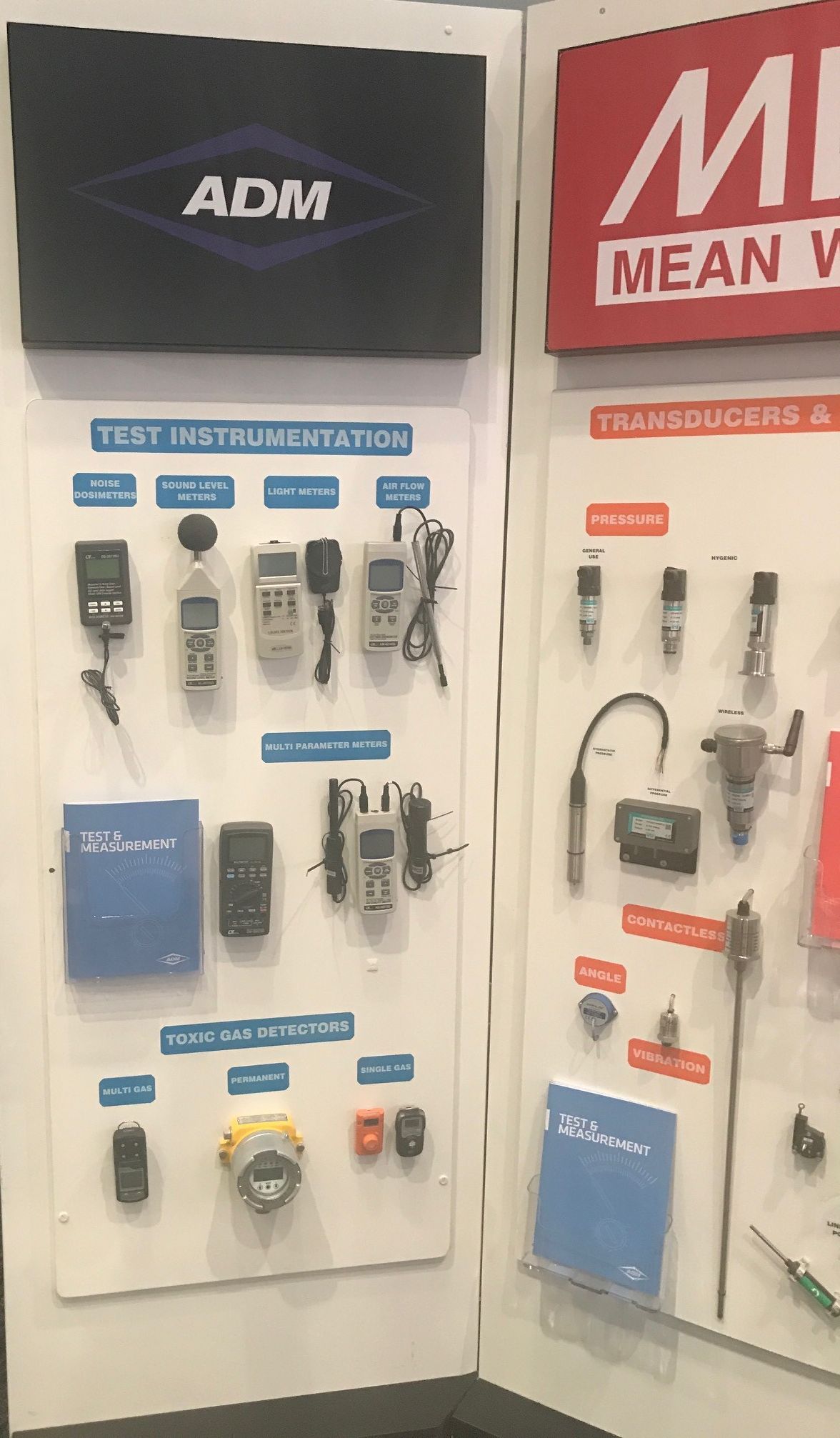 From our range of industrial transducers, most interest was in gas flow monitoring, light level measurement and pressure measurement.
Our new Eurotherm Temperature / Process Control, Measurement and Data Recording solutions display allowed us to show visitors the range of applications possible with the Eurotherm range and how they could be used in conjunction with our other products to provide a complete solution.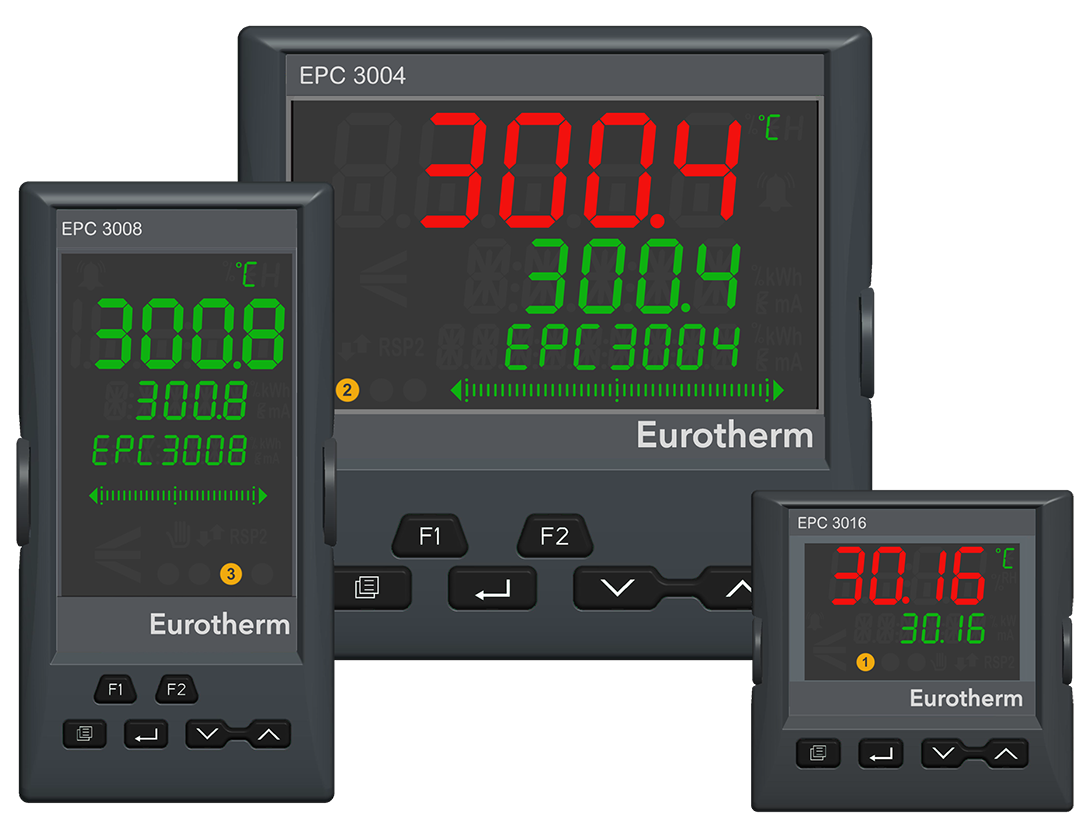 ADM customers enjoyed our private function, with the ADM team attending the show – which was a great chance to enjoy some social time and to talk outside the more formal (and busy) environs of the show.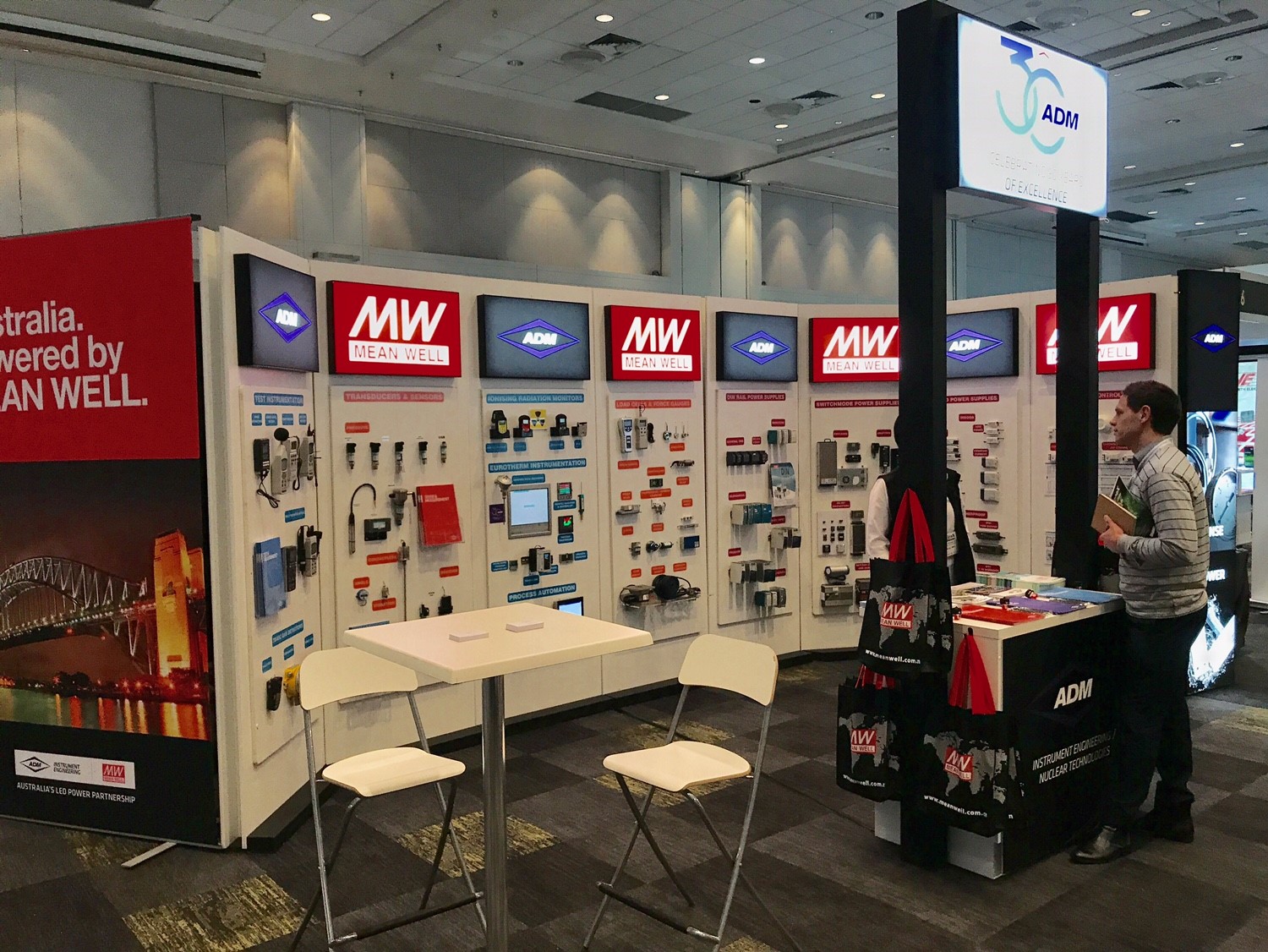 ADM believes that our engagement with shows like Electronex are very valuable, and the effort put into customising our displays and presence to each show is very much worth the effort – we look forward to seeing our Sydney based customers (and anyone else attending!) at Electronex 2018