Three Phase SCR / Compact Power Controller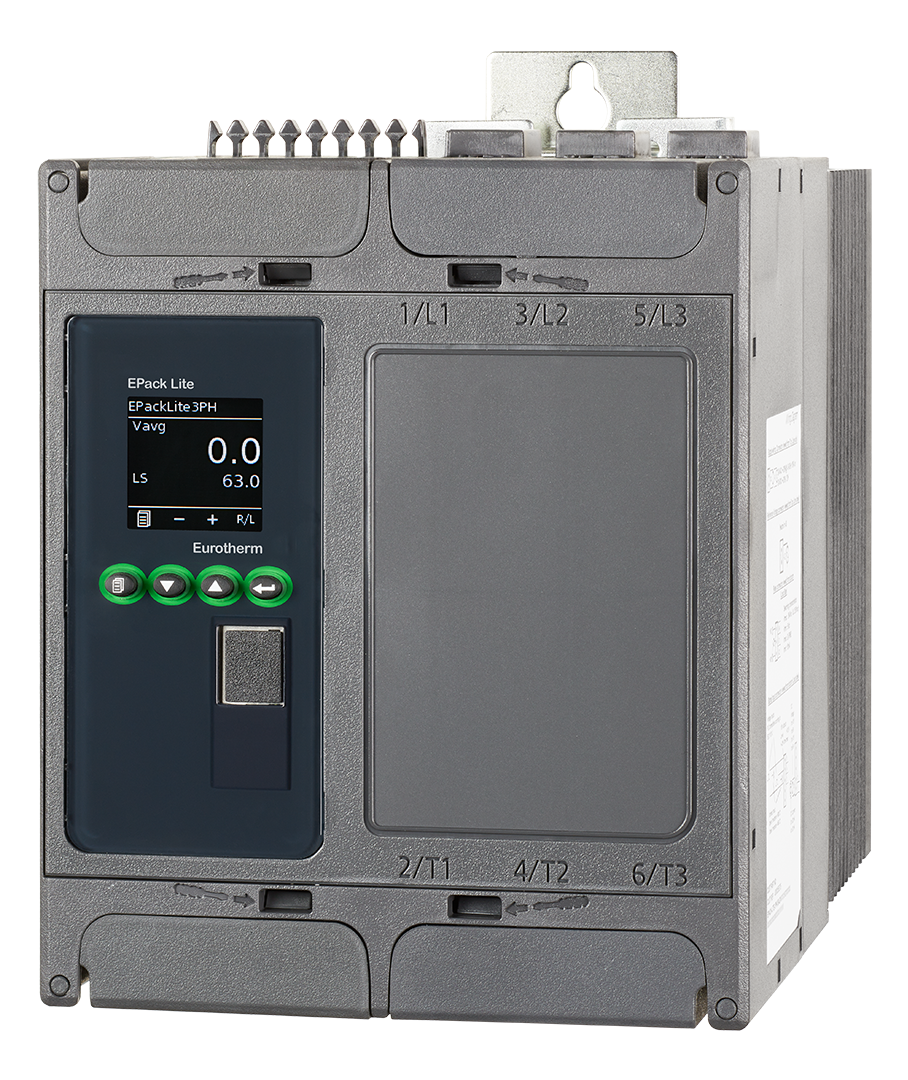 The EPack Lite series of thyristors share the same critical features of the EPack series, but in a simplified, low cost package. EPack Lite is ideal if you don't need the advanced communications protocols offered in the standard series. The EPack Lite-3PH controller is the ideal solution for the control of non-variable resistive or primary transformer loads The control of each phase ensures accurate control, even if the loads are unbalanced. The currents and voltage measures also allow a high level of diagnostics, which can be used for alarm management. The combination of advanced configurable firing modes allows close matching to load characteristics to optimise process efficiency.
Can't find what you need?
Call ADM on 1300 236 467
A member of our expert team will gladly help you find the right solution for your project or application.