Harting Han S Battery Connectors
Easy and Fast to Install Industrial Battery Connectors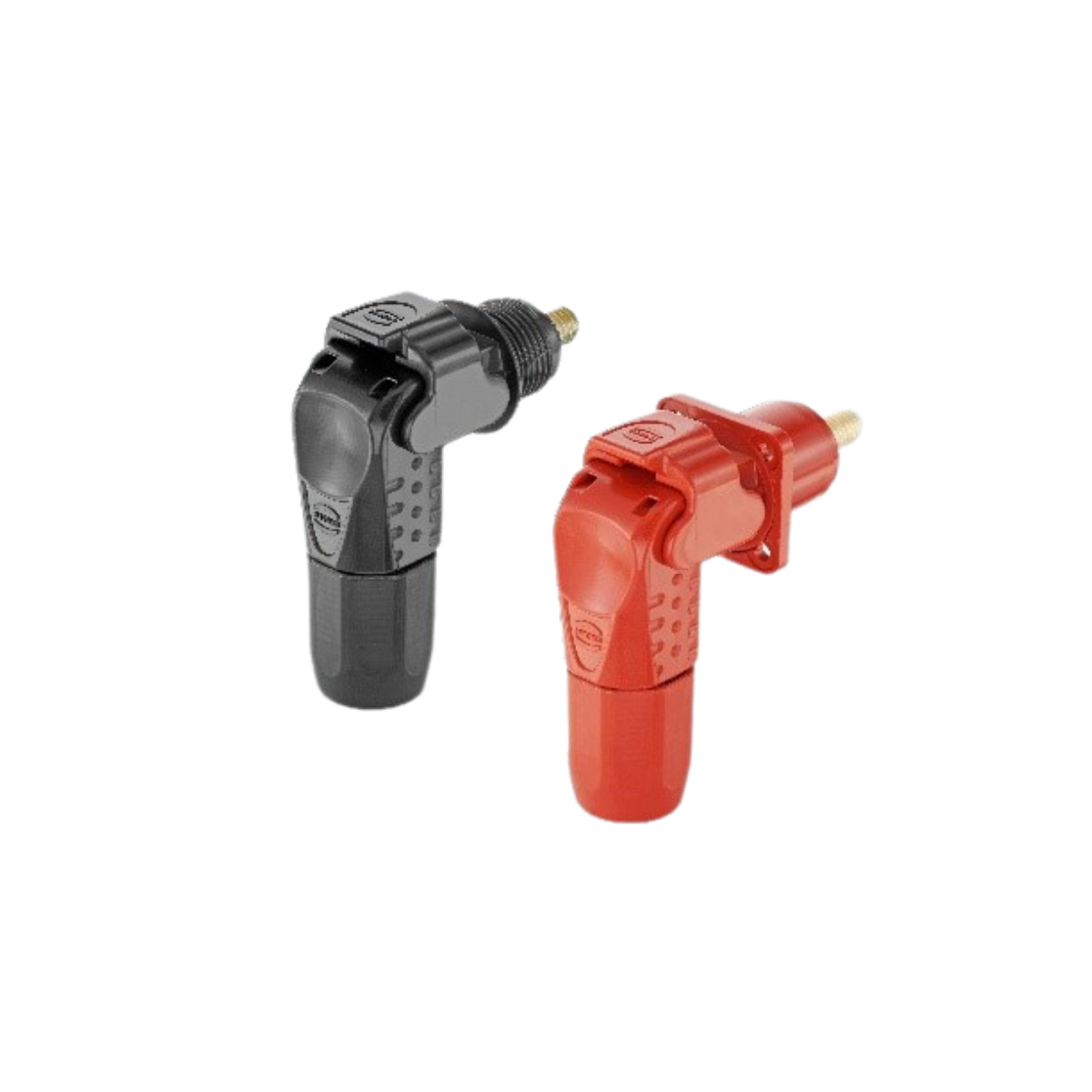 Harting's Han S series battery connectors are large-scale specialist connectors for industrial battery storage modules.
The series meets the technical requirements set down in the latest standards for stationary energy storage systems including UL 4128 and offers users reliability for connected units. The series features housings with space for a heavy-current contact up to 200 A. 

The pin contacts are mounted in the attachment housing, which is freely pivotable.
Safe connection is ensured by the use of colour coded connectors, red for plus and black for minus, combined with a mechanical coding system.
The HAN S series can also be installed as part of the BUS system for the battery management system, it features special pin contacts in the attachment housing to support this.
Can't find what you need?
Call ADM on 1300 236 467
A member of our expert team will gladly help you find the right solution for your project or application.